How to Promote Your Content at ECU
Posted on October 20, 2022 | Updated October 20, 2022, 10:51am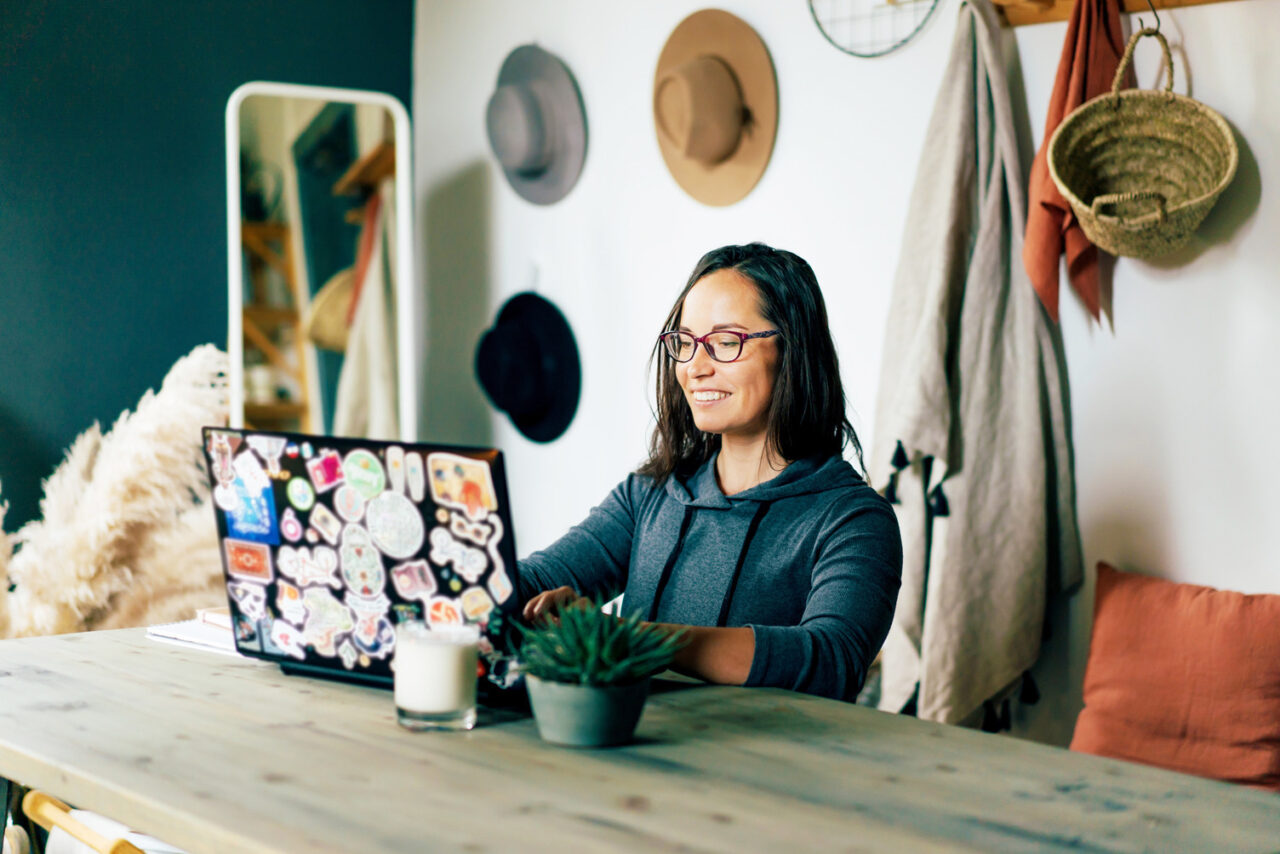 From event listings to social media support, submit your requests through our self-posting pages!
Self-posting is the best way to loop in the Communications + Marketing team and gain promotion for an event, update or notice.

To get started, self-post through the Emily Carr website. Go to ecuad.ca/today, click on one of the "submit" tabs on the bottom left, and fill in the fields as instructed. You can also use one of the direct links below:
Once your event, update or notice is live (typically 1-2 business days), it'll make its way into our newsletters, and may receive a slide on our digital signage or be featured on the homepage of the website.

Events and community updates submitted by Friday end of day will be automatically included in the all-university email digests that are sent out to ECU inboxes every Tuesday morning.

Social Media Support

Your event has gone live on our listing. You've shared an update about a new service from your department. You started a cool club or group at ECU. But now you want that extra special attention on our social media channels.

Enter our snazzy new request form to help fulfill your social media needs and potentially launch your content into viral infamy!

What channels does the request form cover?

Please note that requests for support are not guaranteed, and decisions are based on prioritization and relevancy of content.
Our social media guidelines and best practices are available online.
Happy posting everyone!