Introducing Direct Entry for Fall 2023 Intake
Posted on October 28, 2022 | Updated October 28, 2022, 3:24pm
Filed in Students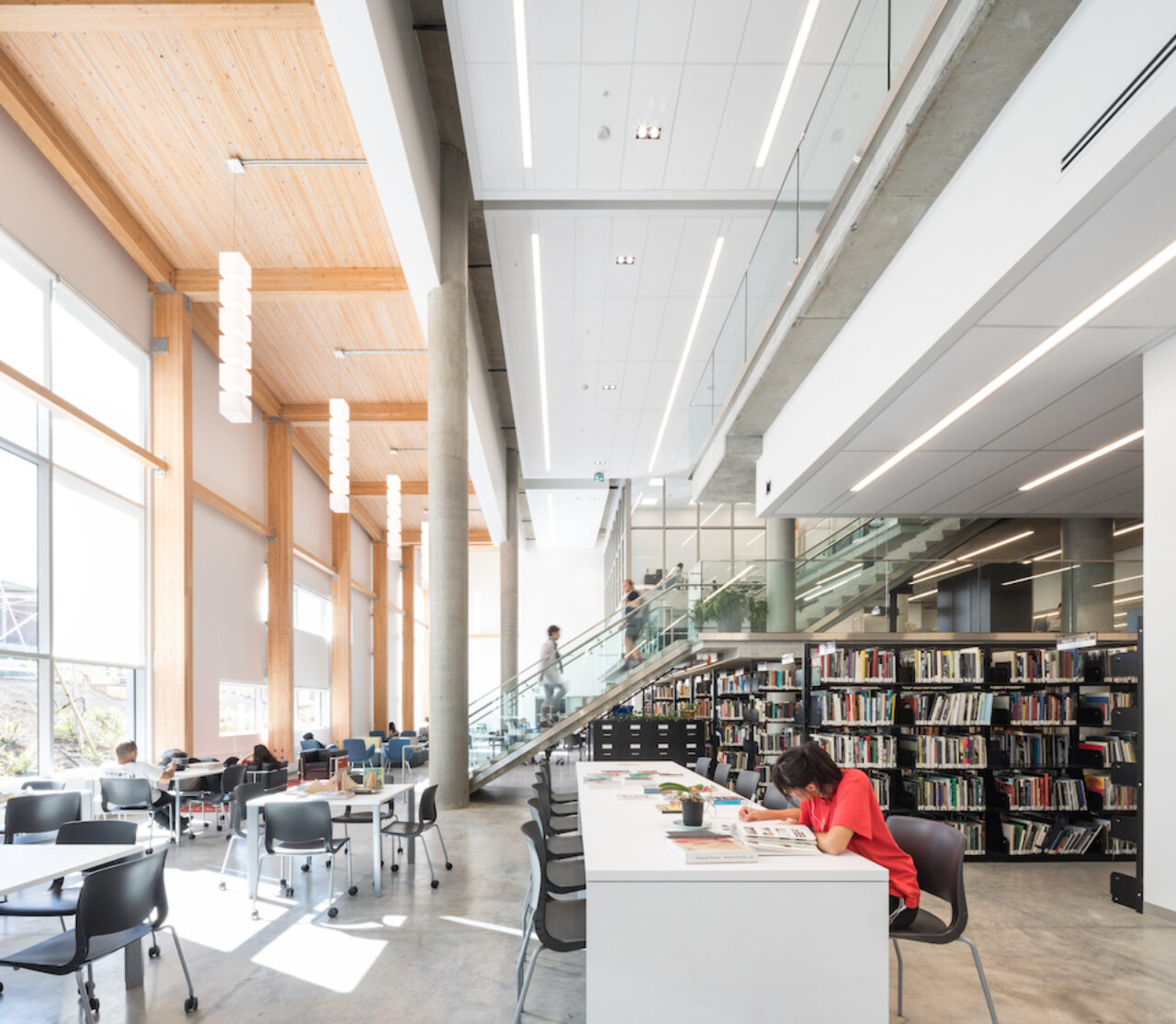 Learn about direct entry and how it'll streamline the admissions process for incoming students

We know that over the years, students have requested an easier way to choose their first or second majors up front. Emily Carr is thrilled to announce direct entry, where incoming students declare their first and second choice majors on the Education Planner BC site. Our admissions will review the application and let applicants know by April 15 for the Fall intake and November 15 for the Spring intake.
Senate approved direct entry in March of this year, and a Strategic Enrolment Management committee was appointed to work on finessing this new model and preparing it for the September 2023 intake for our programs.
This new change aims to offer a better sense of security when students enter Emily Carr with a secured place in a preferred program while also experiencing the exciting fundamentals provided in the Foundation year. Nothing will change about how Foundation courses are delivered or how your application's portfolio process is structured.
Changes are afoot!
Please review the helpful guide in the Admissions section. If you have any questions, please reach out to me at viceprovoststudents@ecuad.ca, and I will contact you. I look forward to connecting with you soon,

Marcia Guno, Vice-Provost, Students
Student Services