Library Roundup - June 2022
Posted on June 30, 2022 | Updated June 30, 2022, 10:35am
Filed in Faculty, Staff, Students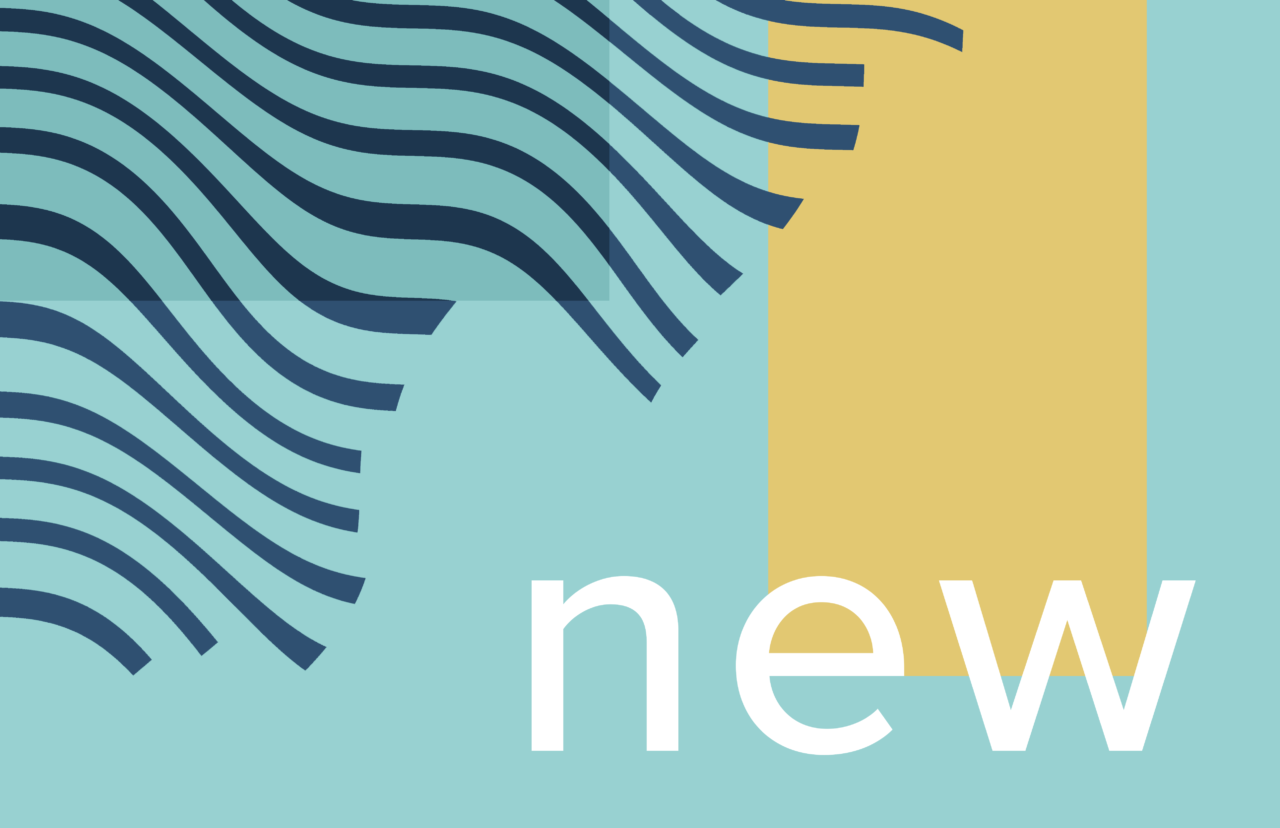 Enjoy a selection of new resources from the Library!
We've added a large number of items to our collections this month! So many that we can't even feature them all. We display our new books on the display table by our front entrance, and add new items as they come in - so drop by and take a look next time you're on campus!

We have also added a large number of eBooks this month, which are featured below - you will need to log in using your ECU email username/password in order to access these materials. Some of them have a limit on the number of simultaneous users, so you may need to try again later if there are too many other folks trying to read it at the same time.

Click on a item below to view it in further detail. For physical books, you can log in to your account to place a hold. Don't hesitate to contact us if you have any issues logging in to your account!

Books
eBooks
Media
Coming up next month:
- Our Indigenous History display continues to be featured in the Reading Room area, highlighting a variety of books, films, and other resources celebrating the First Nations, Inuit, and Métis peoples of Turtle Island.
- The Library will be participating in Plastic Free July - keep an eye on our Instagram (@ecu_library) stories for a variety of tips throughout the month on reducing plastic usage.