Library Roundup - May 2023
Posted on May 31, 2023
Filed in Faculty, Staff, Students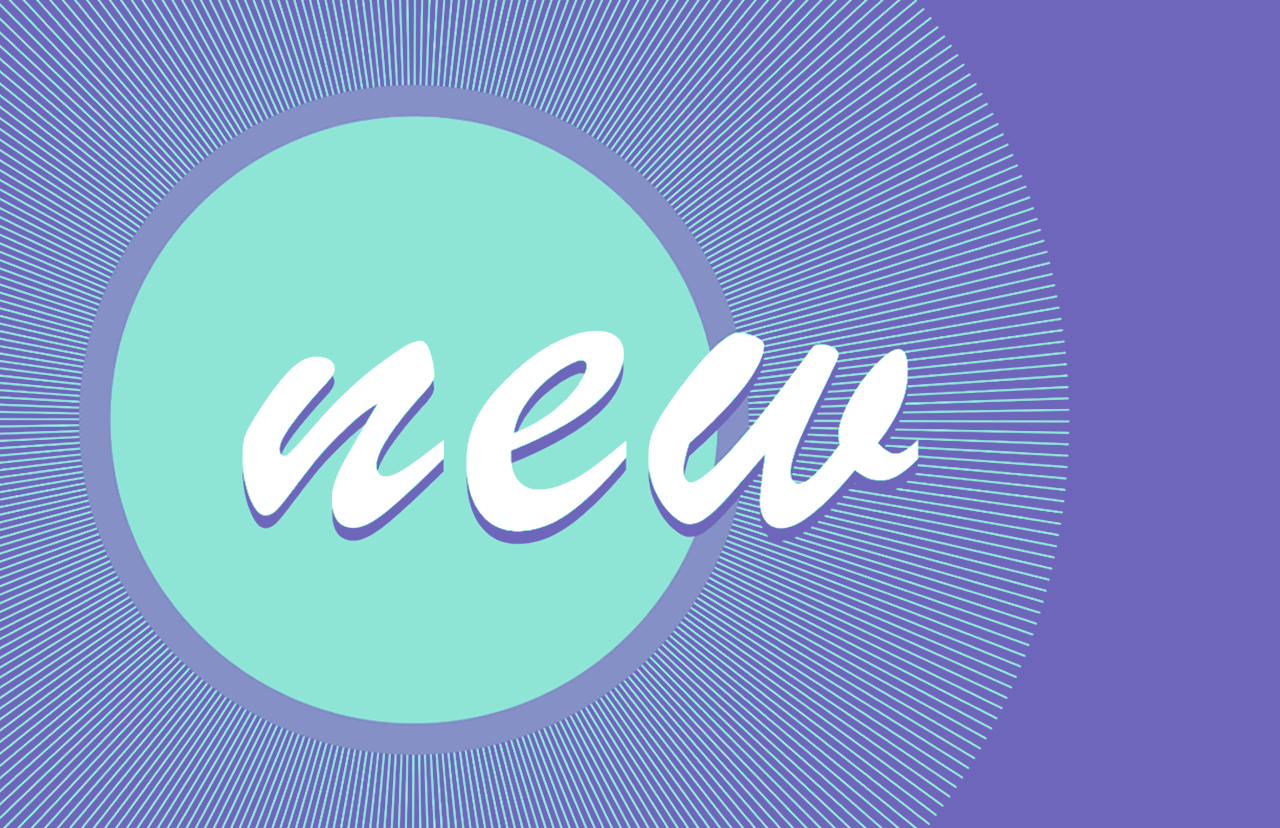 Take a sneak peek at some of our new resources at the Library!
Here's a selection of some new items we added to our collections this month. Click on a item below to view it in the catalogue, where you can log in to your account to place it on hold if you'd like. Please contact us if you have any issues logging in to your account!

Next time you visit the Library take a browse through our new book display in person - you may find some other items which catch your eye. The new books are on the tables right by the main entrance, and are all available to be checked out!

Books
Graphic Novels
Artists' Books