Library Catalogue Upgrade!
Posted on August 08, 2022
Filed in Faculty, Staff, Students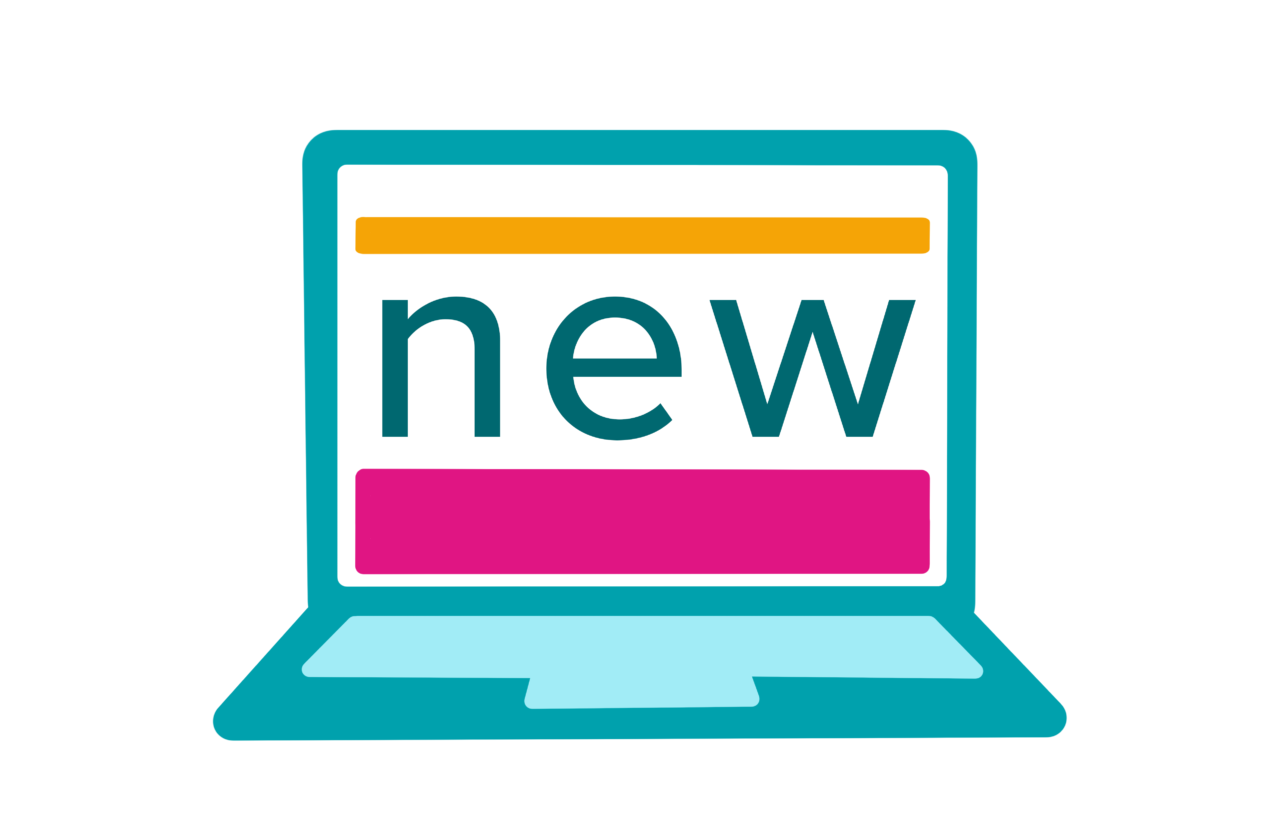 Please note that the ECU Library Catalogue will be unavailable this weekend, August 13-14, as we will be upgrading to a new public interface.
This means that users will be unable to search the classic catalogue, place holds, or renew items over the weekend.
This also means that an "exciting" new public interface will be launching on August 15th!
If you encounter any issues logging in after the 15th, you may need to clear your browser cache.
Thanks for your patience with this upgrade!