End of Year Roundup from the Library!
Posted on December 13, 2022
Filed in Faculty, Staff, Students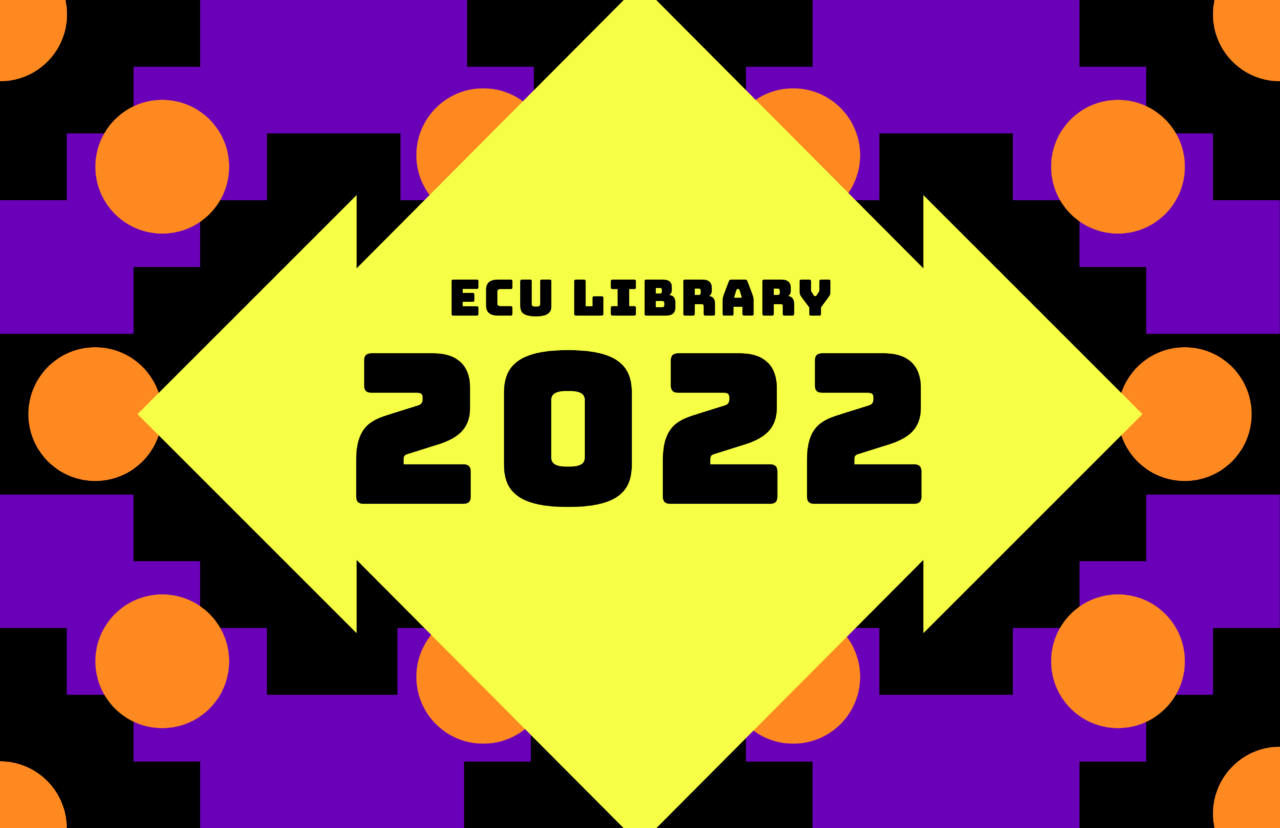 Saying goodbye to 2022 with a roundup of your favourite items this year!
Each December we pull a list of the most-circulated items in the Library, which always results in some fun surprises! We've compiled some of your favourites in a list below - feel free to place a hold on anything that catches your eye. Our most-circulated item is the same as last year - you can find it at the bottom of the page.
We want to thank all of our community members for visiting us in the Library this year. We hope to see even more of you in 2023! If there are any items you think the Library should add to our collections, please visit the suggestions page on our website or send us an email at acquisitions@ecuad.ca.
Top Books
Top Graphic Novels
Top Streaming Films
Top eBooks
Top Games
Top Tools & Equipment