Library Roundup - January 2023
Posted on January 30, 2023 | Updated January 30, 2023, 2:19pm
Filed in Faculty, Staff, Students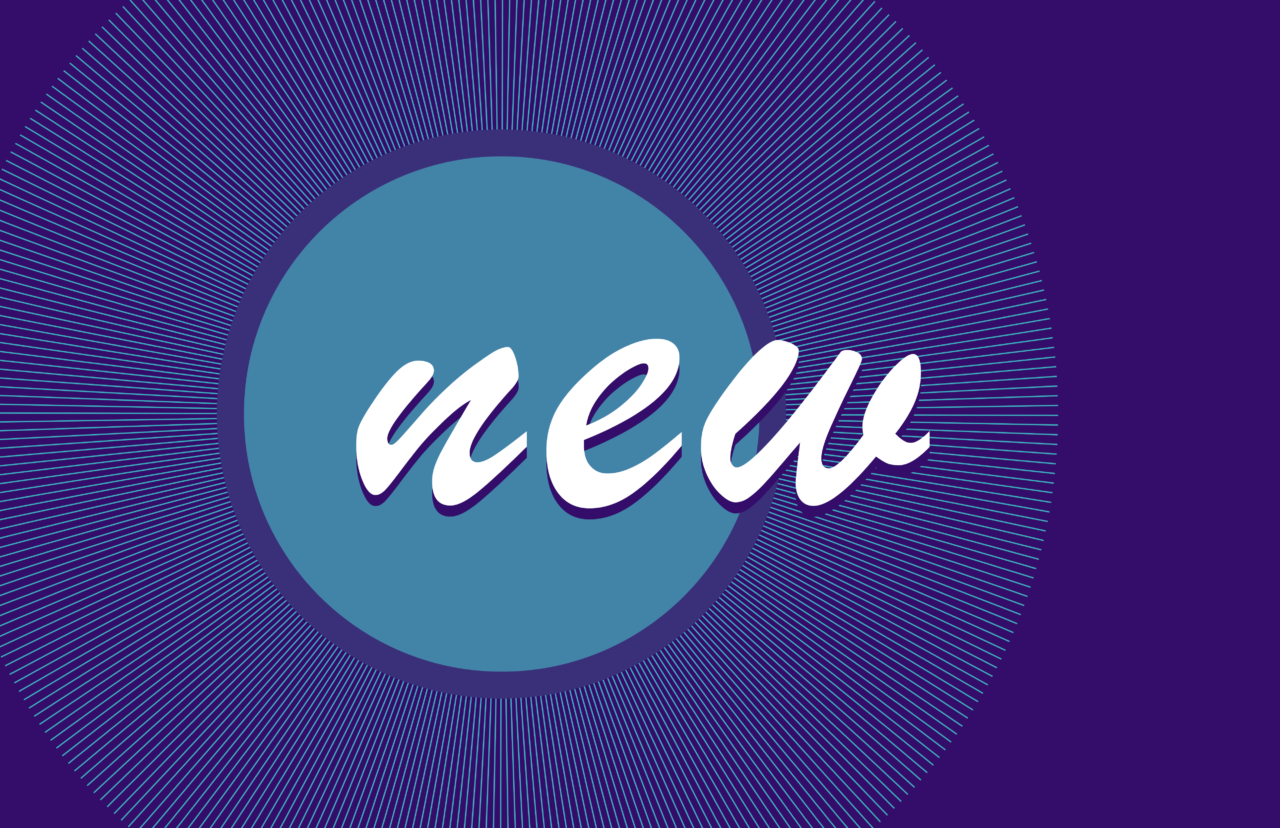 Preview some fresh new things that we just added to the Library collections!

We're celebrating the new year with a bunch of new additions to our collections this month! So many that we can't even feature them all. Next time you visit the Library take a browse through our new book display in person - you may find some other items which catch your eye!
Click on a item below to view it in the catalogue, where you can log in to your account to place it on hold if you'd like. Don't hesitate to contact us if you have any issues logging in to your account! There are also links to new eBooks if you're a fan of digital formats.
Books
---
eBooks
---
Database
---