Library Roundup : End of the 2023 Spring Semester
Posted on March 31, 2023 | Updated March 31, 2023, 11:43am
Filed in Faculty, Staff, Students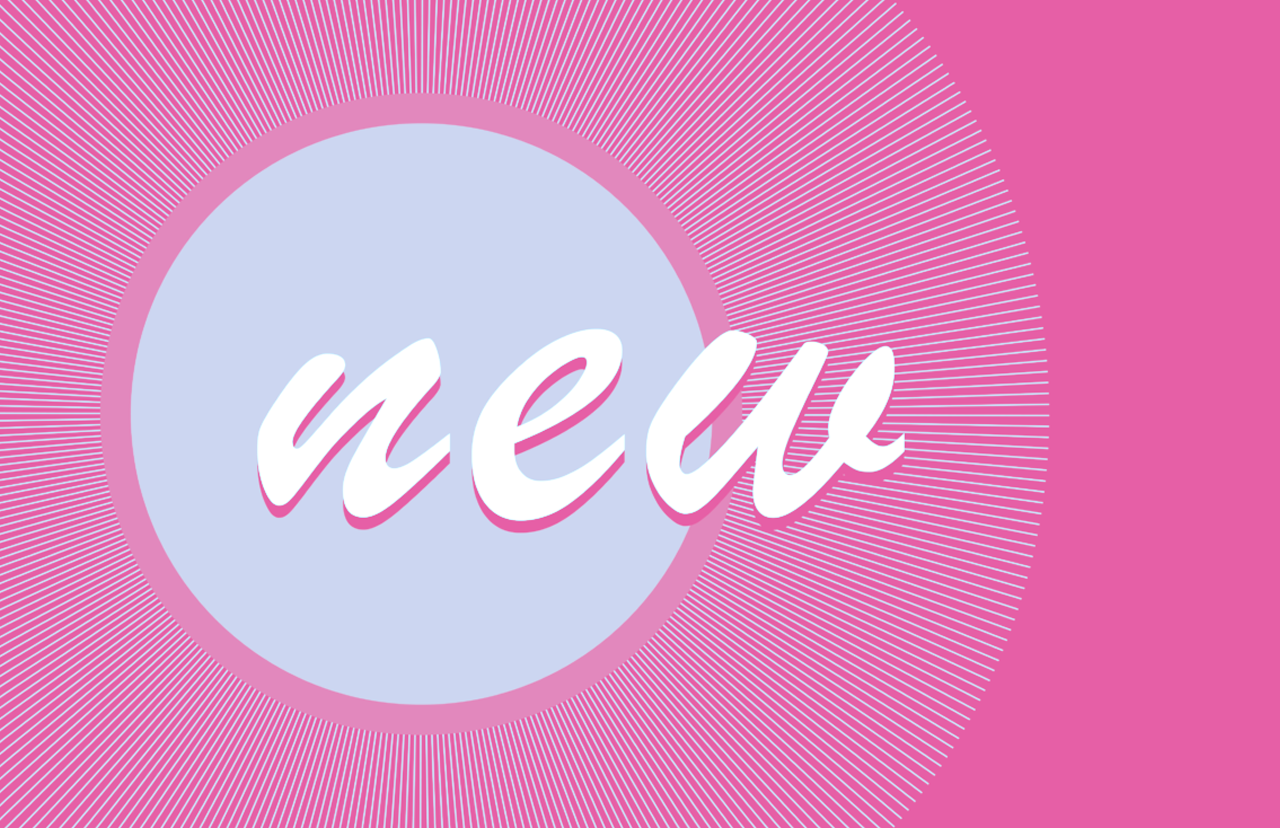 Library items from the Spring Semester will be due back on Friday, April 14th.
All items (books, graphic novels, DVDs, etc.) currently checked out will be due back on April 14th, 2023. Returns can be made at our Library Service Desk, or through the book drop in the hallway outside the Library. If you would like to continue to enjoy any items you have out, there will be a renewal link in your due date reminder email. If you are having trouble logging in to your account to renew something, please come talk to us at the library, email us, or call us at (604) 844-3840 to reset your password or renew your items. Items can be renewed up to 3 times! If you try to renew something and can't, please return it to the Library as it is likely that another patron is waiting for it.
Any items checked out going forward will be due back at the end of the Summer Semester, August 18th.
Looking for summer reads?
Here are some new items that we've added to our collections this month! Next time you're on campus you can also browse through our new book display in person - we're always adding new items. Click on a item below to view it in the catalogue, where you can log in to your account to place it on hold if you'd like. Don't hesitate to contact us if you have any issues logging in to your account!
Books
Graphic Novels
Artists' Books
eBooks
Media
Student Survey Continues...
Our spring 2023 Student Survey is still going - we are collecting your responses until April 21st. All ECU students who fill out the survey have the chance to win one of two $75 VISA gift cards! (One entry per student)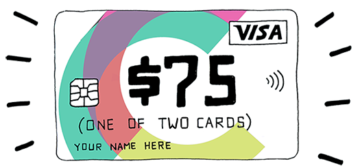 It should take between 5-10 minutes to fill out. There will be some questions about our spaces, services, and collections. There are also a couple open-ended questions where you can let us know what else we can do to make your library experience better - as well as anything else that's on your mind!