Introducing Library Stack
Posted on January 12, 2023 | Updated January 17, 2023, 10:15am
Filed in Faculty, Staff, Students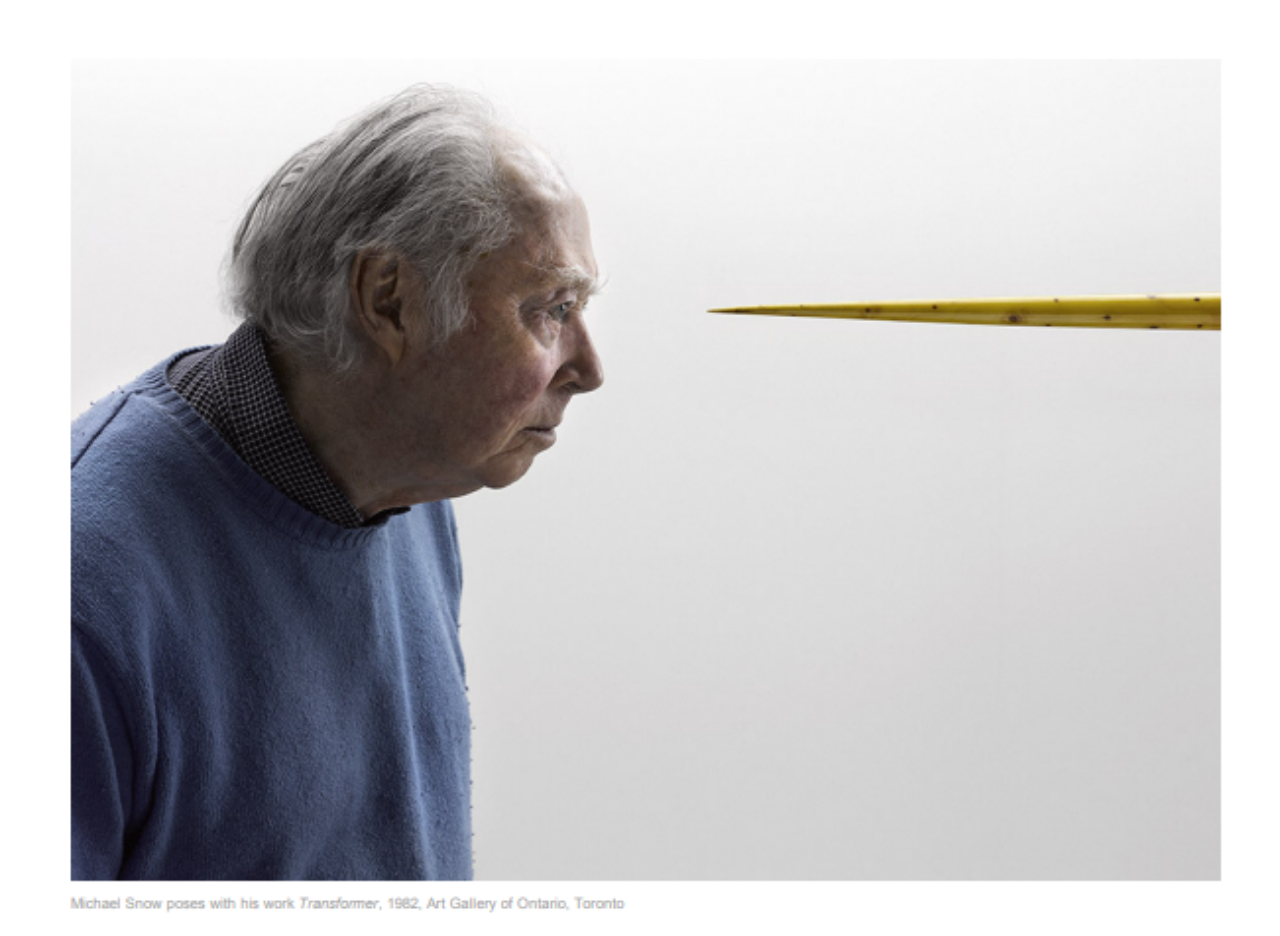 Introducing Library Stack, one of our newest online databases.

Access URL: https://guides.ecuad.ca/az.php?q=library%20stack
Library Stack is a growing collection of digital publications from contemporary art, design, architecture and theory. It combines a bibliographic catalog, an eBook lending system, and tools for teaching and research.
LS collects numerous atypical media projects made by artists and designers, like these periodicals, podcasts, fonts, software projects, or artists' books. It also includes open-access books from publishers like Meson Press, L'Internationale Online, Archive Books, MUTE, Onestar Press, CCA Montreal and the Institute of Network Cultures among many others.
Commercial eBooks from publishers like Strelka, Sternberg, e-flux, Inventory Press, Afterall, Repeater, Reaktion, Diaphanes, Art Resources Transfer and Aperture are also available through Library Stack.
Registering for an account is optional and we strongly recommend that you use your ECU email address. A registered account will provide you with access to more Library Stack resources. Once you have registered, you can log in for full access from on or off the institutional network.
Some items within the database are available to download as a PDF, while others can be viewed online. Generally, one title can be borrowed by five users at a time, and loans are limited to one week.
Items can also be saved to a collection under your online 'bookshelf' for later study, and bibliographic information can be shared with colleagues and students via email, Moodle, or a link.
Please be advised that the personal information you disclose to create an account will be stored on servers outside of Canada. When you use this service, no personal information about you is collected by or for ECU. Canadian privacy laws do not apply to personal information you provide directly to Library Stack.
To learn more about how your personal data may be used by Library Stack should you create an optional account, please review the Library Stack Privacy Policy.
You are also welcome to reach out to Vanessa Kam dvkam@ecuad.ca with any feedback or questions about the database. We hope you enjoy this amazing resource.