Microsoft M365 - Next Stop: The Future!
Posted on January 30, 2023 | Updated January 31, 2023, 10:09am
Filed in Faculty, Staff, Students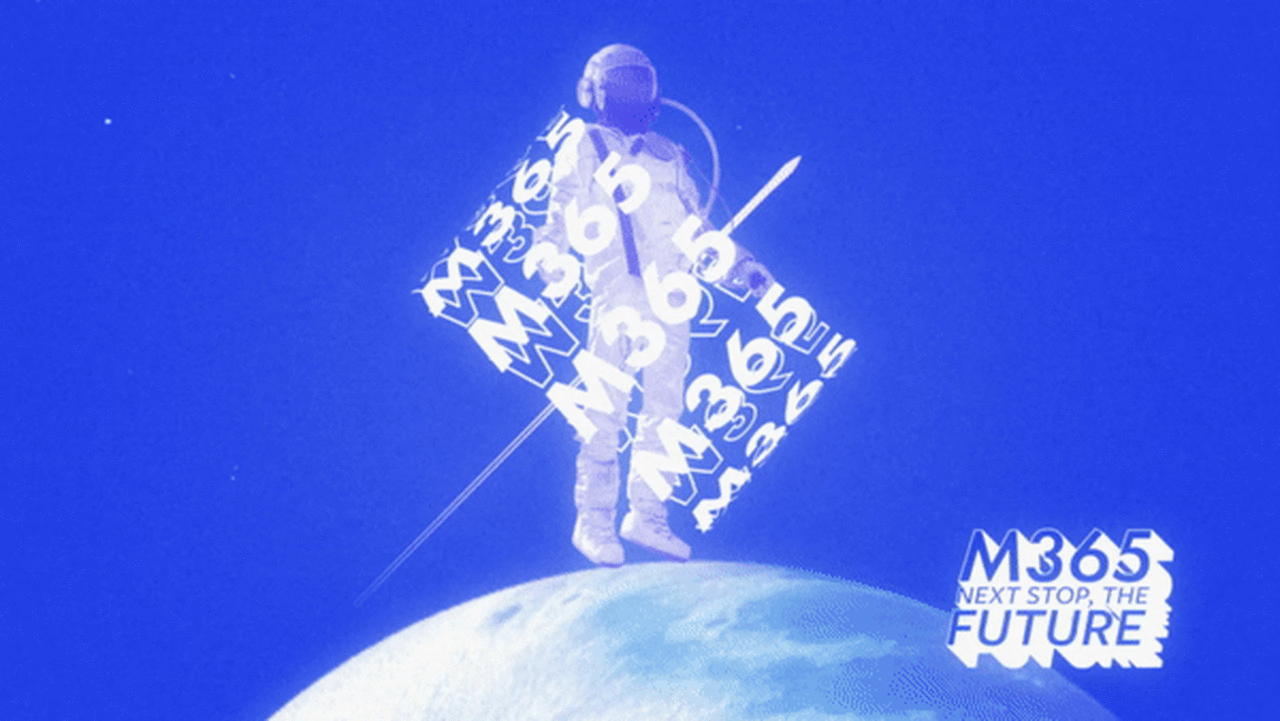 We're cruising ahead with the new and modern Microsoft M365 email and calendar system that will transform your day-to-day at ECU.
Sign up for an info session to learn about the new features.
You deserve a modern and seamless experience while sending emails, collaborating on projects and booking meetings. That's why we are leaving ECU webmail and Google Calendars back in 2022 and ringing in 2023 with the new Microsoft M365 platform!
The M365 migration emerged out of consultation with the ECU community through surveys and focus groups in 2022. Streamlining email and calendar functions was the #1 area for improvement that came up in our results. This change to Microsoft M365 will now improve accessibility, security and sustainability for all ECU staff, faculty, and students.
The M365 transition will happen during Reading Week (Feb 21-24). Get ready before then by signing up for an upcoming info session.
No one will be left behind, and all will complete this M365 project by the end of Reading Break!
5 Ways M365 Improves Your Day-to-Day
As we speed toward the M365 transition, you may be curious about what it will look like when we get there.
The new system is going to remove a lot of the current kinks and disruptions to your work in the following five ways:
Info Sessions + Training in February!
Mac and Windows users alike can get involved this month and learn about the new system, how it works, and the customizable features. IT Services will host info sessions for Mac and Windows users starting Feb. 6.
Register for your respective info-session below at the button below, and we'll send you a personalized link to the session.
Can't make the training? There will be recordings and training videos available to familiarize yourself with the new platform and learn how to migrate your data.
As we speed along through the transition, support will be available in person, by Zoom, and 24/7 via the FAQs and training materials on the ECU M365 Hub.
In the coming weeks, we will also share informative resources on the steps to take ahead of the migration, but you can contact the IT Help Desk at any time if you have any questions.
More Updates Coming Soon!
Stay tuned for the latest updates through the M365 Hub for dates and details on upcoming info sessions, next steps before the migration and ongoing FAQs!