New at the Library - April 2022
Posted on April 30, 2022
Filed in Faculty, Staff, Students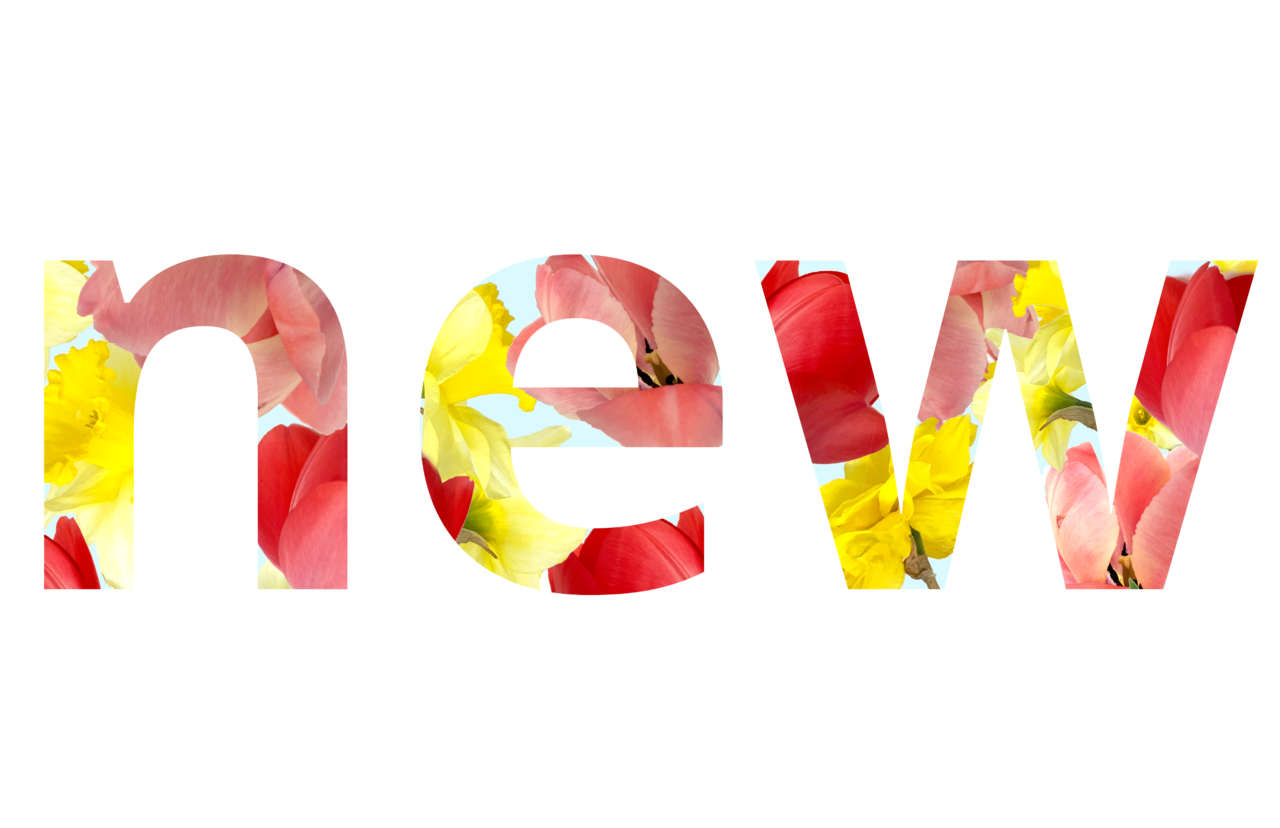 Check out some new resources now available from the ECU Library!
Here are some exciting new items we have added to our collections this month! Click on a item to view it in further detail. For books, you can log in to your account to place a hold if you're interested, and pleas contact us if you have any issues logging in to your account. Some accounts may have expired at the end of the Spring semester - let us know if that's the case and we can help you out!

We also feature various new items on the display table by our front entrance, and add new items frequently. They are all available for checkout!
Books
Graphic Novels
eBooks
Artists' Book
Our open hours are changing for the Summer Semester!
Please note that the Library + Archives open hours and dates are changing now that the Spring semester has come to a end. Beginning on April 23rd, we will be open weekdays from 9am-5pm, and closed on weekends.