New Kaltura Storage and Data Retention Guidelines
Posted on April 24, 2023 | Updated April 28, 2023, 10:03am
Filed in Faculty, Staff, Students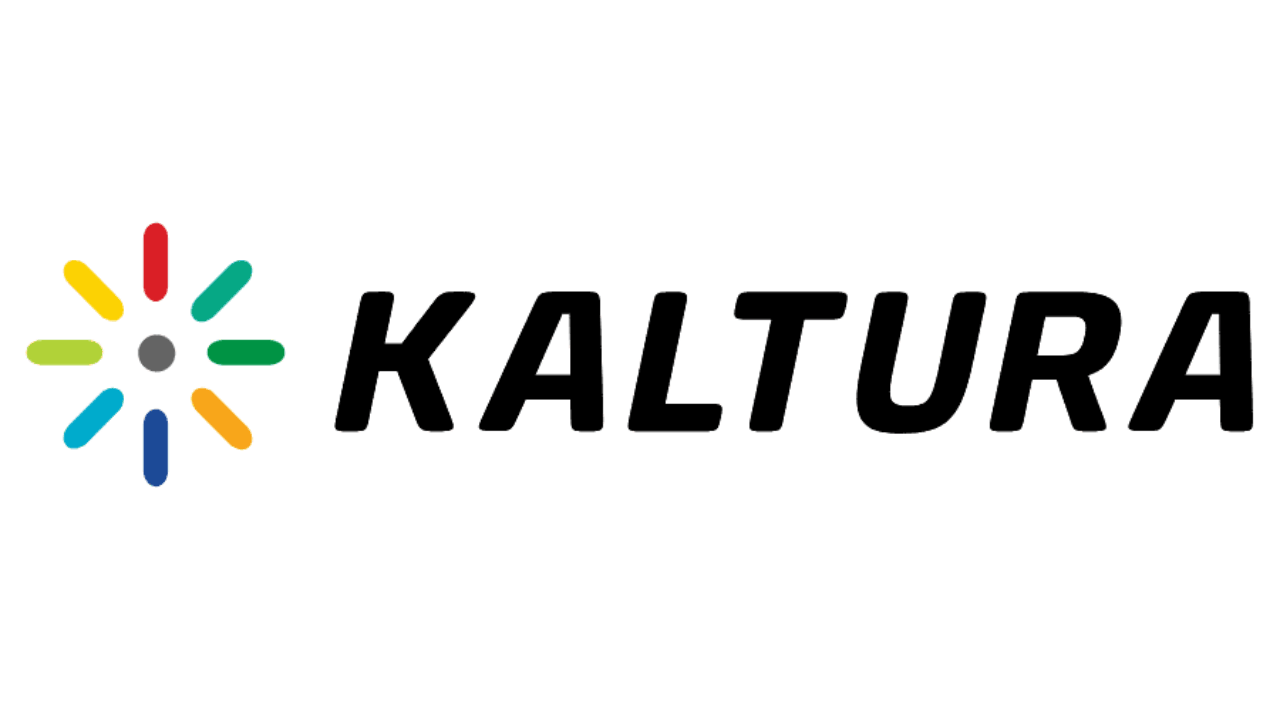 New Kaltura Storage and Data Retention Guidelines will take effect this summer.
Gone are the days of unlimited Kaltura storage. Now that we are on the Kaltura Cloud we have a set storage allotment that we must stay within. To ensure we have enough storage, so we can support instructors who utilize multimedia learning strategies, we will have to remove old media that is no longer being used.
Beginning this summer we will start to flag and remove content that is no longer actively engaged with. Media owners will be notified in advance if any of their media has been flagged for deletion.
You can read the new guidelines on the TLC's website, where you also will find guides on how to delete and download your media. Reach out to the tlc@ecuad.ca if you have any questions or need assistance.