Queer Film Night 2022-23 | Survey Now Open
Posted on October 25, 2022 | Updated October 25, 2022, 7:48am
Filed in Faculty, Staff, Students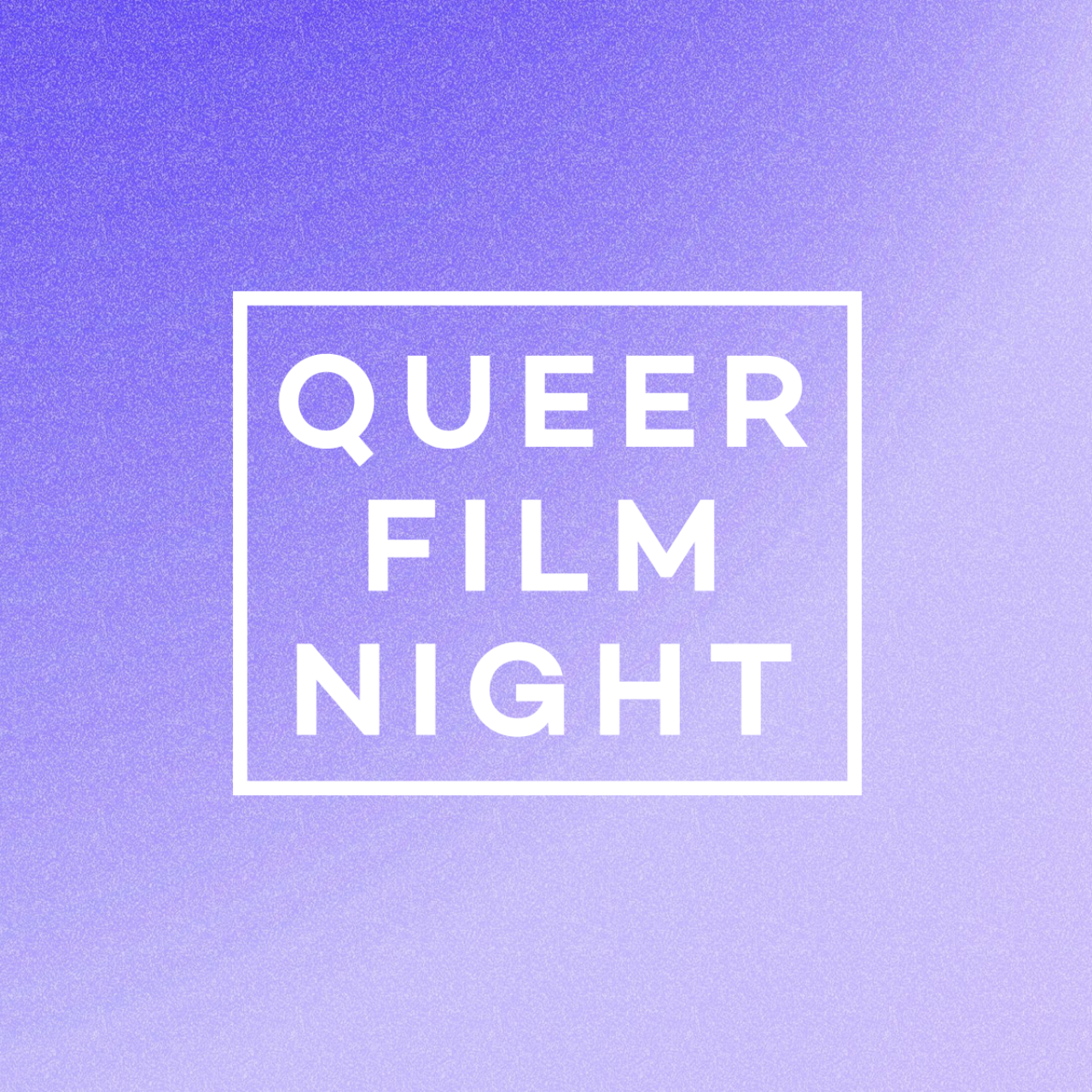 Queer Film Night is returning for another year of monthly screenings of LGBTQ+ films. Help us choose this year's lineup of films!
Help us choose the movies you're interested in watching by filling out a short survey and sharing your thoughts.

Stay tuned for announcements on the schedule of events and in the meantime, you can follow Queer Film Night on Instagram.

Emily Carr's Queer Film Night is brought to you by the Graphic Research Group and the Ian Gillespie Faculty of Design + Dynamic Media.