Workshops for Racialized Faculty - Fall Semester
Posted on October 10, 2023 | Updated October 17, 2023, 12:49pm
Filed in Faculty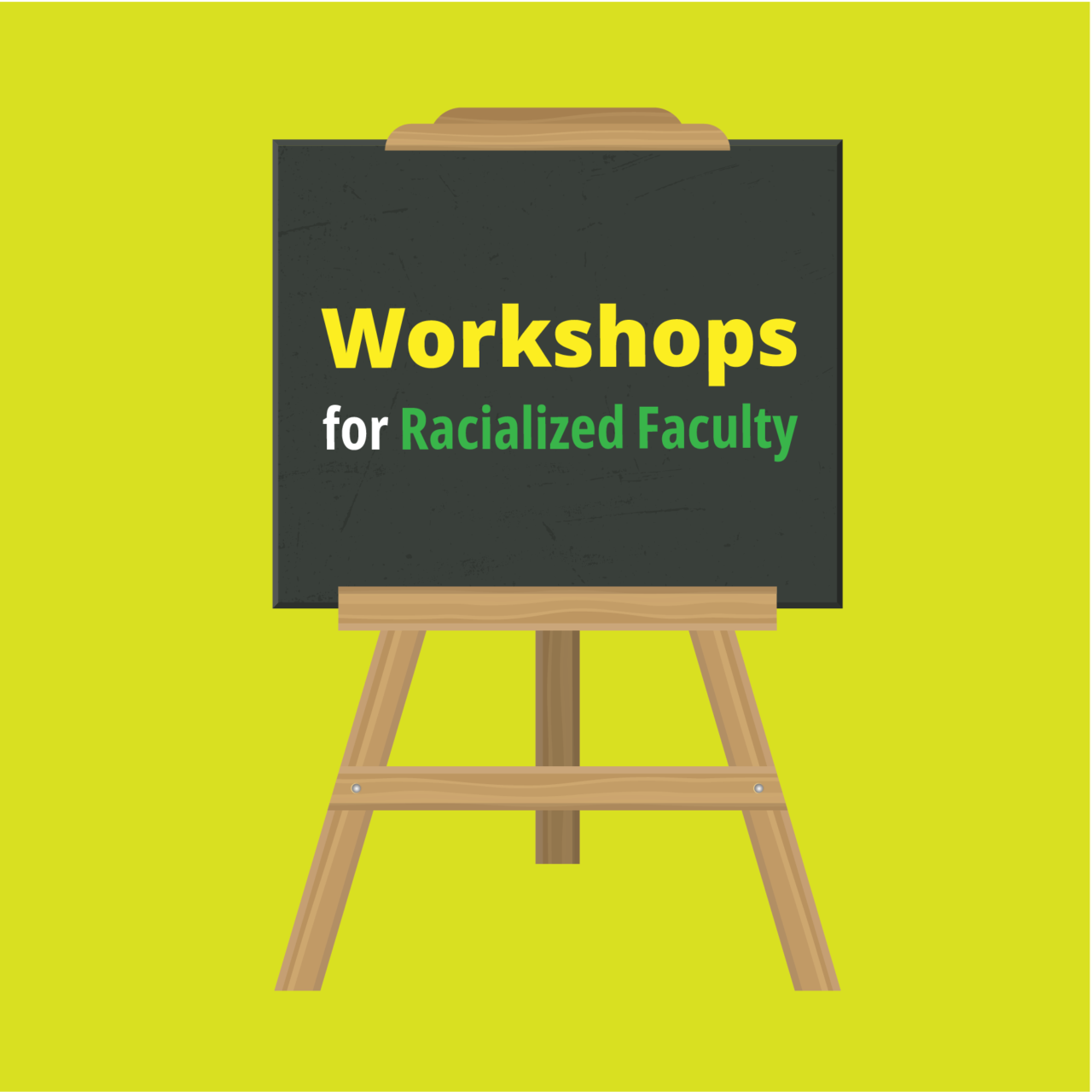 In conjunction with the ECU 101 Event Series, we are proud to introduce a parallel series of workshops tailored exclusively for our racialized faculty members. This initiative is designed to create a nurturing space where individuals can connect, share their experiences, and offer valuable support to one another, thereby fostering a deeper sense of community.
Workshops for Racialized Faculty - Fall Semester
Location: Boardroom in the President's Office, Time: 11:30 AM to 12:30 PM
The Racialized Faculty Workshops will be conducted in a hybrid format. To register for the Zoom sessions, kindly send an email to earslan@ecuad.ca, including which workshops you want to attend.
We kindly request you to mark your calendars for these events. We are genuinely excited to embark on this journey of knowledge sharing, unwavering support, and the building of a stronger, more closely-knit academic community alongside you.

This event series is supported and initiated by the NSERC EDI Capacity Building Grant.