Support for Students Impacted by Recent Floods
Posted on November 18, 2021 | Updated November 18, 2021, 11:20AM
Filed in Students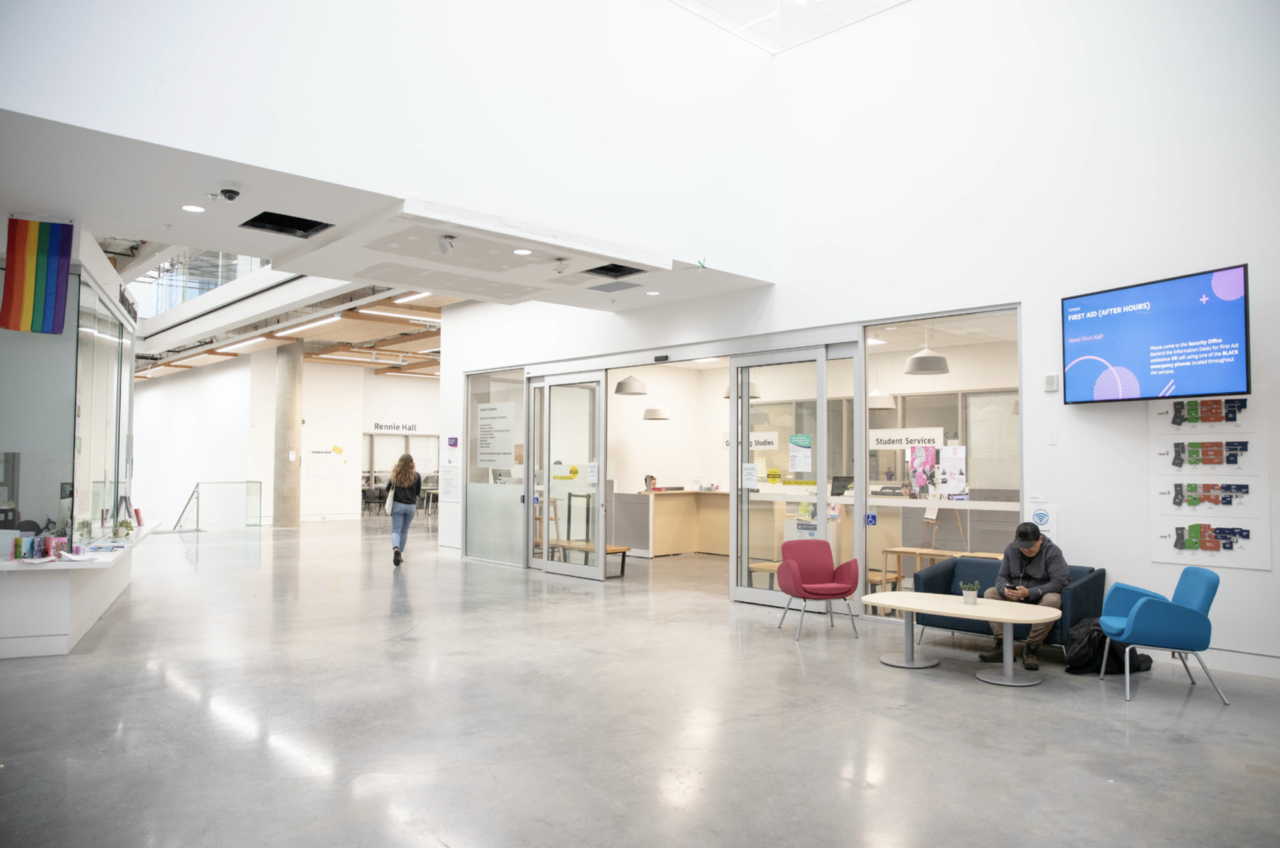 If you are an ECU student who has been impacted by recent floods in the province, our Student Services staff are ready to provide support for you.
Many communities across the province have been impacted by the devastating floods caused by heavy rainfall earlier this week, particularly those in the Fraser Valley and Interior. A state of emergency has been declared in the province, and thousands of people have been left stranded or displaced from their homes.
We are here to provide care and support for students who have been affected. Please reach out to our Student Services staff to get help with:
Emergency financial aid
Academic advising
General support
We can also help connect you to additional supports if needed, such as counselling.
Stop by Students Services or email registrar@ecuad.ca for assistance.