Update on Our Fall Return to Campus
Posted on June 08, 2021 | Updated June 09, 2021, 12:39pm
Filed in Faculty, Staff, Students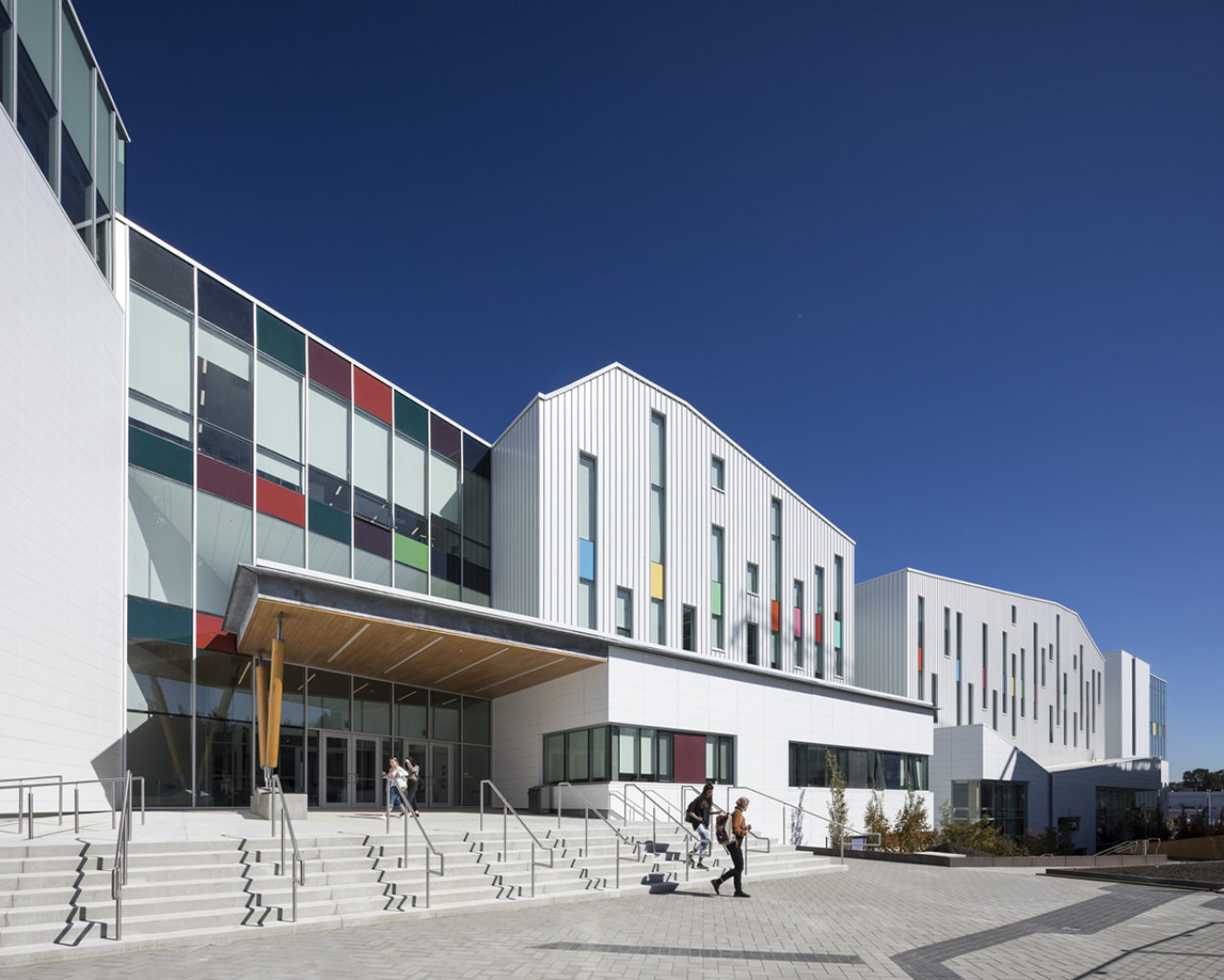 What you can expect for September.
Dear ECU Community,
Like many of you, I was relieved and elated by the release of the BC Restart Plan. As we see vaccinations increase and cases go down, the light at the end of the tunnel grows brighter.
At ECU, we have been preparing for an eventual return to campus for some time. Our provincial health officer Dr. Bonnie Henry has advised that we will be able to safely resume in-person instruction in September, and the province has provided a COVID-19 Return to Campus Primer to inform our planning.
Some health measures, such as daily screenings or physical distancing in common spaces, may remain in place in the fall. This will be informed by public health guidance, and we will have more details for you in August.
However, we are confident that you will be able to join your peers and colleagues on campus for the Fall 2021 term.
We know that some of you may have anxiety about resuming face-to-face activities after more than a year of extreme caution and physical distancing. I want to assure you that your safety remains our highest priority and that we will follow the recommendations and advice of our public health leaders at every step.
We also recognize that many of our students may still be facing challenges and disruptions related to COVID-19, and so remote learning options will be available for those who need them. Students will soon receive a separate email from Academic Affairs with more specifics about the Fall term.
Staff and faculty will also receive more information in the coming weeks about the transition back to on-campus work. In the meantime, please reach out to your supervisor with any questions.
Information about the COVID-19 vaccination program is available on our website. Vaccines are free and available to anyone in BC over the age of 12. This includes international students, as well as anyone who is living and working in the province, regardless of the length of stay.
Vaccines are recommended by public health experts, including our Provincial Health Officer Dr. Bonnie Henry, as a safe and effective way to prevent the spread of COVID-19. As of June 1, more than 70% of adults in BC have now received at least one dose of the COVID-19 vaccine.
If you have questions or concerns, we recommend the vaccine information available from ImmunizeBC.
We're currently updating ECU's Safety Plan to help guide our activities over the summer. The revised document will be available by July 1. In the meantime, please visit our COVID-19 web page for the latest information and updates. If you have specific questions, please contact covid19@ecuad.ca.
Sincerely,
Gillian Siddall
President + Vice-Chancellor