What's Changing on Campus in Step 3 of the BC Restart Plan
Posted on July 06, 2021 | Updated July 08, 2021, 3:01pm
Filed in Faculty, Staff, Students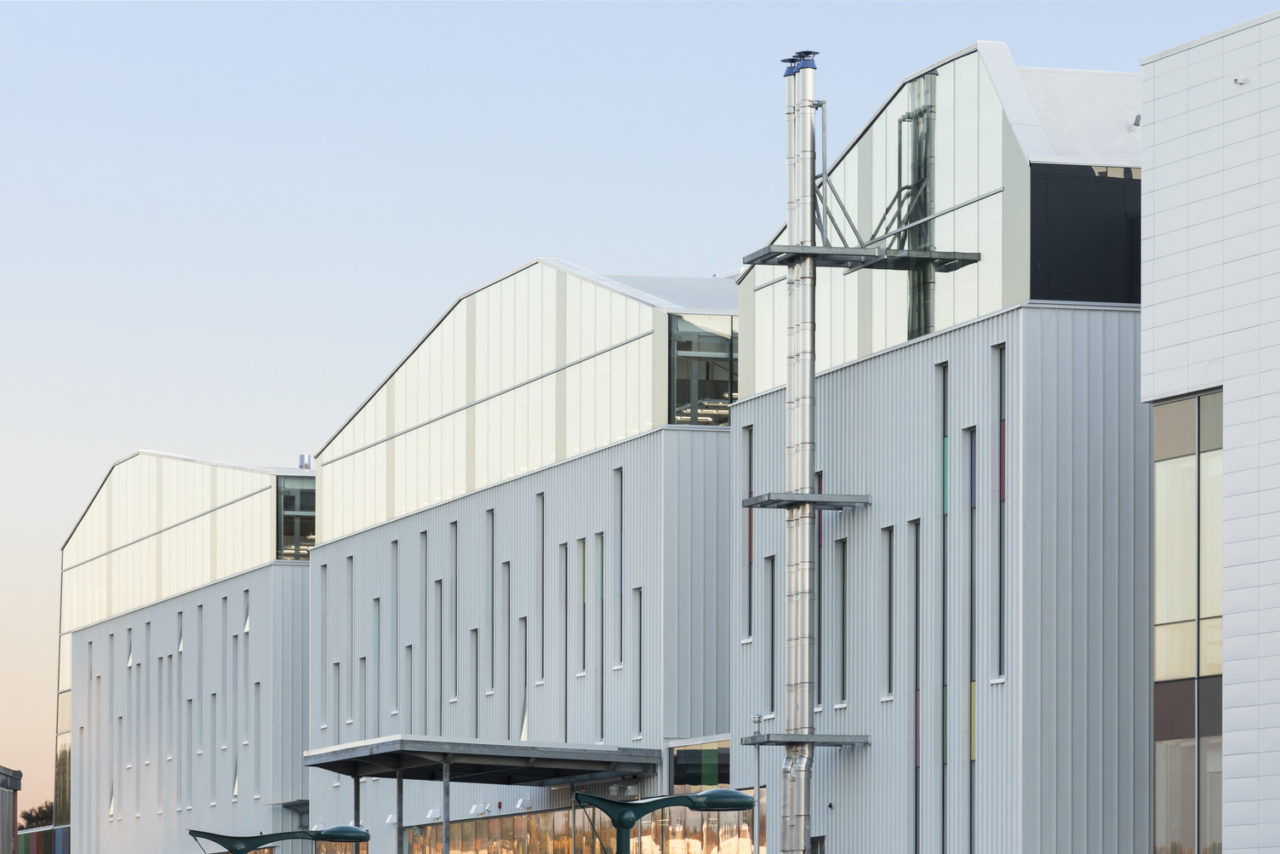 As we move into the next phase, here's what to expect on campus in the coming months.
As we entered Step 3 of the BC Restart Plan on July 1, some restrictions across the province were relaxed. We recommend reviewing the Restart Plan to learn more about these changes and what you can do in Step 3.

As part of our planning, ECU is updating our operations to align with this step of the Restart Plan and prepare for the Fall term. Here's what you can expect in the months ahead:

Masks

As of Thursday, July 1, masks are no longer mandatory indoors in BC. However, they are still recommended by the province, and we recommend that people wear them when in common areas of the university (like bathrooms or hallways), as well as anywhere that close contact may occur, like studios or service areas.

You are also welcome to wear a mask at all times if you wish to do so. By September, when the province moves into Step 4 of the Restart plan, we expect that masks will be completely voluntary.

Building access

On Wednesday, July 14, building access will change. Card access will be restored at all entrances, and the main SW entrance will be open for public access.

This means that all students, staff and faculty will be able to tap into the building through any of the doors.

Everyone entering the building will still be required to do a BC COVID-19 daily self-assessment, though we will no longer be requiring verbal confirmations at the door. It is your responsibility to do the self-assessment and follow the directions provided. As always, if you feel sick, stay home.

Gradual return to campus for staff + faculty

Each department will be developing its own gradual return to campus (GRTC) plan, which will support the full reopening of campus activities by September 7. ECU has also created a telecommuting framework for staff, to support flexible work arrangements that meet the needs of our community.

During this gradual transition, not all services will be available on campus, and hours of operation may be limited. Please confirm in advance or make an appointment if you wish to access an on-campus service.

Safety planning

ECU is implementing a new safety process to align with Step 3 of the BC Restart Plan. This involves transitioning our current COVID-19 Safety Plan to a Communicable Disease Prevention Plan. This plan will address ongoing measures that will help to protect our health in the Fall and beyond, and will become part of our operational health and safety plan. The Communicable Disease Prevention Plan will be shared with the community in mid-July.
---
I wish to remind you that all of these transitions are contingent on COVID-19 cases continuing to decline, and high vaccination rates across the province. It's heartening to see that British Columbia has one of the highest rates of COVID-19 vaccination in the world: as of July 5, 78 percent of people age 12+ have received at least one dose, and more than 36 percent are fully vaccinated.

The COVID-19 vaccine is free, safe, and available to everyone in the province over the age of 12. Our public health authorities strongly recommend that everyone get vaccinated to protect themselves and those around them. You can learn how to book your immunization appointment here, or visit ImmunizeBC for more information.

More detailed updates will be available in advance of September. However, if you have any questions, please contact covid19@ecuad.ca. You can also visit our COVID-19 webpage to see the latest updates.

I can't tell you how much I look forward to seeing you all again on campus.

Sincerely,
Gillian Siddall
President + Vice-Chancellor