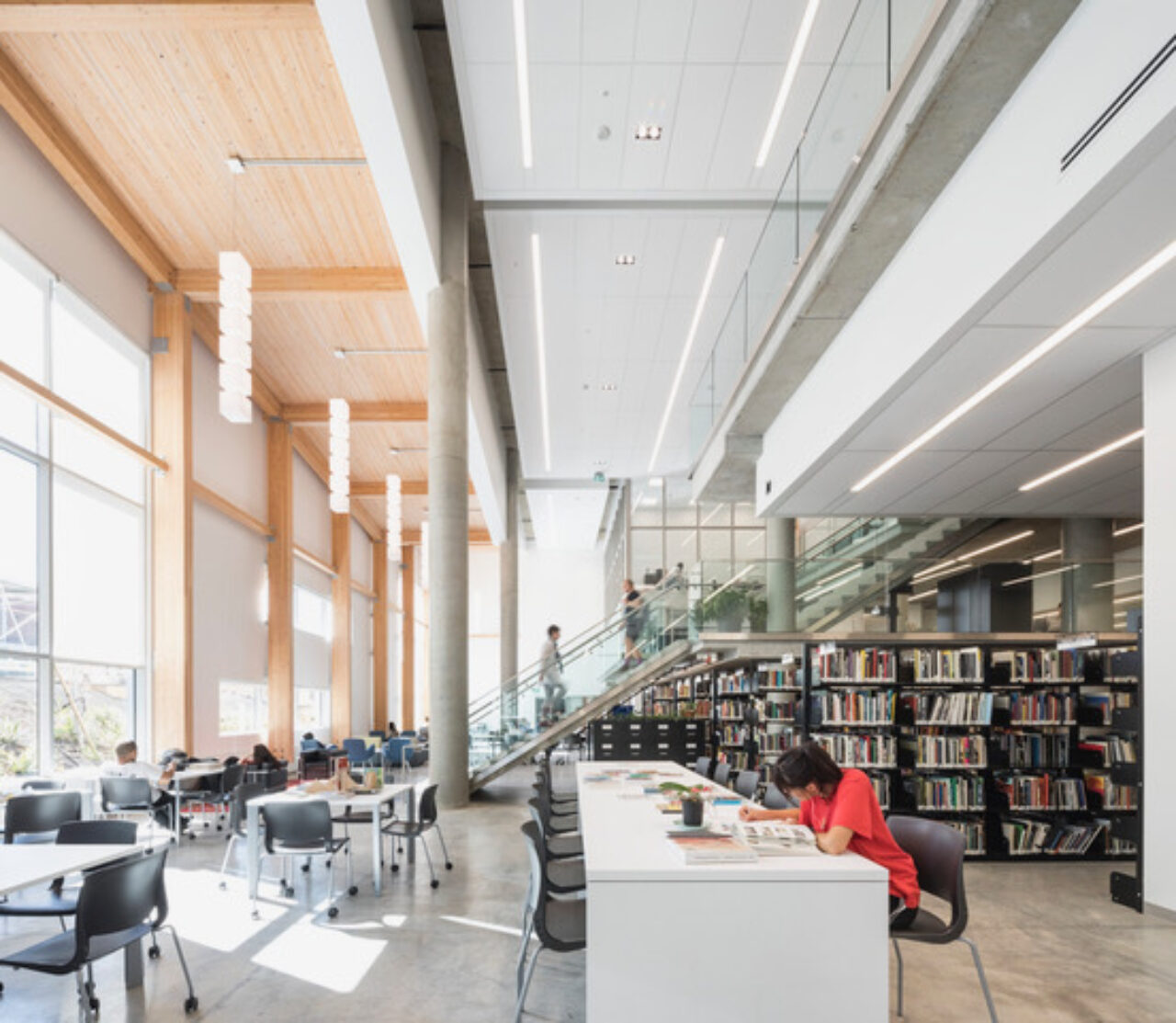 Will Power
When you leave a gift for Emily Carr University in your will, you contribute to future possibilities for our students, our alumni, and our extended community.
There are a few ways you can shape the future vitality of Emily Carr with a planned gift in an area close to your heart such as creating a named student award.
Or, you may wish to fund educational resources, research projects, academic programs, or contribute to the Emily Carr University endowment.
We are here to discuss your philanthropic goals, and help you create a meaningful legacy.
David's life and ambitions led me to Emily Carr University of Art + Design and inspired my husband and I to establish an Indigenous student award in his name … I have found this opportunity at Emily Carr, where I am honoured to support the education of Indigenous students who, like my brother, experience our shared world through art. It is truly through the art of others that our hearts can be opened to new insights and ideas.
Your planned gift expresses your commitment to the future well-being of Emily Carr University, our students, alumni and extended community.
Many of us spend a lifetime contributing to a cause that is close to our hearts. More Canadians are going a step further by leaving a gift to a charity in their Will.
You can make a bigger contribution than you ever thought possible, without using the funds you need today.
Will Power is a cross-country initiative designed to inspire Canadians to think differently about giving and consider a gift to charity in their Will after providing for loved ones.
Being in Canada studying through the events of the past two years, with all the hardships the pandemic brought and the circumstances that allowed me to come and study here in Canada it all feels like a dream. My parents sold the house I lived in for most of my life in order to allow me to pursue my career goals and they still are working hard back in Brazil to keep me here studying even through the pandemic. You have no idea how much this scholarship means to me, because it not only honours me to have my efforts recognized, it also brings me great joy to be able to alleviate some of the burdens of my expenses from my parents' shoulders.
As an honoured supporter, we are excited to welcome you into our creative community, where you will receive regular communications, recognition on our donor wall installation and website, invitations to exhibitions and presentations, and to be a special guest at university events.
If you are not ready yet to plan your will, you can still support Emily Carr University and our students through one of our other funding priorities and ways of giving.