Moment of Silence | One Week After the Crash of Flight 752 in Iran
This event is in the past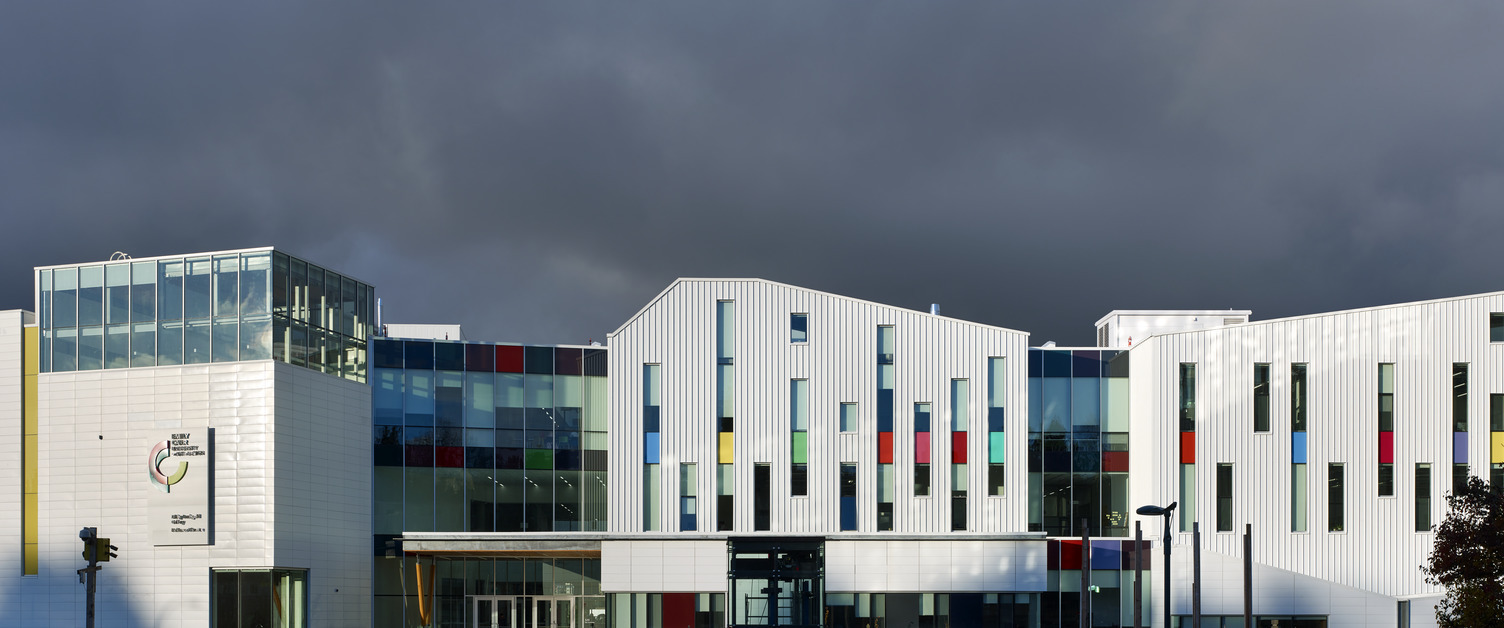 Please join us in honour of those who perished in last week's devastating plane crash.
Update: While campus is closed today due to the winter weather, we encourage you all, wherever you may be, to observe this moment of silence at 10am PST.
The University of Waterloo is also streaming a memorial event beginning at 9am PST.
---
At 10am on the morning of Wednesday, Jan. 15, one week after the devastating crash of Ukraine International Airlines Flight 752 in Iran, please join Emily Carr University and universities across Canada in a moment of silence to honour those lost in the tragedy.
Alongside universities nationwide, ECU extends its deepest condolences to everyone touched by the crash of Flight 752 just outside Tehran last week.
The losses are devastating and the effects on Canadian campuses and communities are far-reaching. Many of the passengers were students, staff, faculty and alumni of institutions across the country, and their loss is keenly felt.
Each of those individuals was making a difference, changing lives and improving our world.

An announcement will be made on Wednesday morning to usher in 60 seconds of silence on campus, and another will bring it to a close.
We ask that you join us in this act of remembrance for those whose lives were taken too soon.