Condolences, Solidarity and Support Following Plane Crash in Iran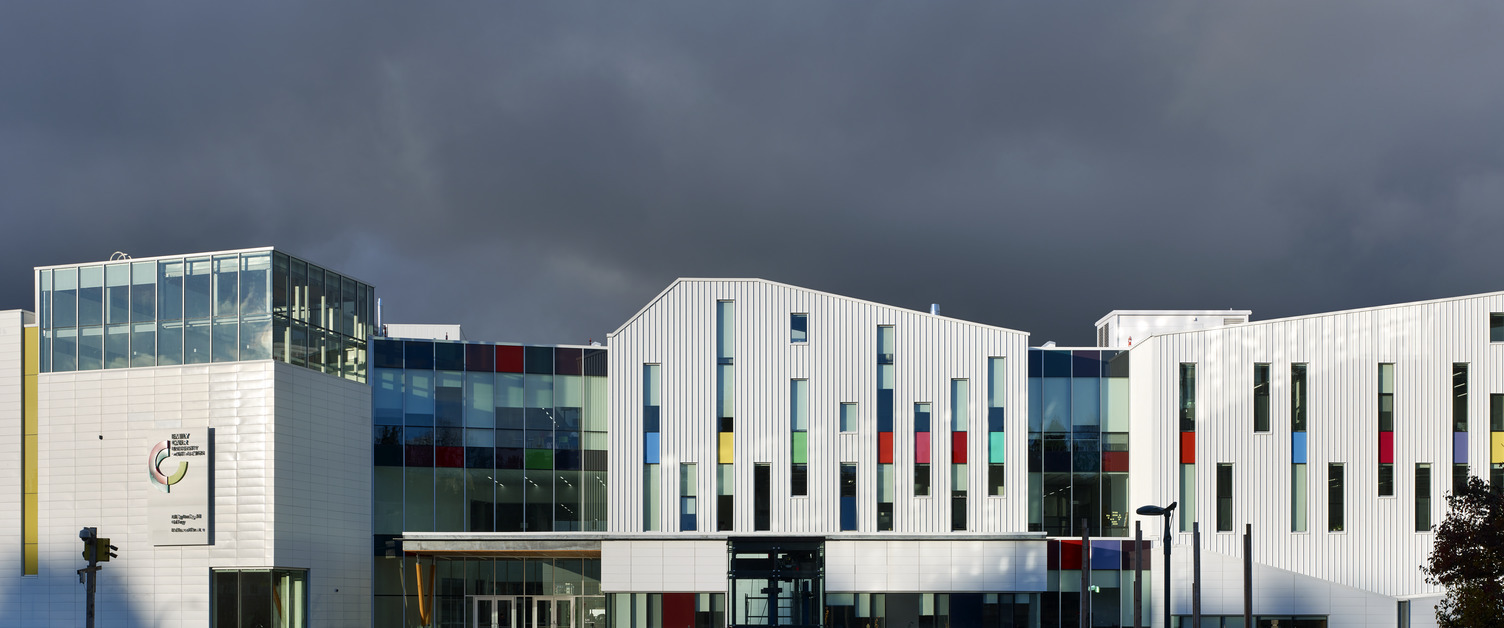 Posted on January 09, 2020 | Updated January 09, 2020, 11:40AM
A message from ECU President Gillian Siddall in the wake of the air tragedy outside Tehran.
We at Emily Carr University were heartbroken to learn of the tragedy that struck on Wednesday when the Ukrainian passenger jet, Flight PS752, crashed shortly after takeoff near Tehran, Iran, resulting in the deaths of all 176 people on board.
Reports state that many of those passengers were returning to Canada after the holiday break. It was with great sadness that we learned of the 63 Canadians who were among those who lost their lives in the accident.
It has since become clear that more than a dozen of those killed lived here in BC, and our hearts go out to everyone in our province who is affected, particularly within our Iranian-Canadian communities.
We also know that many universities and colleges across the country lost students, faculty, researchers and alumni in the crash, and we stand in solidarity with all those experiencing such tremendous loss at these institutions.
On behalf of the Emily Carr community, I offer my sincerest condolences to all those impacted by this tragedy. We grieve with you, and stand with you in this time of your loss.
To our students who have been impacted by this tragedy and may be in need of support, we encourage you to visit with our staff at Counselling + Wellness. Staff and faculty resources are available through ECU's Employee and Family Assistance Program.

With deepest sympathy,

Gillian Siddall
President + Vice-Chancellor
Emily Carr University of Art + Design