Marketing Film and Video in the Digital Age | Presentation
This event is in the past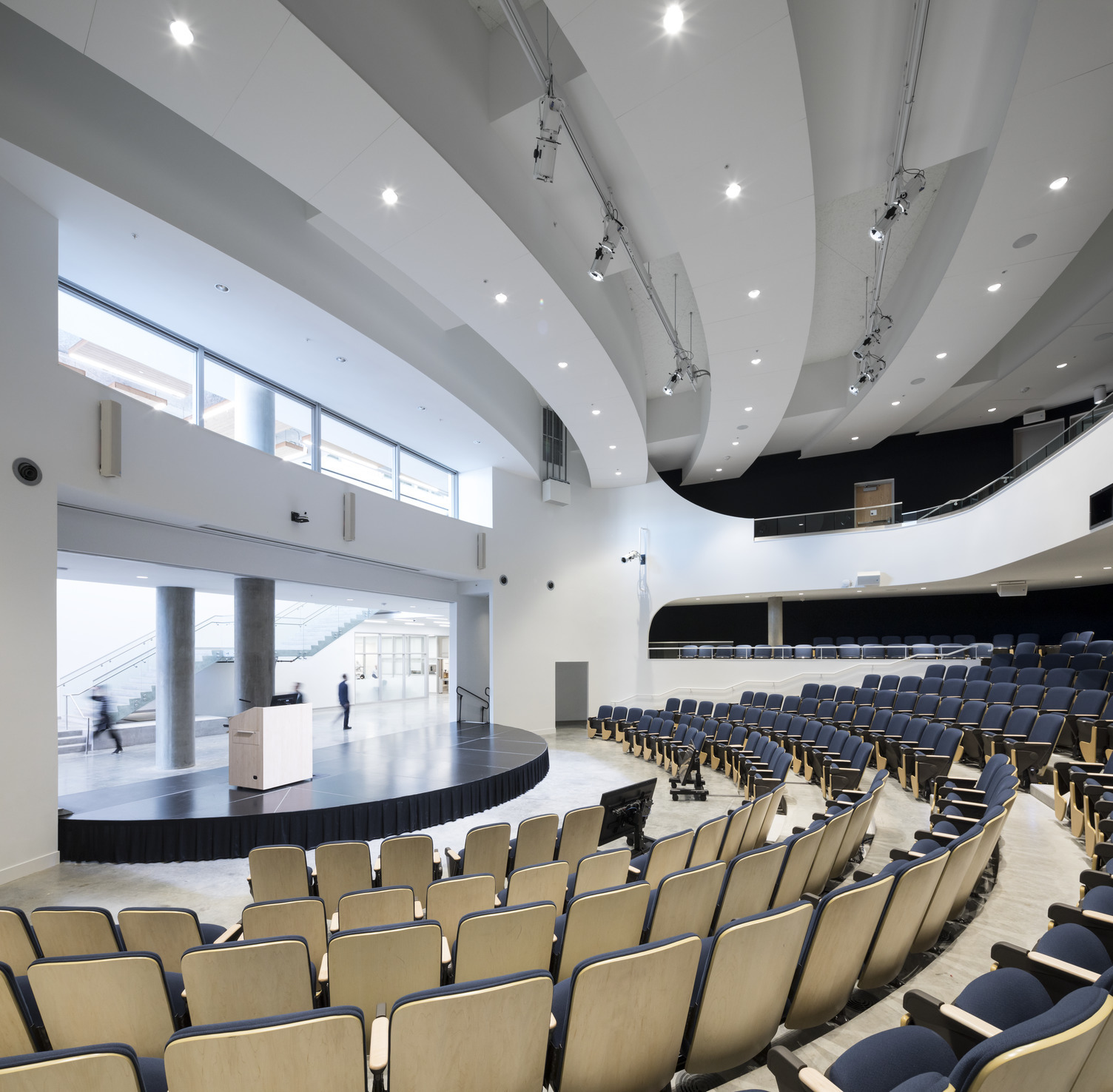 Learn how digital tools can be used to help promote an artists' practice!
Location
On Campus
Reliance Theatre, A1060, Emily Carr University of Art + Design
520 E 1st Ave, Vancouver, BC, V5T 0H2 See on Map
Join us for an info session on VUCAVU.com, a bilingual video streaming platform established to provide a new revenue stream for artists and greater national/international awareness of Canada's filmmakers and video artists.

This presentation will be led by Emily Carr Alumna, Jacquelyn Hébert, VUCAVU's Community and Program Manager, and is intended for artists and filmmakers interested in learning about distribution options for their films and videos.

During the session, Jacquelyn will discuss what VUCAVU.com is, who our partners are and what it offers artists. This will include an overview of a few other View-On-Demand (VOD) platforms and a discussion about how digital tools can be used to help promote an artists' practice. We will also explore how VUCAVU can be used as a curatorial, research, and educational tool and what changes are on the horizon as we work to expand the platform's usage and its functionalities.

VUCAVU.com currently streams 1,300+ films spanning 45 years of Canadian moving image art of all kinds. The platform is operated by the non-profit Coalition of Canadian Independent Media Art Distributors / Coalition canadienne des distributeurs indépendent en arts médiatiques (CCIMAD/CCDIAM) CCIMAD.

Present by the Career Development + Work Integrated Learning Office.
All are welcome to attend.