New Board Chair Appointed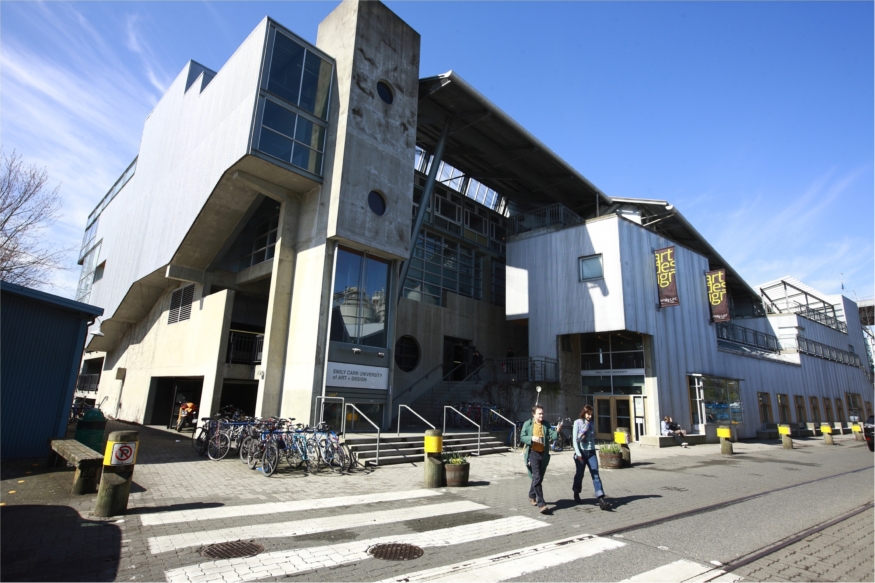 Posted on September 11, 2015 | Updated August 06, 2019, 9:05AM
Emily Carr is pleased to announce Blair Qualey as our new Board of Governors Chair
We are pleased to announce the appointment of Blair Qualey, as Chair of the Board of Governors.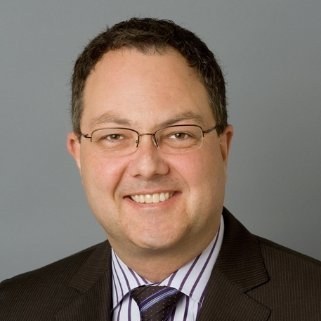 Blair Qualey is the President and CEO of the New Car Dealers Association of BC and The Vancouver International Auto Show, Chairman of the BC Scrap-It Society and President of the New Car Dealers Foundation BC. He has been a member of Emily Carr's Board of Governors since 2010. Previously, he was the Director of Business Development of the Vancouver Board of Trade, Executive Director with Spirit of Vancouver and Executive Director of the World Trade Centre Vancouver. Prior to his role with the Vancouver Board of Trade, Mr. Qualey worked as a communications, marketing and business development consultant and as a Human Resources Executive for Coca-Cola Bottling and the Loblaw Group of Companies.
Active in the community, Mr. Qualey has been Chair and a Trustee of the Vancouver Public Library Board, a Trustee of the BC Sports Hall of Fame and Museum, a Director of the Vancouver Cherry Blossom Festival, Kids Up Front and a Director of the Canada Japan Society. He has also volunteered his time with various organizations including the Hong Kong Canada Business Association, the Italian Chamber of Commerce in Canada, the Vancouver Public Library Foundation and Public Library InterLINK. He holds a Bachelor of Commerce in Human Resources and Labour Relations Management from UBC.

View the Emily Carr University of Art + Design Board of Governors.