The Future is Design + Entrepreneurship: Living Labs unveils Product Design Workshop for Startups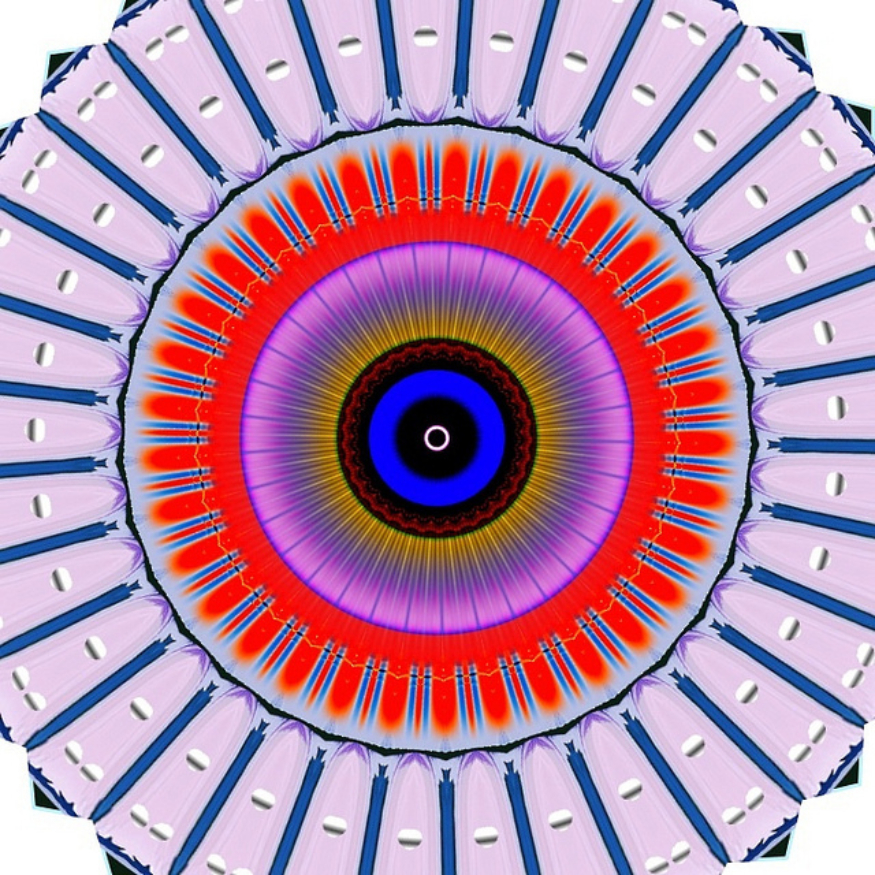 Posted on September 30, 2015 | Updated August 06, 2019, 9:05AM
A workshop that shows you how design can help you build something people want.
​Design can help you build something people want.
We're excited to unveil the Discovery Foundation Product Design and Development Workshops. In this full-day workshop, some of Canada's top design experts will teach you how Lean UX can strengthen your product.

This is a hands-on refresher that takes you through the full product design cycle. Great for both hardware and software startups, it's a chance to break out of old patterns and gain actionable strategies for making your product usable by humans.
What you will learn:
What is Lean UX, and how it fits into your day to day
How to turn user testing into design insight
Bridge common failures and accelerate the problem-solving function of your team
Data driven design decision making
Go from Minimum Viable Product to Minimum Valuable Product
---
Register Soon.
Choose from 4 dates on Eventbrite
October 16, 2015
October 17, 2015
November 20, 2015
November 21, 2015
The workshops are organized by Living Labs, one of Emily Carr University's Research Centres, in partnership with the Discovery Foundation.