Coming to Emily Carr as an International Student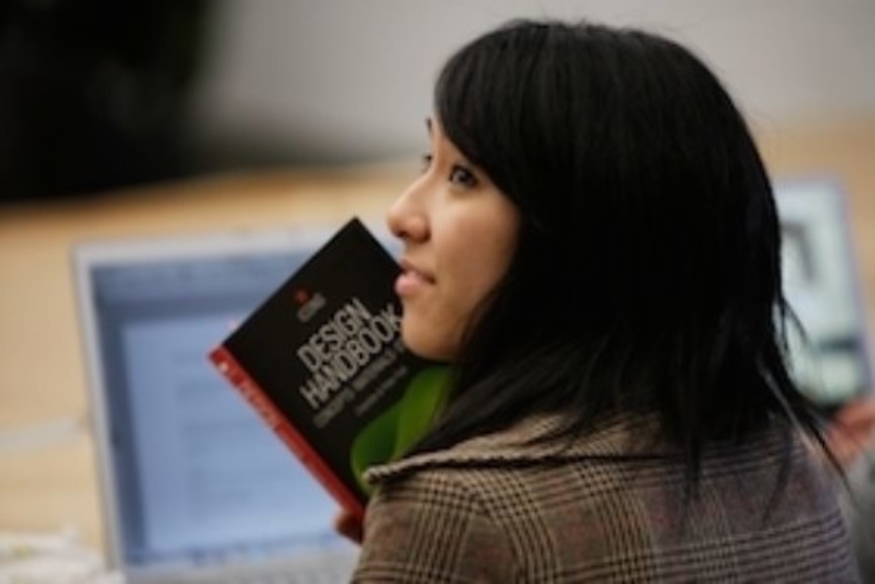 Posted on July 18, 2019 | Updated August 06, 2019, 9:07AM
Your guide to the necessities of study in Vancouver.
Getting ready for your first year as a post-secondary student is exciting—but it can also be intimidating. It can seem even more overwhelming as an international student, and we want to help make the process pain-free. Here are a few things you will need to do as you prepare to come to Vancouver and study with us.
First Steps as a Student
Pay your Deposit
Once you receive your acceptance letter from us, you will need to accept your offer. Confirm your attendance by paying your deposit on the myEC page. This will officially make you an ECU student! Mark your calendar to complete this by May 1st.
Create Webmail Account
Create your student webmail account right away. This is your personal ECU email address, and how you will be receiving important information from us, so make sure to check it often.
Register for Classes
Once you pay your deposit you can register for classes, which you will also do through the myEC page. Registration opens in June for the Fall semester, and if you have any questions you can refer to the registration FAQ page. Read more about our First Year Foundation classes.
Get Ready to Come to Canada
As an international student, your homework starts a little early. Before you arrive in Canada, make sure you have these documents ready:
An up-to-date Passport. To make your life easier, we recommend making sure your passport will be valid for at least as long as you will be studying here.
You will also need a Study Permit if you don't have Canadian citizenship, permanent residency, or are a landed immigrant. You can apply for a study permit at a Canadian Embassy or Consulate, or online for certain countries. This is a very important step as you cannot apply for this document once you are already in Canada. You can find an application guide here.
Tip: Apply for your permit as soon as you receive your acceptance letter! It can take up to 3 months to receive your study permit and we don't want you to miss out on the important first few weeks on campus. You can find out how long it will take to process your application here.
Special Requirements
Because our international students come from all over the world, requirements may vary depending on where you're from. For example, you may also need to apply for an Entry Visa, also known as a Temporary Resident Visa, or TRV. Find out if you also need this document.
You might also be required to seek a Medical Examination. Find out here if this applies to you.
Medical Insurance
Every student at Emily Carr on a study permit is required to enroll in the Medical Services Plan of BC, commonly referred to as MSP. This is an insurance plan that covers both basic health services and emergency medical situations. If you need to go to a medical clinic or hospital, your MSP will cover the costs. All BC residents use MSP, and as an international student, you are eligible after about 3 months.
During those few months that you do not have MSP coverage, you will need to have health and accident insurance with a minimum of $2 million coverage. You cannot skip this step—it's required by law until you are officially enrolled in MSP. Many international students use guard.me, but you may purchase through a private insurance company instead.
Make sure to have proof of your insurance ready when you arrive at Emily Carr. You won't receive your student identification card until you provide proof. When you do, you will also receive instructions on how to apply for MSP, like how to download an application.
Remember, this step is not optional, and it will be your responsibility to apply for MSP and pay for it each month. The payment for MSP is independent from your school's fees.
You will, however, be automatically enrolled in the Students' Union Extended Health and Dental Plan. This charge is included in your student fees.
We're Here to Help
For more information on these topics and to help you plan for your arrival, check out our Student Welcome Guide. There you will find details on important dates, housing, student life, and many other topics.
Our Student Services team is also here to support you, whether you have concerns about courses, finances, accessibility, mental health, or anything else. We will do our best to support you and find you the right resources to make your time at Emily Carr as successful as possible.
—
Written by Madeline Barber