Ivan Li's 'Finding Uranus' to show at VIFF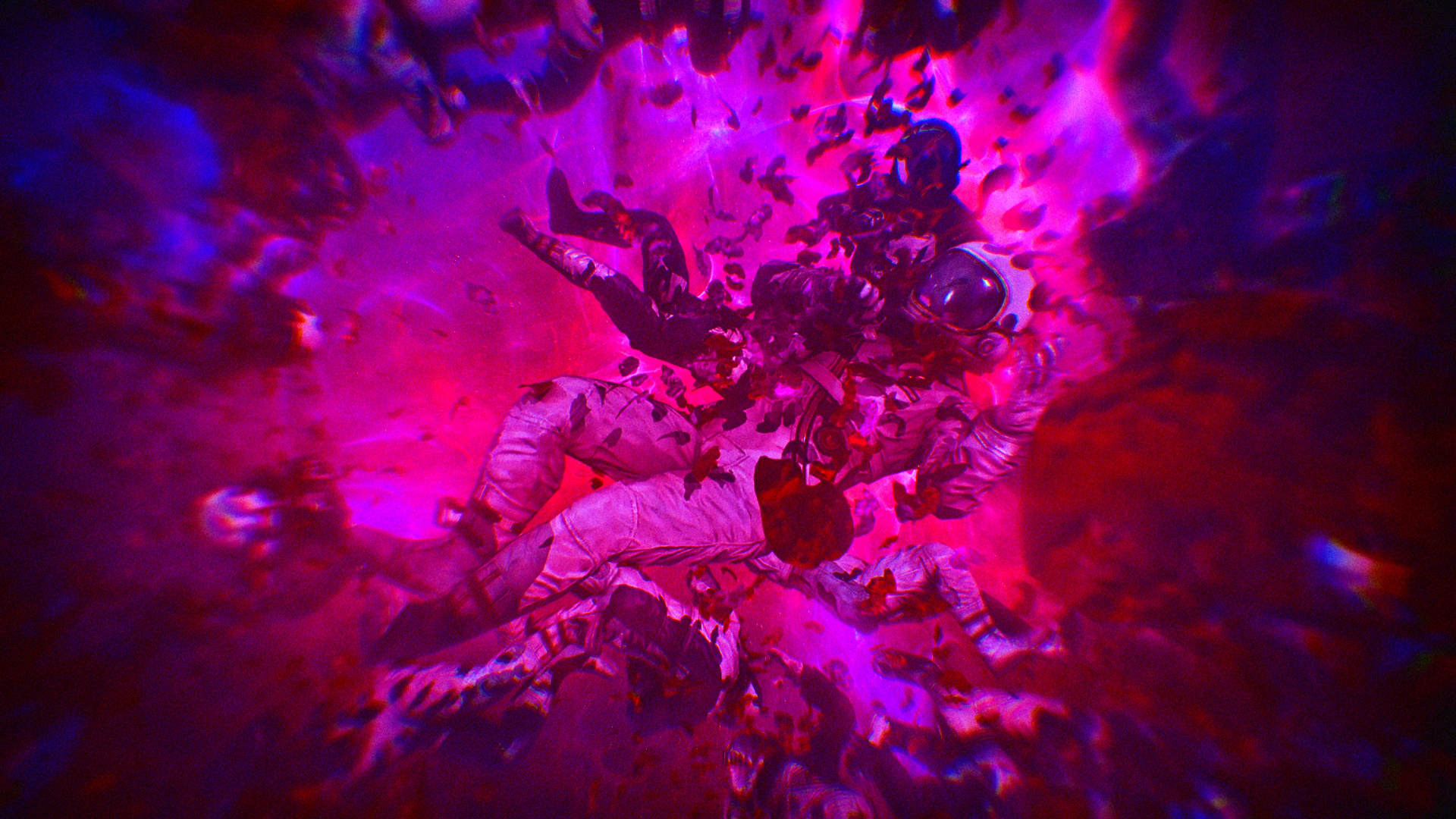 Posted on September 10, 2019 | Updated September 10, 2019, 9:14am
The festival showcase marks the second big-screen exhibition for the recent grad's student work.
Ivan Li's (BMA 2019) psychedelic sci-fi "coming of age" animated short film, Finding Uranus, was recently selected for showcasing at the Vancouver International Film Festival.

The roughly 7-minute long tale takes the viewer on a wild ride both outward through the cosmos, and inward into the most secret reaches of the human imagination.
The VIFF exhibition marks a second vote of confidence for Ivan's work, which recently landed a double-bill at the Ottawa International Animation Festival. Both showings will see Finding Uranus — Ivan's graduation project — rub elbows with the work of veteran and professional animators and filmmakers.
Ivan noted he feels very fortunate to be included in both the VIFF and the OIAF, especially given his conviction that the film is best experienced in a theatrical setting.
"I think the theatre experience is very important for the film. The audience is really important. So the big screen is really important, having the reaction, the community experience," he said, adding that viewing the film in an environment where a large audience audibly responds to the "surprise element" in his work "really escalates the whole story."

Finding Uranus shows Sept. 30 and Oct. 7 as part of VIFF's 'To Live in Infamy' series. Tickets for Finding Uranus at the VIFF can be purchased here.
The eye-popping trailer for the work can be seen here.