COVID-19 Update: Answers to your questions on ECU's response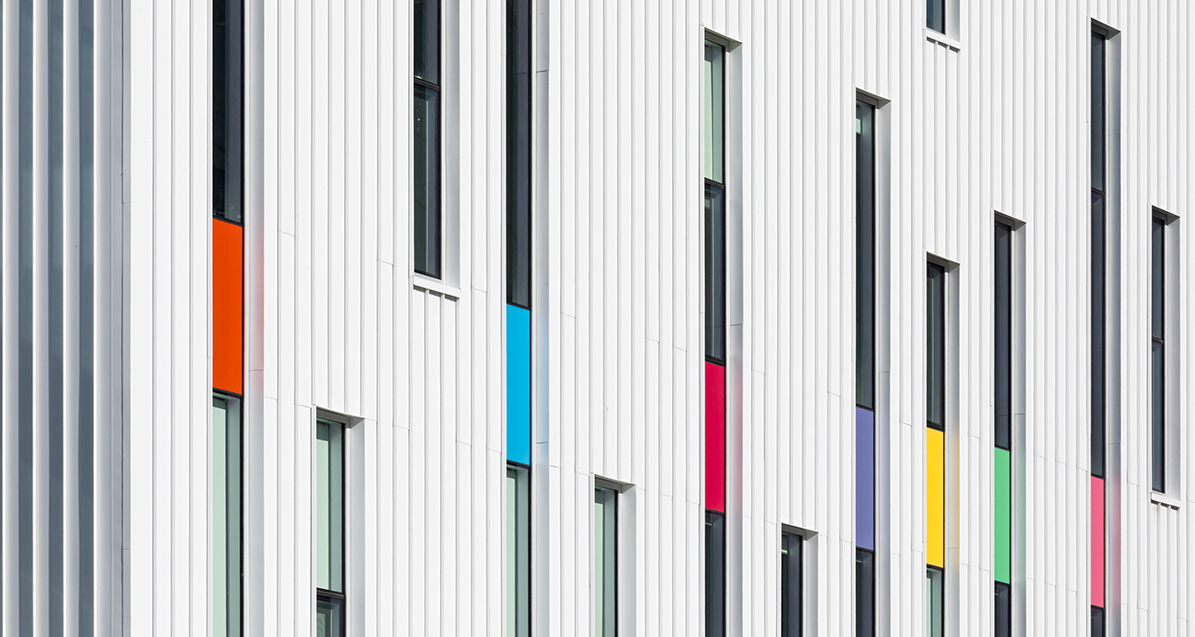 Posted on March 15, 2020 | Updated March 25, 2020, 12:40pm
We've received many questions from you since Friday's announcement that in-person instruction would be moving online.
Dear Students, Staff and Faculty,

We've received many questions from you since Friday's announcement that in-person instruction would be moving online. While we don't yet have answers to all of them, you'll find responses to some of your most common questions below. Please be assured that we're working to get information to you as quickly as possible.

One thing many of you want to know is what happens next. The short answer is simply that we don't know. This situation is unprecedented and is evolving rapidly.

Our ultimate priority is the health and safety of our students, staff, and faculty, as well as that of the broader community. We will continue to follow the directives of public health authorities and plan for the uncertainty we must face in the weeks and months ahead.

We would like to thank everyone for their ongoing patience as we work together to ensure that students can complete their term. Please check your email and visit ecuad.ca/covid19 often in the weeks ahead for the latest updates.


Why is the university no longer accessible except to essential personnel? Is it safe?

A key factor in the decisions we have made is the need for social distancing, as strongly advised by public health authorities.

ECU has a vital public health role to play to help "flatten the curve" and slow the spread of COVID-19. Every action that interrupts the chain of transmission helps to protect those who are vulnerable and prevent our health care system from becoming overburdened.

The province has not yet formally asked universities to close, and so we are trying to strike a balance that reduces the number of people on campus as far as possible, while maintaining university operations for as long as it remains viable.

We will continue to follow the advice of public health authorities as we evaluate the situation and plan our next steps in this challenging time.


Are any facilities available? What about the shops?

All campus facilities are closed and services have moved online. See below for how to access university services online.

Campus access is currently restricted to key personnel. If you have an urgent need to access the building, please email covid19@ecuad.ca.At this time, university operations are continuing as normal, including all services and facilities. This includes the Library + Learning Commons, ECU Galleries, Counselling + Wellness, the Caf, and Student Commons, as well as unsupervised shops and studios.
Library + Learning Commons
How will my instructor finish our course?

With the diversity of courses we offer, there is no one approach to what remote learning might look like for your curriculum. We have asked each instructor to determine how best to maintain course integrity and ensure learning outcomes are achieved.

Alternative delivery methods may include: emailing students with course content; posting slides or lecture notes online; streaming or uploading video content; and hosting discussions or critiques on virtual classroom platforms such as Moodle.

Instructors have been encouraged to be flexible where possible, and provide alternatives to participation and the completion of projects and assignments, particularly those that require access to shops and studios.

To assess whether learning outcomes have been met, instructors may change the weight given to projects and assignments, modify projects that require technical assistance, and add new assessment components. Look for an email from your instructor to reorient you to their expectations.

Thank you for your patience and cooperation as we sort this all through.


Do students need to stay in Vancouver?

Students do not need to stay in the city. As all faculty will finish their curriculum outside of a face-to-face environment, there is no need to be available to come to campus. Please keep your faculty informed of your plans.


What will happen to the summer term?

We are monitoring the evolving situation and consulting with health agencies regarding summer term. We will update the community if changes are required.


Will fall registration be impacted?

Fall registration will go ahead as planned and will open on the following dates: Tuesday, June 16 (Year 4), Friday, June 19 (Year 3), Tuesday, June 23 (Year 2), and Friday, June 26 (Foundation). The Registrar's Office will send details to your ECU email address.


Will student monitors be paid for the shifts they were scheduled?

Yes. Any student worker with a shift scheduled this past weekend or during the final few weeks of the term that is impacted by the current conditions will be compensated. Talk with your supervisor to clarify.


Why are convocation and the grad exhibition cancelled?

The province has placed a mandatory ban on any gathering of more than 50 people. The federal government also has a global travel advisory in effect and warns against travel outside of Canada.

These measures will be in place for the foreseeable future. While it is too early to know how long the COVID-19 outbreak in Canada will last, public health officials believe it will get worse before it starts to get better.

With this in mind, we made the difficult decision to cancel convocation ceremonies and The Show, our annual grad exhibition. We will continue to explore alternatives for these celebrations, although we cannot commit to any events while government measures to contain COVID-19 remain in place.

Convocation: Although there will be no convocation ceremony at this time, students who meet their program degree requirements will still graduate on May 2, 2020. Faculty are committed to working with students during this time to ensure they complete their classes.

Official transcripts and parchments will be prepared by Student Services and arrangements will be made to deliver them to each graduate. Details will be shared with prospective graduates in the near future.

The university is also exploring the possibility of rescheduling the Class of 2020 convocation once government restrictions on events have been lifted. If this is not feasible, ECU will refund the portion of the graduation fee that supports the convocation ceremony.

The Show: We understand that the grad exhibition is not only a celebratory event for graduates, but also an important opportunity to network, connect with industry, and take advantage of professional opportunities. Unfortunately, given the uncertainty we are facing in the months ahead, we cannot simply reschedule The Show as we know it to a later date.

The university is considering other ways we could fulfill these goals, such as exhibitions, publications, digital platforms and networking events. Students will be consulted before any decision is made on how to proceed in light of these unique circumstances.


Where can I go for counselling or support?

This is a challenging and uncertain time. It is not uncommon to experience higher levels of stress and feelings of being overwhelmed. If this is your experience, we encourage you to seek help and support. The following services are available to the ECU community:

Students: ECU Counselling Services (counselling@ecuad.ca) / Foundry BC
Staff and Faculty: Employee Assistance Program (1.844.880.9142)
Anyone: Crisis Centre (1.800.784.2433)

You can also consult a list of tips for coping with COVID-19 from Morneau Shepell.
---

For more on ECU's response to COVID-19, visit ecuad.ca/covid19.