Six ECU Alums Nominated for 2021 Lind Prize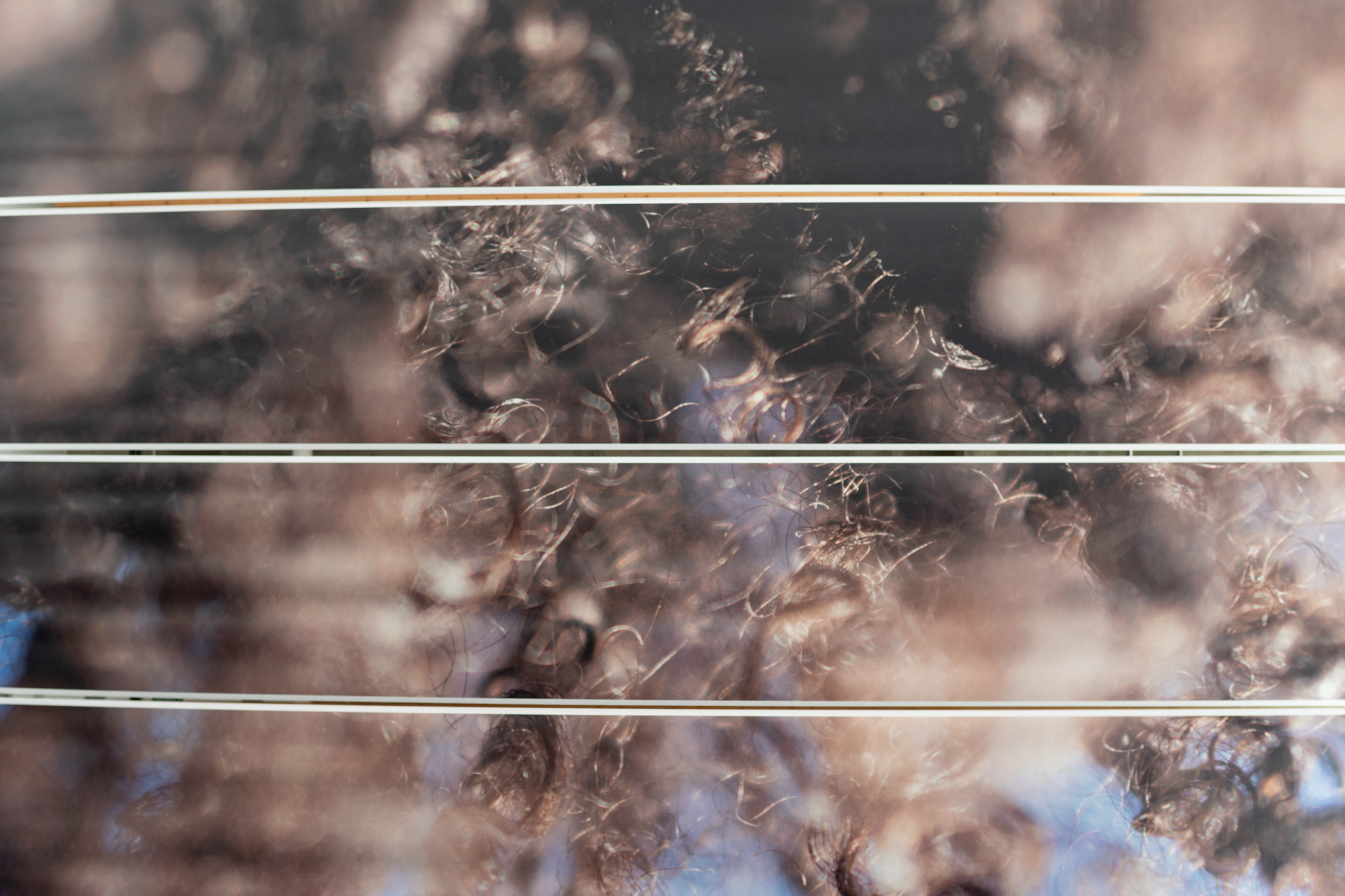 Posted on September 27, 2021 | Updated September 29, 2021, 11:55AM
The winner of this year's prize will be announced on Sept. 28 in a socially distanced event at The Polygon Gallery.
A half dozen ECU community members are among the 17 finalists for the 2021 Philip B. Lind Emerging Artist Prize, also known as the Lind Prize.
Artists Rebecca Bair (MFA 2020), Mollie Burke (MFA 2021), Kevin Holliday (MFA 2021), Deb Silver (MFA 2021), Ana Valine (MFA 2021) and Gloria Wong (BFA 2020) will all have works included in an exhibition at The Polygon Gallery, which presents the Lind Prize each year as part of its Emerging Artist Mentorship Program.
"The Polygon was honoured to received over 70 nominations from across the province this year," Reid Shier, director of The Polygon Gallery, said in a statement. "The Lind Prize continues to expand as a critical showcase of emerging artistic voices in BC."
Other finalists include Hannah Campbell, Steven Cottingham, Jacen Dennis, Sai Di, Suzanne Friesen, Levi Glass, Jordan Hill, Graeme Wahn, Graham Wiebe, Qiuli Wu and Charlotte Zhang.
The work of all exhibiting finalists "spans a breadth of approaches to photography that include photographic prints, photo-sculpture, video installation and film," according to The Polygon.
All 17 artists will have their work reviewed by a jury of arts professionals to determine a winner of the prestigious award. The winner, to be announced on Sept. 28 at a socially distanced ceremony at The Polygon Gallery, will receive $5,000 and a chance to produce a project with Polygon.
ECU community members who have been nominated for the Lind Prize in the past include 2020 runners-up Lacie Burning (BFA 2019) and Rydel Cerezo (BFA 2019); 2019 finalists Weronika Stepien (BFA 2009), Lilian Rose Smith (BFA 2019) and Ryan Stella (at the time a fourth-year photography student); 2017 finalists Brittany Nickerson (MFA 2017), Terra Poirier (at the time a third-year BFA student) and Tori Schepel (at the time a fourth-year BFA student); and 2017 Lind Prize winner Marisa Kriangwiwat Holmes (then in her fourth year as a BFA student at Emily Carr).
Learn more about the Lind Prize now by visiting The Polygon Gallery online.