ECU Appoints New Board Chair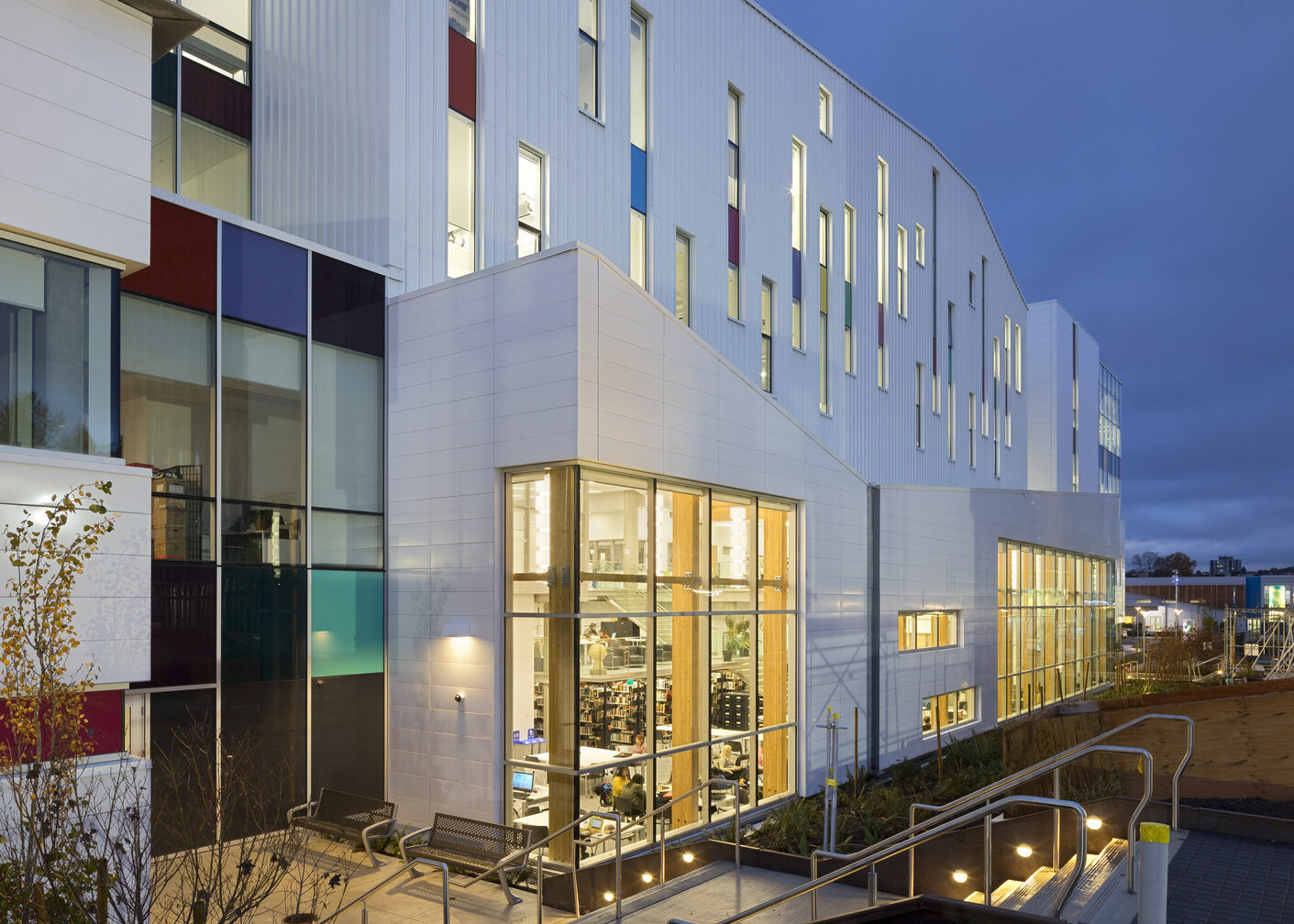 Posted on October 01, 2021 | Updated October 15, 2021, 12:59PM
Keith Kerrigan was appointed to the position on September 23, 2021.
Emily Carr University is pleased to announce the appointment of Keith Kerrigan as Chair and Lorcan O'Melinn as Vice-Chair.
Keith Kerrigan has served on the Board of Directors since 2018 and previously held the position of Vice-Chair. He is a Haida artist focusing mainly on Haida jewelry. He employs engraving, chasing, and repousse techniques, and works with precious metals, wood, paint, and glass.
Keith holds a Bachelor of Commerce and a Bachelor of Laws from the University of British Columbia. he is a retired member of the Law Society of British Columbia, and practiced law in Prince George from 1992 to 2013. He brings a valued perspective as a professional artist who has worked in both law and business to our Board of Directors.
Lorcan O'Melinn is the former Vice President of Administration and Chief Financial Officer at the BC Institute of Technology (BCIT). Previously, he held executive financial and administrative positions at the Coquitlam School District and Riverview Hospital. He previously served on the Board of the Great Northern Way Campus Trust, and currently serves on the Board of Directors for the Pacific Community Resources Society. Lorcan has served on the Emily Carr Board of Directors since July 2021.

The ECU Board of Governors is the senior governing body at Emily Carr and has responsibility for the management, administration and control of property, revenue, business, and affairs of the University. More information is available on our Board of Directors webpage.