Alexander Farah Wins SXSW Best Music Video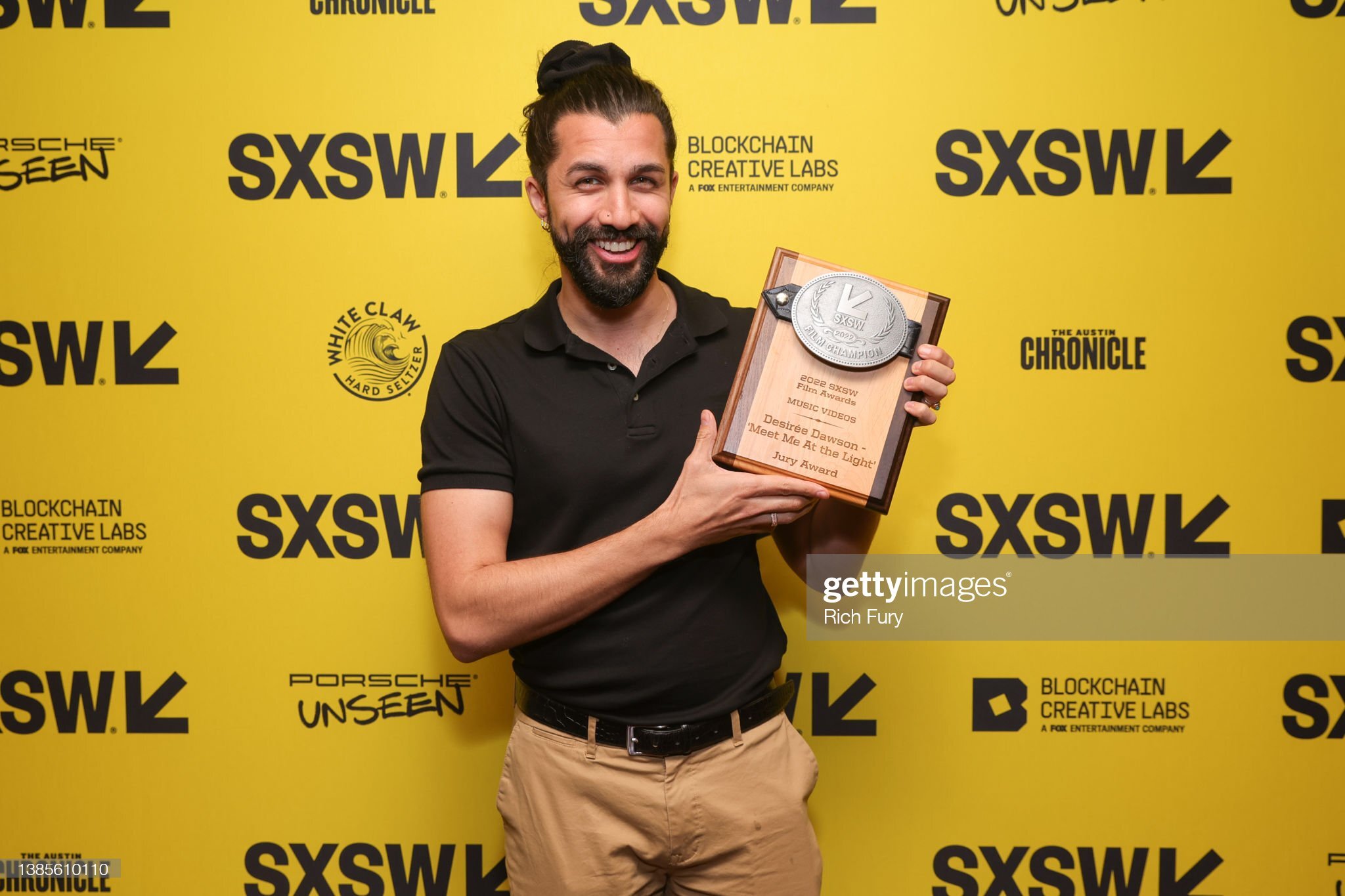 Posted on April 07, 2022 | Updated April 12, 2022, 10:41am
In his breathtaking video for Desiree Dawson's Meet You At the Light, Alexander draws viewers into a harrowing account of family loss and intergenerational care.
By his own account, filmmaker Alexander Farah (BFA 2014) kept production very much "contained" while shooting his award-winning video for BC recording artist Desiree Dawson's 2021 single, Meet You At the Light.
The leading roles were played by BC locals and real-life father-daughter duo Kamaldevinder and Ishaval Gill. The family home in the video is Kamaldevinder's actual home in Metro Vancouver. And one of the most heart-wrenching scenes — the father and daughter sharing a moment of tenderness and grief at sunset — was shot "five minutes" from where Alexander lives.
So, when the video was selected to run for a juried grand prize at this year's prestigious South by Southwest Film Festival, Alexander says he was "just happy to be included." Competition in the category included big-budget entries for celebrity acts such as Dua Lipa, Tyler the Creator, Run the Jewels and Lil Nas X.
When Meet You At the Light was announced as the Grand Jury Winner for Best Music Video, Alexander says he was both "unbelievably grateful" and thoroughly unprepared.
"I wouldn't have worn that outfit if I thought we had any chance of winning," Alexander laughs. "We only barely made it to the awards ceremony. Once we got into the festival, I wasn't even thinking about the competition. It wasn't on my radar. But I feel like that's just how it goes. I feel like if we had gone in dressed to the nines and with a speech prepared and everything, the universe would not have awarded us, you know?"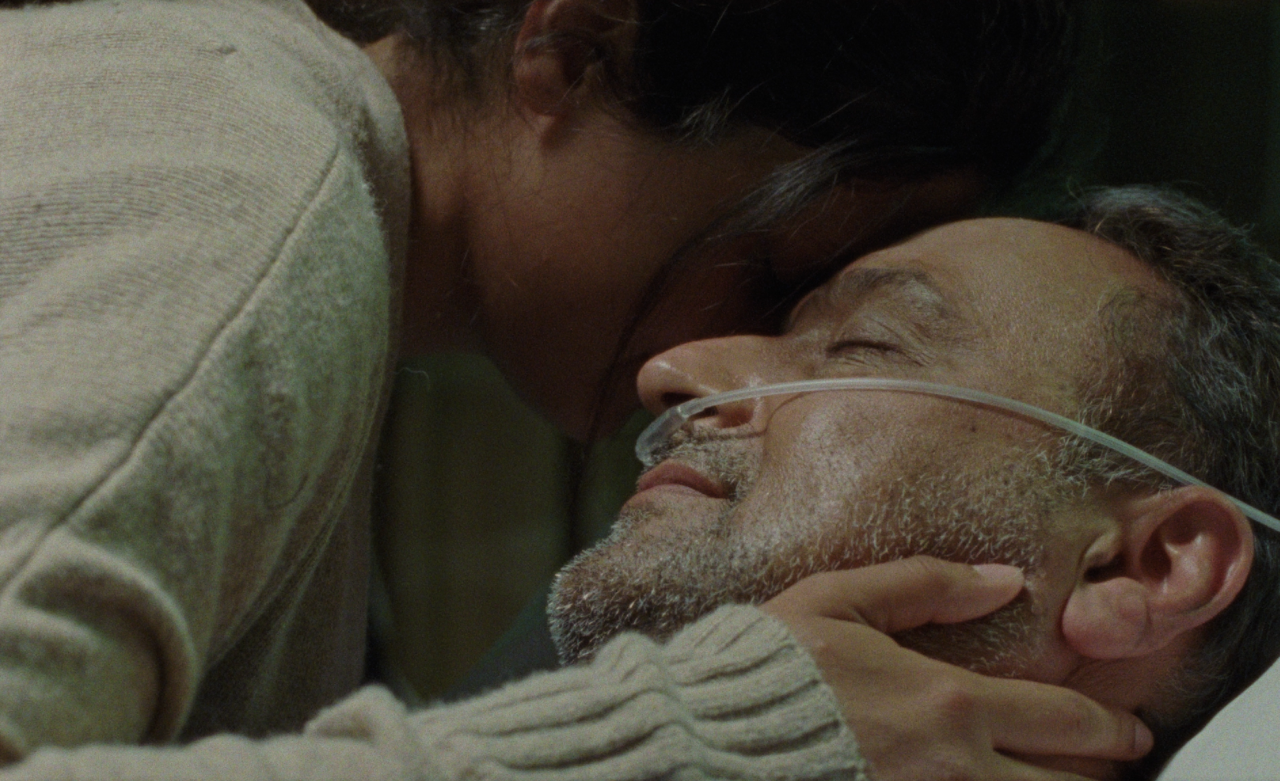 Alexander's humour and humility belie the incisive and impressive storytelling ability that swayed the SXSW jury. His story of a daughter caretaking for her ailing father is at once devastating and uplifting.
"Without a single detail wasted, we were all moved to tears by this powerful story from a first-time music video director," the SWSW jury writes. The statement notes the work's "equally beautiful performances, editing, and cinematography."
Festival attendees were also swayed, with the video taking home the Audience Choice Award. And before its inclusion at SXSW, the video for Meet You At the Light moved Vimeo's curators, who selected the work for a Vimeo Staff Pick, offering an early indication of the story's appeal.
"Even after the staff pick, I got an influx of messages from filmmakers and non-filmmakers alike who were just really connecting to the piece," Alexander says. "It affirmed we had made something special. Something that was grassroots-y but turned out to have an international reach."
That reach is largely a product of Alexander's rigorous directorial and writing processes. From the beginning, he "100 per cent treated the project as a short film," he says. Actors were given ample time for rehearsal and workshopping. And Alexander wrote a basic script for any scene where two actors would be speaking, even though viewers would never hear the dialogue.
Employing techniques he explored in previous short films such as his 2014 work, Sahar, Alexander fleshes out his world with a rare eye for the power of the smallest detail. He drew on personal experience to create some of the story's most vivid images of grief and loss, he tells me. Meanwhile, the broader theme of "dynamics between children and parents in a Western setting informed by South Asian/Middle Eastern cultural specificity" is one he has long been fascinated with.
"It's a common story but with cultural seasoning," Alexander says. "I think there are certain things from a South Asian perspective that you can look at and be like, 'I get that. Or 'Oh, that feels lived in.' But ultimately, it is about family and the rich relationship between a child and their parent. And, of course, that's quite a universal thing."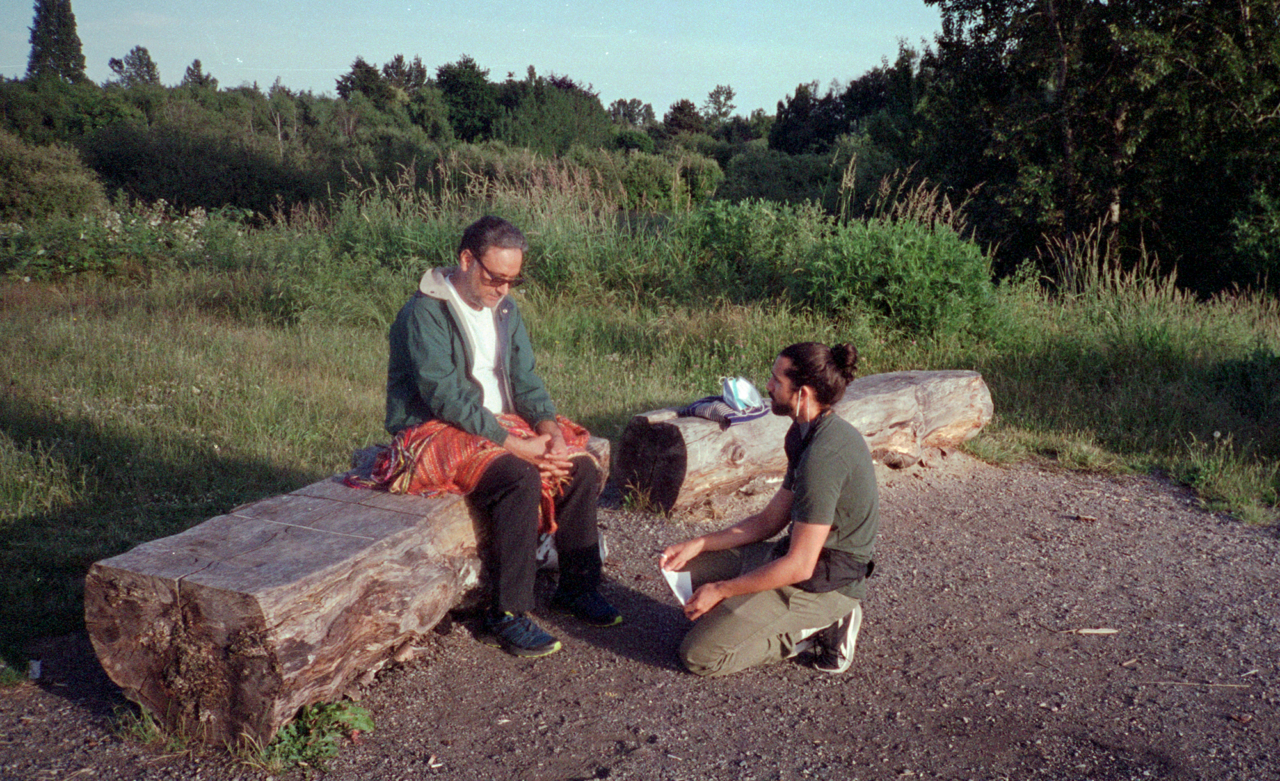 That this approach has resonated so loudly with audiences has come as something of a revelation for Alexander. And it may inform his next moves. A few months ago, he wrapped the process of editing his first feature film (directed by a Toronto-based filmmaker). He is currently seeking funding while developing his next piece, an adaptation of a seminal 1990 David Wojnarowicz text — a project he has felt passionate about for a long time. And he has begun to view these projects through a new lens.
"For a long time, I felt a bit paralyzed because I thought my stories are not unique enough or that what I have to say is not special enough, or there's no urgency to what I want to do or say," he recounts. "I decided to smash that and jump into this last music video. I am beginning to understand and embrace the idea that if you can tell a story in a way that feels truthful and emotional and even healing — for yourself and the team around you, on-and-off set — that's what a successful project is, to me."
Whether the SXSW award will bring further exposure is not something Alexander is dwelling on, he says. Instead, he is content to sit for a little longer with the wonder of his video's impact.
"I can't emphasize how unbelievable it is to see the ripple our little tiny film has had internationally," he says. "Wild to see some of the words I've received from people I've admired from afar for so, so long. And again, it doesn't take the most original idea or biggest budget. I feel really grateful to have crafted something authentic that feels lived-in, as people have expressed. Something that feels informative of the human condition, the human experience. That's really it for me. And evidently, for a lot of folks from all over the world."