Film + Screen Arts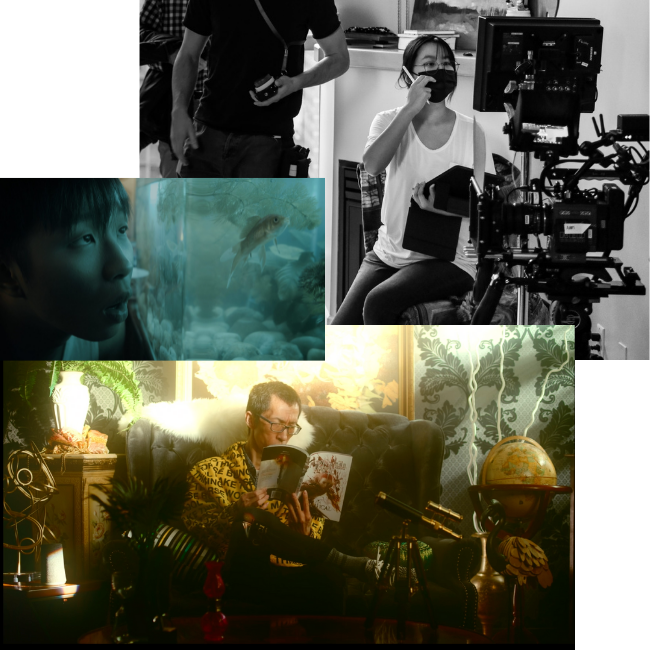 Realize your potential as a visual storyteller.
For aspiring filmmakers and media artists alike, the Film + Screen Arts (FMSA) program is designed to provide you with the skills and frameworks you need to bring creative projects to life.

Learn the fundamentals of film and media-making, from analogue and mechanical media to today's digital tools and techniques, including virtual and augmented reality. Whether you dream of becoming a cinematographer, director, set designer, sound designer, or editor, the FMSA program will prepare you for your future as a visual storyteller.

What You Will Learn
The primary focus of Film + Screen Arts is practical, studio-based learning. You'll also take a robust and diverse selection of critical and cultural studies courses. Through both your hands-on and theoretical courses, you'll gain the skills and insights to produce film, video, media installation, sound, and other works at a professional level.

As you progress through your studies, you'll learn core technical and organizational competencies, and produce your own film and media projects both individually and collaboratively. In your third year of studies, you'll participate in intensive conceptual work, deepening your knowledge of film history and contexts. You'll also have the opportunity to take an internship course, either at ECU through positions with faculty, or with companies and organizations in Vancouver's thriving film industry.

The program culminates in your fourth year with a capstone project, where you'll produce a piece of work over a longer period of time, allowing for reflection and change throughout development, production, editing, and completion. You'll have opportunities to display and distribute this project by submitting to festivals, galleries, exhibitions, and web-oriented events. Most importantly, you'll graduate with an impressive body of work that will prepare you for further professional and artistic pursuits.

Along the way, you'll develop your unique creative voice and use film and screen arts to engage with social and political issues. Students benefit from a supportive peer network, extensive mentoring, and one-on-one support from our accomplished faculty of professional and award-winning filmmakers.

"My philosophy has always been to find directors and filmmakers who come into each film with a specific intention, a desire to explore a specific idea or approach, and where my process and work as a cinematographer can be challenged. If I can continue to create work like this, and with people like this, I am happy."
Shops + Studios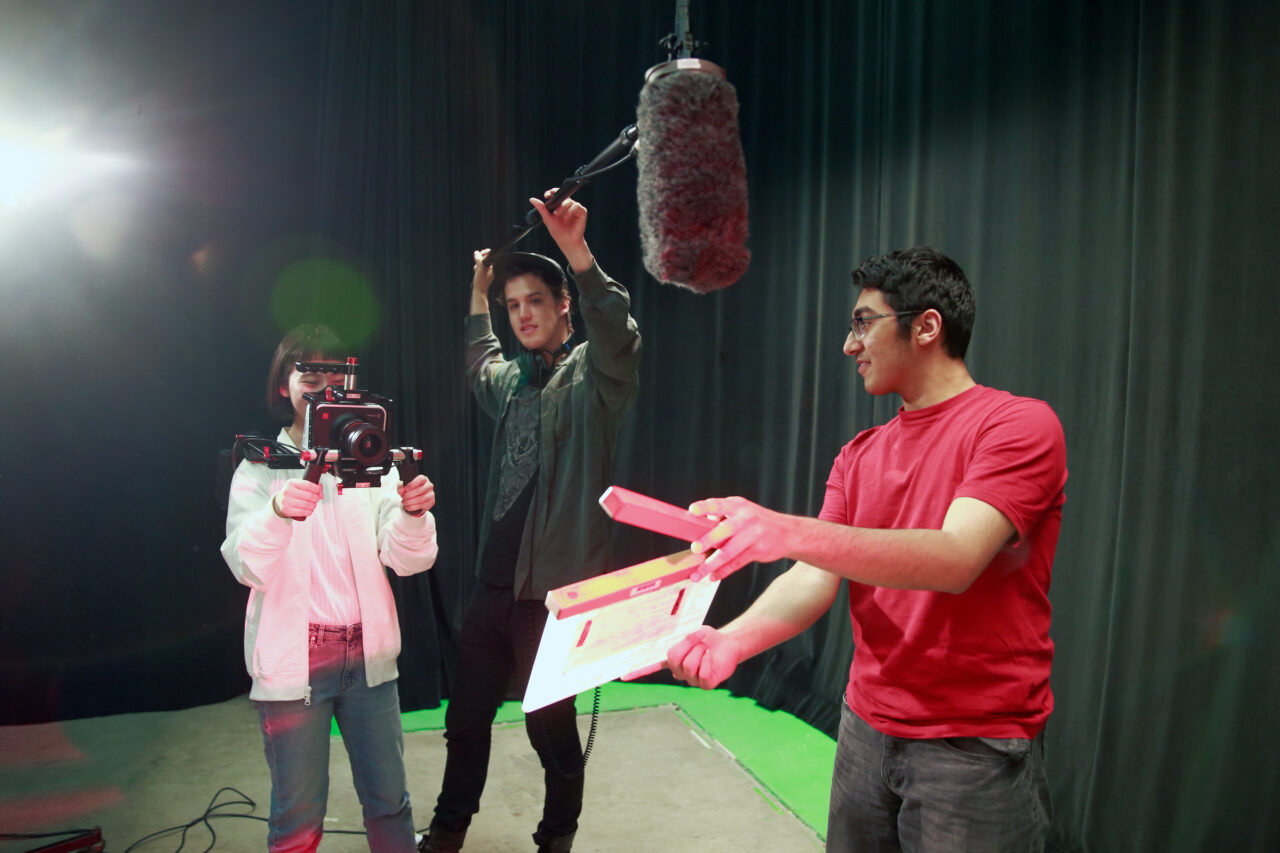 Studio culture is at the heart of your educational experience at Emily Carr, as spaces where you can create, learn, collaborate, experiment, and play.
Film students have access to our spacious and well-equipped shops and studios, including our Film + Screen Arts facilities, which offers access to a production studio, recording studios, a project room, green room, and edit rooms. Our campus theatres can also play host to your film screenings and events.

Each space is maintained by expert technical staff who collaborate with faculty and staff to provide students with instruction and guidance. Technical staff ensure safe and accessible working environments and lead instructional workshops to enhance your learning.

Beyond the Classroom
A BMA is about so much more than what you'll learn in the classroom—it's also about the vibrant community you'll join during your studies.
Meet Your Future Community
Where ECU Can Take You
Graduates of the Film + Screen Arts program bring many in-demand skills to the job market, from advanced technical abilities to critical knowledge. Many pursue careers as practitioners in the film industry and other creative sectors.
Explore More Programs