Curatorial Practices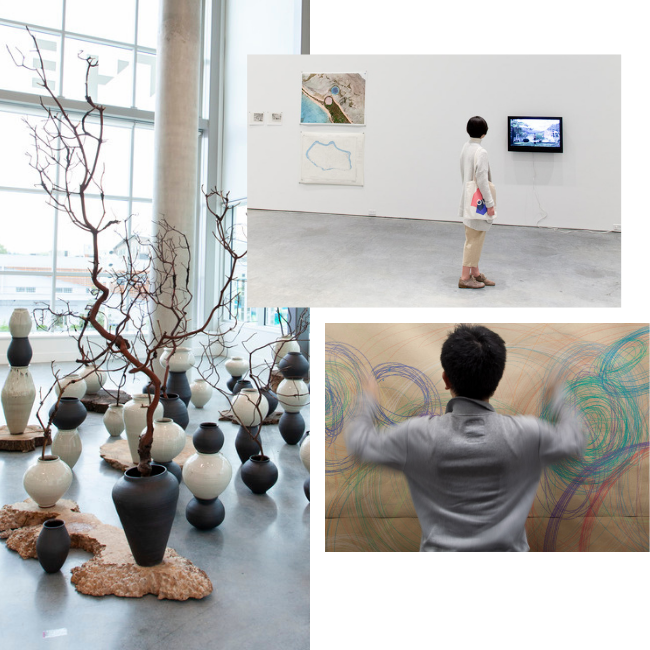 Shape and influence the contemporary art world.
Curating is not just a job — it's an artistic practice in its own right. Our Curatorial Practices Minor combines research and practice to teach the history, theory, and real-world issues shaping the curatorial field today. Through your coursework, you'll developed an informed perspective on the art world.
What You Will Learn
You'll study grant-writing, exhibition plans, curatorial proposals, art criticism, and the completion of curatorial projects. You'll also learn about self-curating and curating in relation to your peers. These skills and frameworks are useful for any practicing artist or designer, whether showcasing their own work or exhibiting others.

You may also have the opportunity to complete internships and participate in external collaborations, preparing you to integrate curatorial strategies into your career path and material practices in the future.

The Curatorial Practices Minor is open to students in all areas. Whatever your major, your studies in curation will complement and bolster your creative practice.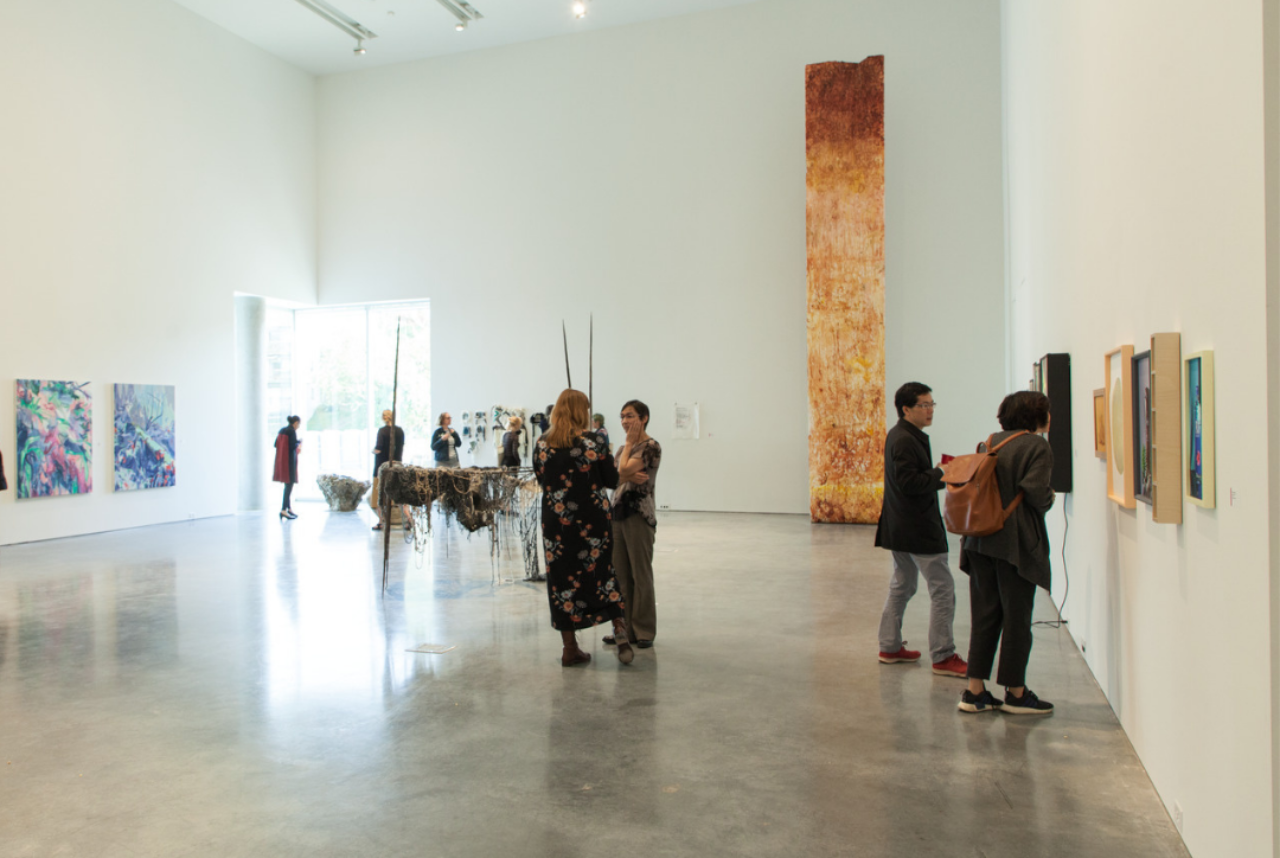 Program Structure
Students typically declare a minor following completion of their second year.
Each minor consists of a cluster of second- and third-year courses focusing on a specific theme or practice, with a historical, theoretical, and practical context.

Total credits: 18

Required courses: 9 credits

Elective courses: 9 credits

Electives may be drawn from a range of program areas that incorporate art history and exhibition practices.
Required Courses
Sample Electives
Explore More