Illustration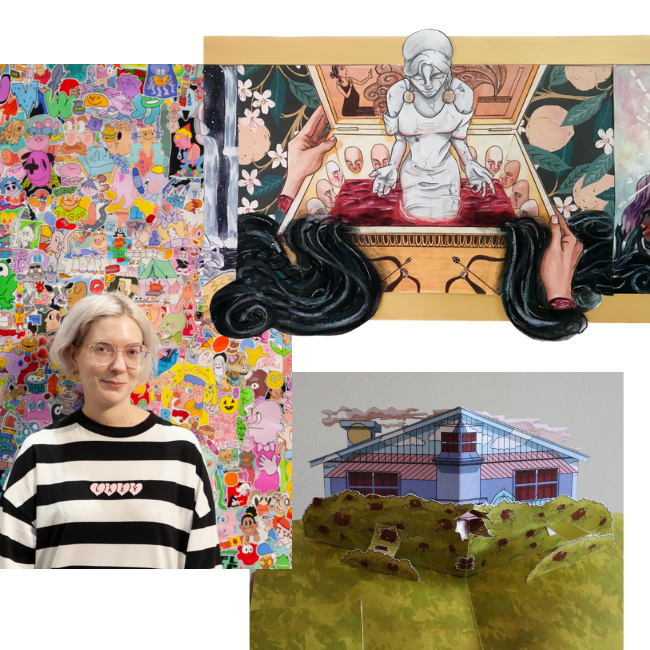 Create compelling images that challenge and redefine our culture.
In the rapidly changing art and design landscape, Illustration is a key form of visual communication. Illustrators need the ability to think critically and innovatively, and be able to engage diverse audiences in a variety of contexts. Our illustration courses explore varied technical approaches and a broad range of pictorial strategies, while cultivating the ability to collaborate and adapt to diverse opportunities, from contemporary art exhibitions to careers in mass-media.
Here, you'll master varied technical approaches while learning their critical and conceptual contexts, preparing you for a future career as a professional illustrator. As you develop your unique style as an artist, you'll learn to create engaging and distinctive images that complement written content or stand alone.

What You Will Learn
Our program views all forms of illustration, from editorial to narrative, as opportunities for cultural inquiry. Courses are designed to allow for just that. Through hands-on studio work, theory courses, and special topics, you'll have the chance to explore diverse techniques, while learning how to critique, question, and imagine new ways of using illustration to engage with audiences.

Our multidisciplinary and innovative curriculum is designed to provide a well-rounded, nuanced understanding of illustration across histories and disciplines, including commercial, gallery-based, and traditional practices. Your courses will be taught by established artists who will share their technical and professional knowledge as illustrators and leaders in their field.

Above all, you'll be given opportunities to cultivate your own approach to narration, interpretation, conceptualization, and visualization, and to understand how your practice relates to contemporary art culture. Throughout the program, you'll be encouraged to collaborate with your peers, innovate new possibilities in the professional field, and use illustration in community-mindful ways to solve challenges and communicate values.
Both your conceptual and hands-on learning will be strengthened through classes, seminars, self-directed projects, exhibitions, and professional development. Upon graduating, you'll have produced a substantial body of work and developed a sophisticated understanding of its place within contemporary illustration practices.


"Finding my passion for illustration at Emily Carr has opened the doors to finding jobs I've always dreamed of. Along with winning multiple illustration awards with the Society of Illustrators, 3x3 Magazine, and Creative Quarterly, I've had the chance to work for top companies like HarperCollins, Simon and Schuster, Lufthansa, Penguin Random House, and The Royal Canadian Mint, to name a few. I've also been able to launch my own stationery brand, Linden Paper Co."
Shops + Studios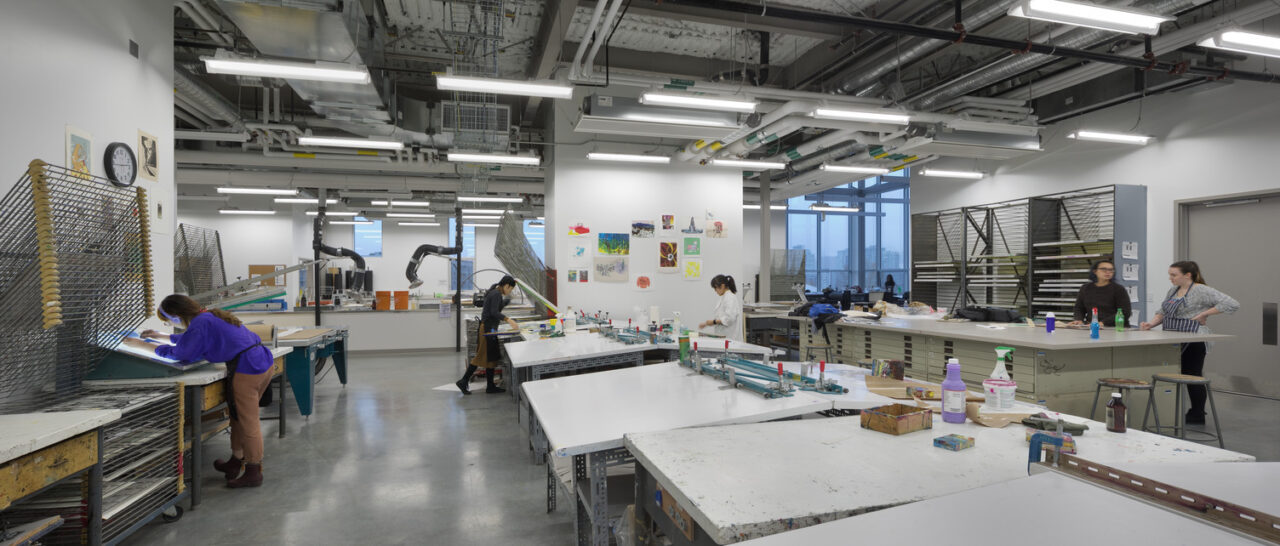 Illustration students have access to our spacious and well-equipped shops and studios. Studio culture is at the heart of your educational experience at Emily Carr, as spaces where you can create, learn, collaborate, experiment, and play.
Each space is maintained by expert technical staff who collaborate with faculty and staff to provide students with instruction and guidance. Technical staff ensure safe and accessible working environments and lead instructional workshops to enhance your learning.
Beyond the Classroom
A BFA is about so much more than you'll learn in the classroom – it's also about the vibrant community you'll join during your studies
"ECU gave me the tools to start experimenting. The Basically Good Media Lab pushed me forward to get industry experience, which I really appreciate, and ECU's faculty are very passionate about teaching and about pushing forward their students' studies."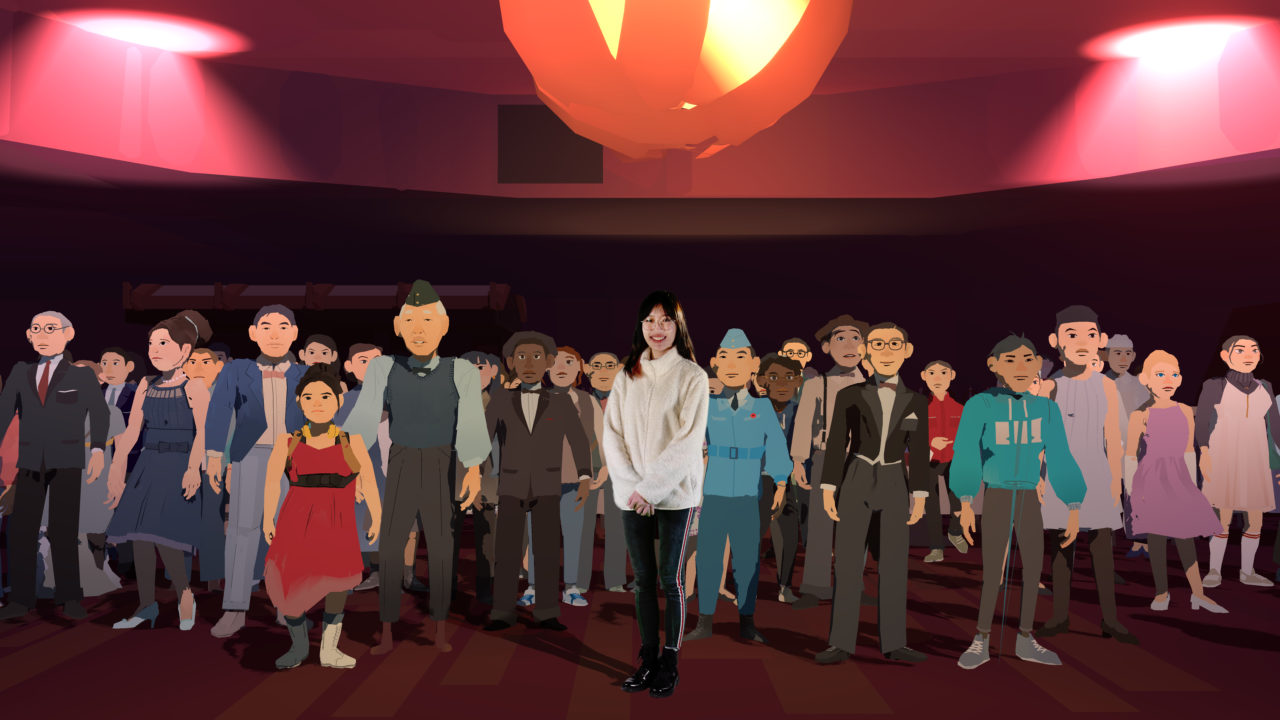 Meet Your Future Community
Where ECU Can Take You
Graduates of the Illustration Major bring many in-demand skills to the job market, from advanced technical abilities to critical knowledge. Many pursue careers as visual artists, or find creative and commercial work while continuing with their own craft.
Explore More