Photography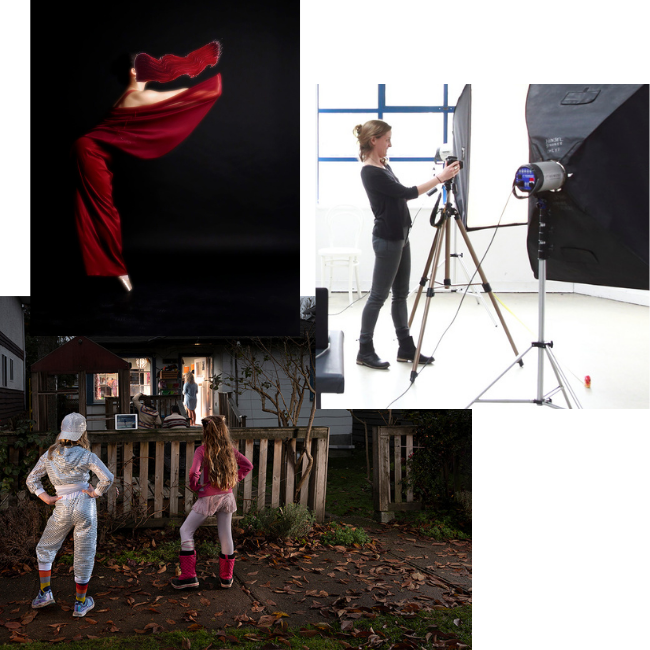 For those with a distinctive point of view.
Photography is an art practice rich in history and theory, with a range of processes and approaches. From digital to the darkroom, photography encompasses so much more than the camera—and sometimes, it doesn't even involve a camera at all.

The world of photography is rapidly evolving. In order to thrive, students need both practical and theoretical skills. This program is uniquely designed to equip students with just that, blending studio and classroom-based studies.

What You Will Learn
Multidisciplinary and innovative, the Photography major provides both knowledge and hands-on skills in a range of analogue and digital processes. Through art history, research, and critical courses, you'll study the work of historical and contemporary photographers and artists.
In both the classroom and your studio courses, you'll also have the opportunity to investigate how photography relates to other mediums, including installation, video, performance, printmaking, and directorial work.
You'll take a variety of approaches to the photograph as an object, and work in diverse environments, from studio shoots to street photography. You'll learn from renowned, professional photographers, hone your photography skills, and establish your own relationship to the art form.
Both your conceptual and hands-on learning will be strengthened through classes, seminars, self-directed projects, exhibitions, and professional development. Upon graduating, you'll have produced a substantial body of work and gained advanced knowledge of its place within contemporary photography practices.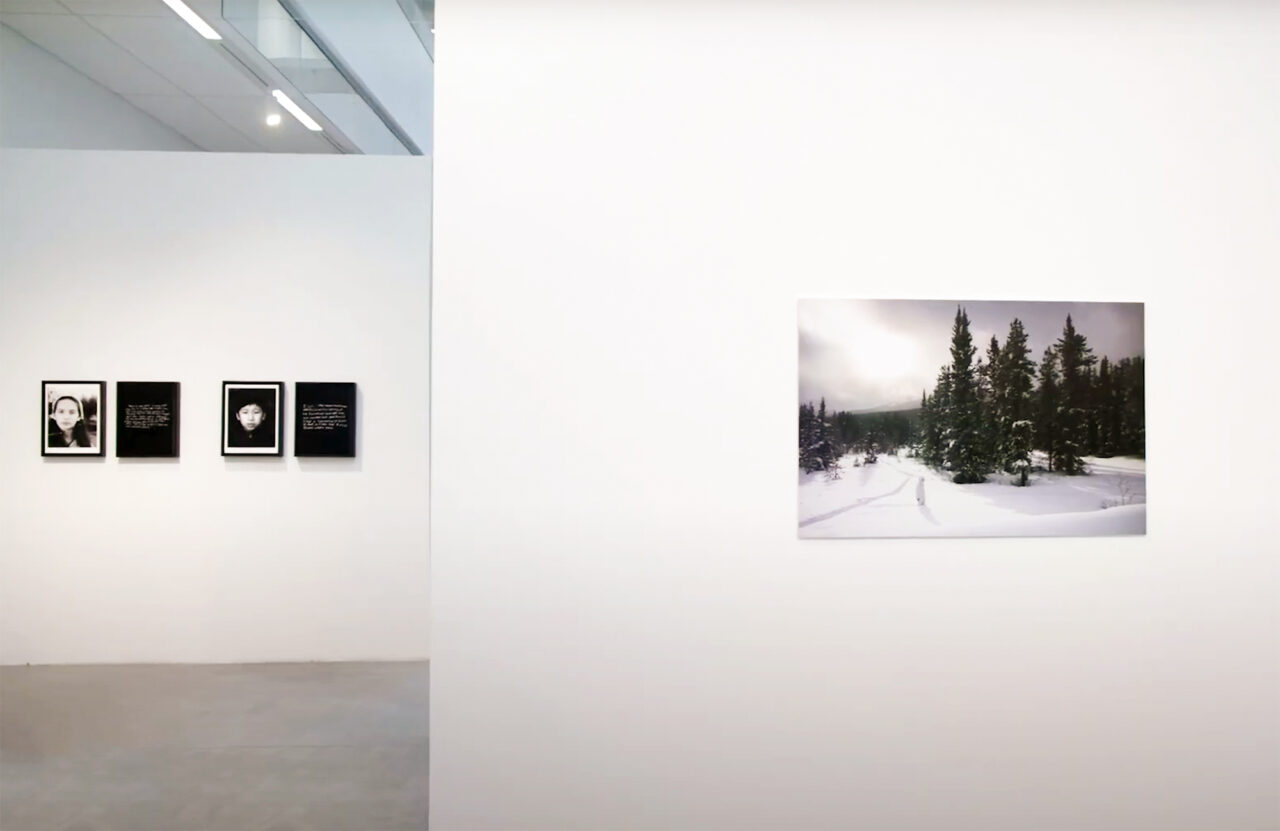 "A featured exhibition with Capture represents a unique chance for students to experience the full arc of developing work for professional public exhibition — a truly exciting step for students on their journey to launching their careers as exhibiting artists!"

Shops + Studios
Photography students have access to our spacious and well-equipped shops and studios. Studio culture is at the heart of your educational experience at Emily Carr, as spaces where you can create, learn, collaborate, experiment, and play. Our well-equipped Photography facilities include film and digital processing labs, scanning labs, and photo studios.
Each space is maintained by expert technical staff who collaborate with faculty and staff to provide students with instruction and guidance. Technical staff ensure safe and accessible working environments and lead instructional workshops to enhance your learning.
Beyond the Classroom
A BFA is about so much more than what you'll learn in the classroom—it's also about the vibrant community you'll join during your studies.
Meet Your Future Community
Where ECU Can Take You
Graduates of the Photography program bring many in-demand skills to the job market, from advanced technical abilities to critical knowledge. Many also focus on developing their own practice and exhibiting their work.
Explore More Programs