New Media + Sound Art
When new technologies meet compelling storytelling, the possibilities are endless.
Through media and sound, learn creative ways to tell stories and offer unique perspectives. The New Media + Sound Art (NMSA) major is multidisciplinary and flexible, and allows students to create a range of media projects using sound, video, interactive art, digital fabrication, and electronics.
The New Media + Sound Art Major explores the intersections of technology and storytelling. You'll gain both conceptual and practical skills for producing creative, innovative, and experimental research and projects. This may include working with electronic wearables, sonic objects and environments, creative computing, and performing with media.

You'll also be encouraged to take electives in other programs, combining interests in media with ceramics, textiles, animation, and sculpture. Throughout your studies, your courses will be taught by award-winning, established artists who are experts in their fields.

Later in your studies, you'll participate in self-directed projects and research themes including audiovisual experiences, sound ecologies, and making data. In the final year of your studies, you'll work on a larger self-directed piece, research project, or experimental processes.
You'll have the freedom to create albums, installations, interactive artwork, textiles, performance pieces, or other products based on your specific interests and talents. Most importantly, you'll graduate with an impressive portfolio of work that will help launch your career or future studies.

New Media + Sound Art encourages open-ended inquiry. Throughout your studies, you'll examine how art and technology can contribute toward positive social change, enhance our perceptions, and offer new ways of relating to and protecting the world around us.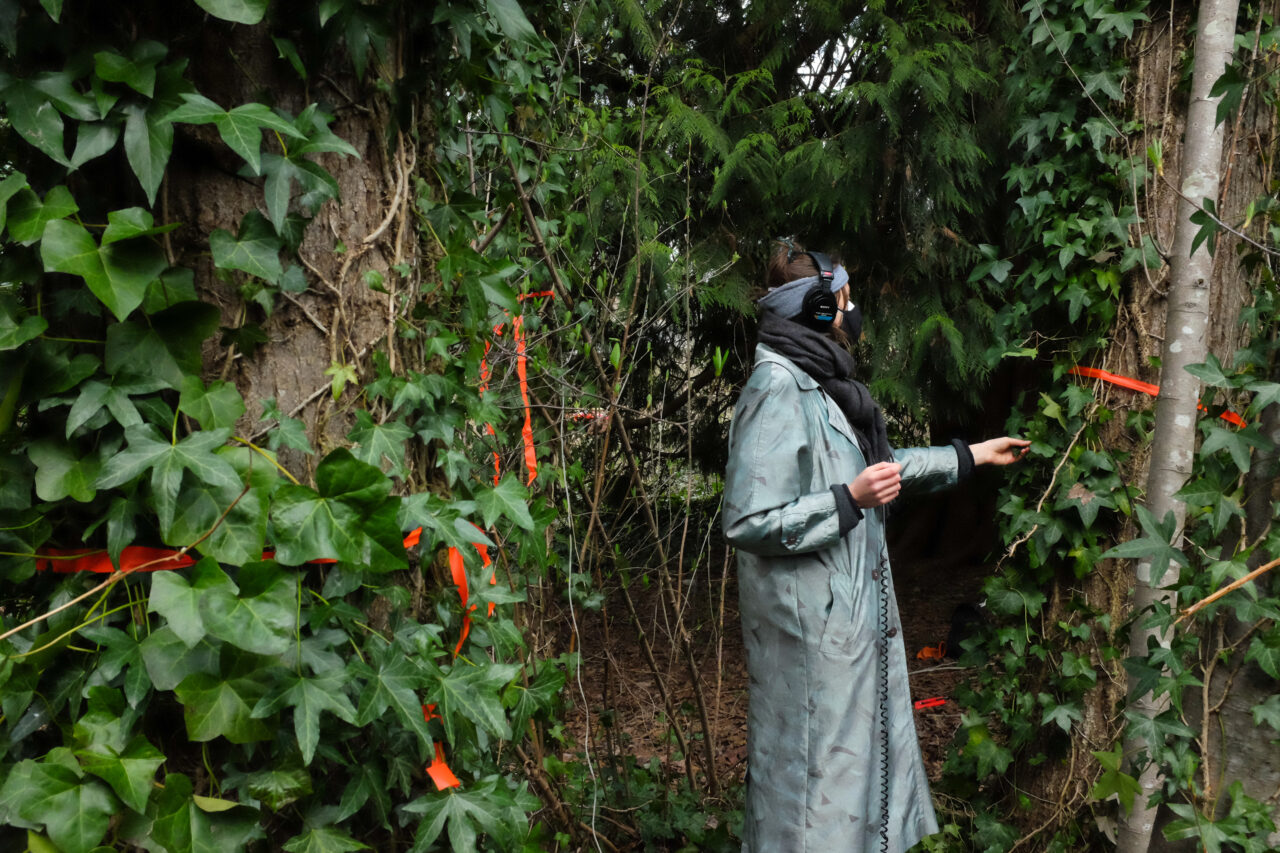 "Our objective here is to draw more attention to these trees, and to provide new tools and new ways of thinking for people to understand their locale. We want to provide art experiences to help people develop meaningful relationships with the non-human world and the natural systems around them."

Program Structure
Credits: 120
Year 1: First-Year Foundation Studies
Year 2-4: New Media + Sound Art courses and electives
Designation: Bachelor of Media Arts, Majoring in New Media + Sound Art (BMA, New Media + Sound Art)
Faculty: The Audain Faculty of Art
For application information, including admission requirements, see Admissions.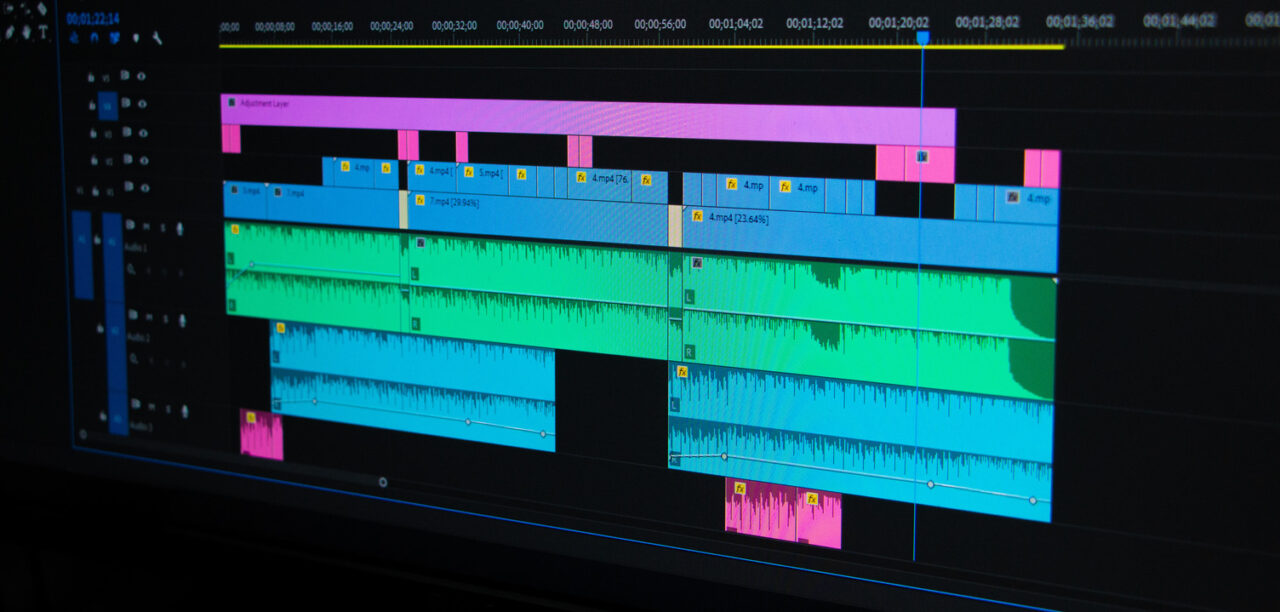 A BMA is about so much more than what you'll learn in the classroom—it's also about the vibrant community you'll join during your studies.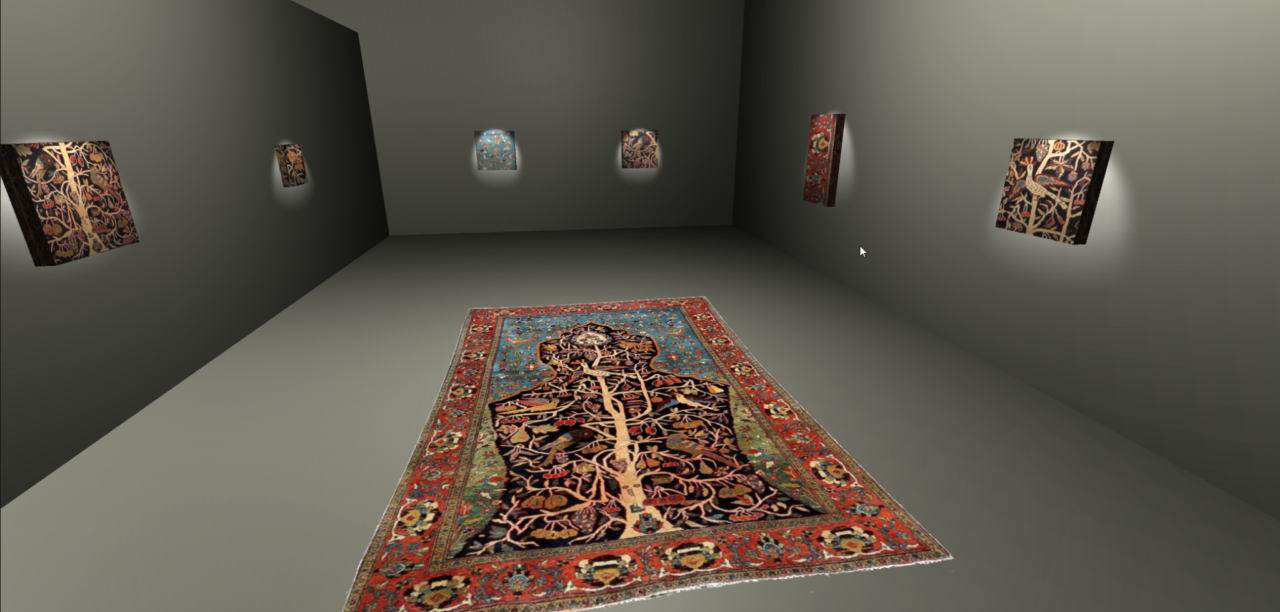 "The project enlightened me about the ethics of an artist to raise public awareness on what matters in the world. I collaborated on five other research projects [at ECU] as well. All these projects made this emerging artist today who tries to raise awareness about local and global issues through her art, using media and sound."
Graduates of the New Media + Sound Art Major bring many in-demand skills to the job market, from advanced technical abilities to critical knowledge.