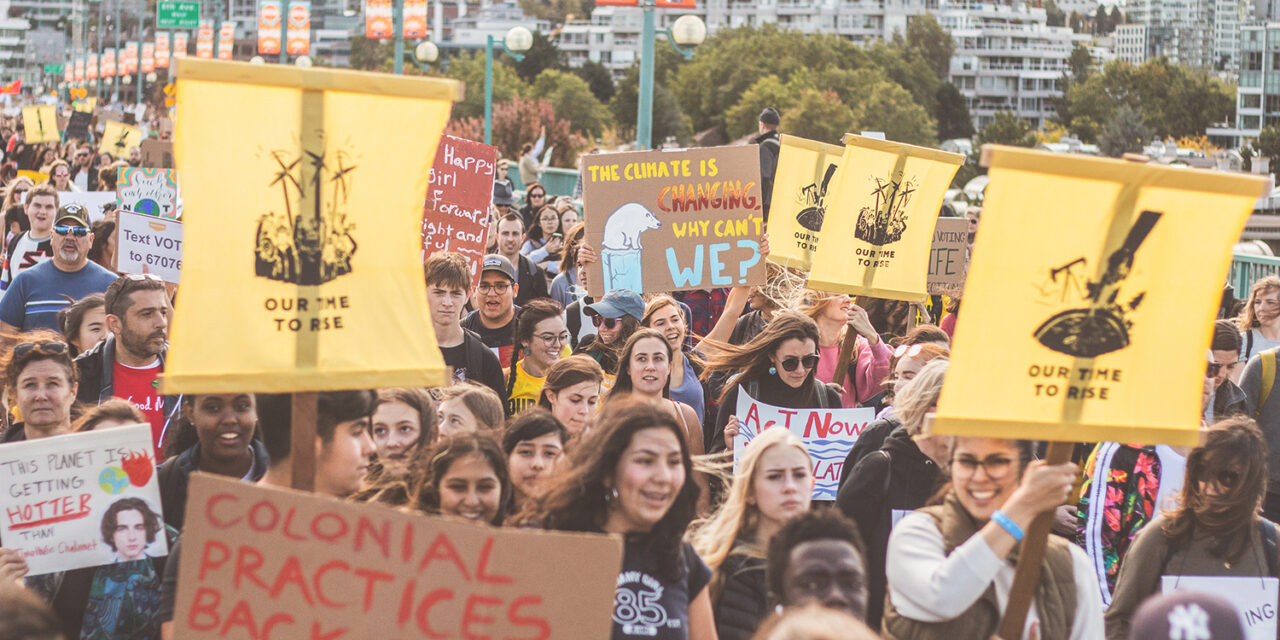 Here's where you'll find information on the Design and Dynamic Media Speaker Series. DDM Speakers connects the ECU Community to local and global communities of practice in Design, Film & Screen Arts, and Animation.
Recorded talks are available to our internal community via log-in.

Upcoming Events
No upcoming events right now – check back later!
More upcoming events will be announced soon!
Previous Talks