ECU Creative Tech Program Earns $360K Gov't Grant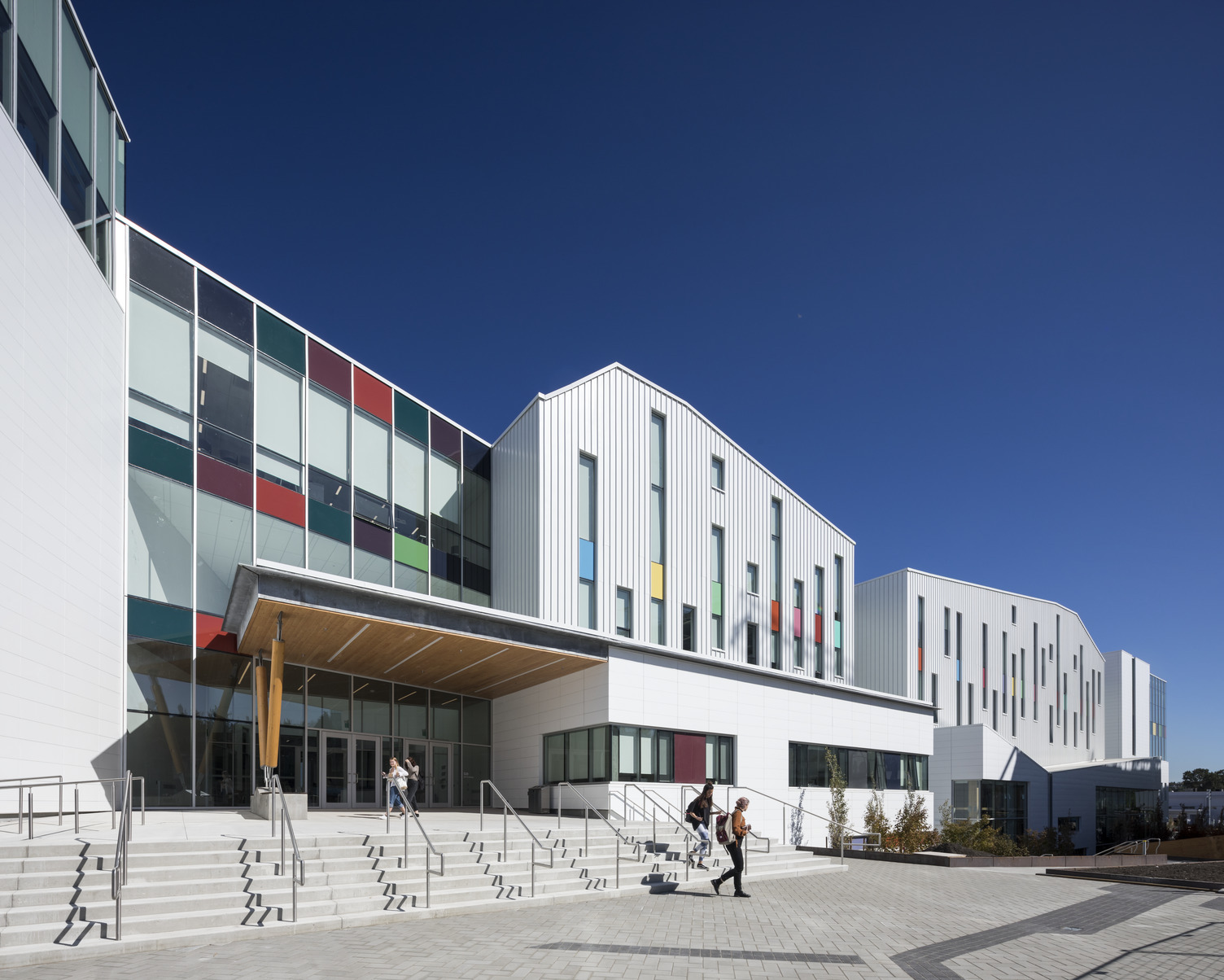 Posted on March 09, 2022 | Updated March 10, 2022, 3:01pm
Now in development with DigiBC, the Creative Technology Fundamentals Program will provide flexible, customizable learning options for pursuing careers in creative tech.
Emily Carr University of Art + Design (ECU) has received $360,000 from B.C.'s Ministry of Advanced Education and Skills Training Micro-credential Initiative to create a new program offering agile, adaptable pathways to working in BC's booming creative technology industry.
The Creative Technology Fundamentals (CTF) micro-credential program will enable anyone, regardless of previous experience or skill level, to pursue a direct bridge to the creative tech job market by targeting key areas to focus their learning.
"Thanks to micro-credential programs like CTF, British Columbians can upskill, reskill, and take advantage of the growing number of job opportunities in the creative tech sector," said Anne Kang, Minister of Advanced Education and Skills Training. "As a lifelong learner, I can appreciate how this micro-credential offering allows learners who have family or work obligations to access training when it suits their schedules. Congratulations to Emily Carr and its partners on delivering this program to meet the demands of the creative tech industry and the needs of a diverse and changing workforce."
The program is being developed in partnership with DigiBC, British Columbia's not-for-profit creative technology industry association, whose members include creative tech heavyweights Animal Logic, Atomic Cartoons, Blackbird Interactive, The Coalition (Microsoft), East Side Games Group, Electronic Arts, Hyper Hippo Entertainment, Industrial Light & Magic, Phoenix Labs, Sony Pictures Imageworks, and WildBrain Studios.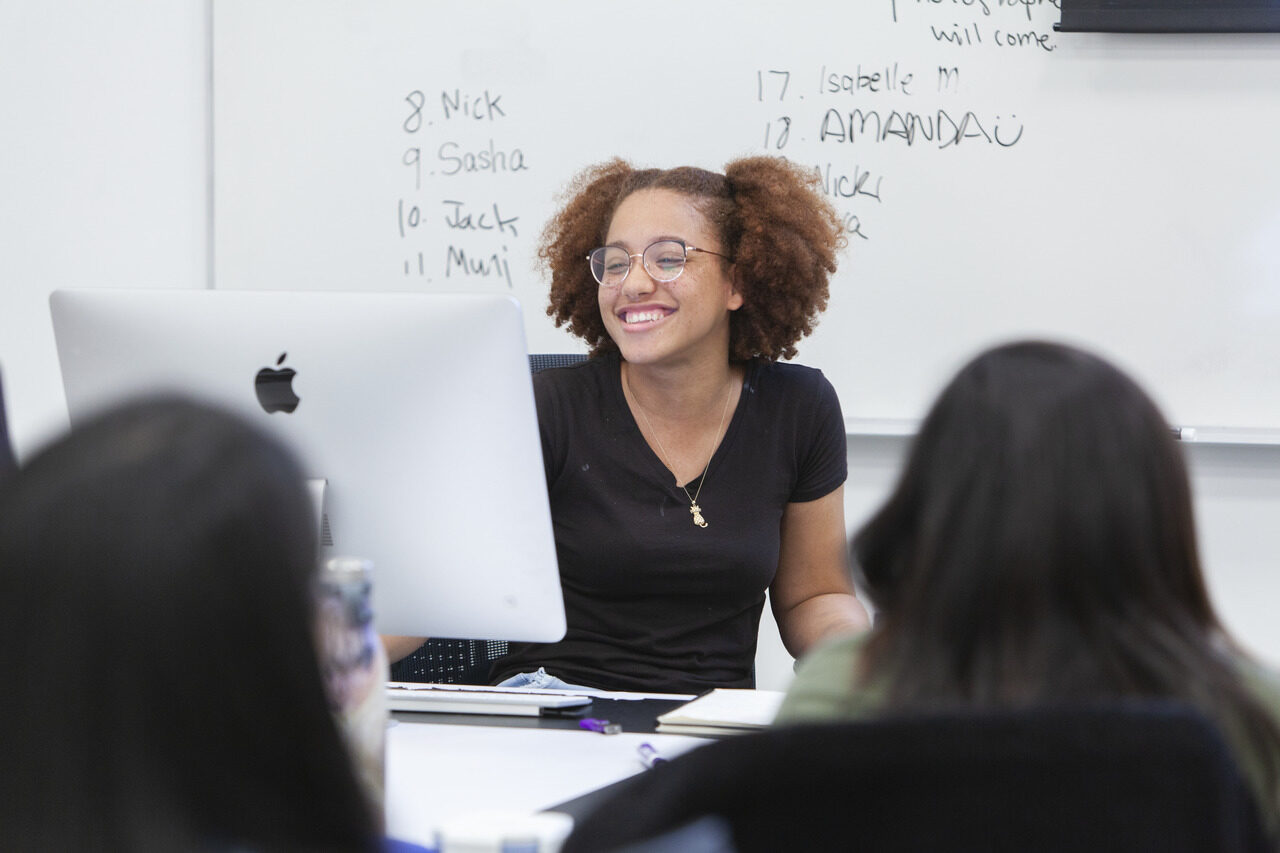 The creative technology sector in BC is among the country's fastest growing and highest-paying, according to a recent, comprehensive study. But despite rapid sector growth and increasing demand for workers, the study points to a talent shortage as a primary challenge for creative tech companies.
"Employers are looking to public post-secondary institutions to help students identify and cultivate their talents and interests, learn about potential career pathways in creative tech, and prepare for meaningful and engaging work," notes Tiffanie Ting, executive director of Continuing Studies at Emily Carr. "As one of the world's top universities for art and design, ECU is uniquely positioned to educate the creative practitioners who will help fuel, innovate, sustain and lead the creative tech sector in British Columbia."
The creative technology sector includes the video game industry as well as the interactive, visual effects, animation and VR/AR industries. According to DigiBC, the most sought after hires in creative tech possess a trifecta of skills: creativity, technical knowledge, and the ability to collaborate and communicate effectively.
As a public university dedicated to art and design education, ECU is where these skills intersect. DigiBC executive director Loc Dao notes his organization's partnership with ECU's creative tech program will enable the valuable industry input necessary to ensure that curriculum reflects the changing needs of the contemporary workplace.
"Thanks to micro-credential programs like CTF, British Columbians can upskill, reskill, and take advantage of the growing number of job opportunities in the creative tech sector."

"Micro-credentials like the CTF program offer novel opportunities for people to pursue a career in this dynamic sector — from recent grads looking to develop specialized skills, to workers re-skilling from adjacent industries, to existing creative tech staffers up-skilling for career advancement," Loc says. "This collaboration between government, industry and post-secondary institutions is a first for our sector, and will allow these programs to stay current with the industry needs and technology shifts that will support job growth and the changing demands of this expanding workforce."
The CTF program's short-duration courses will give people a range of options to target their learning to suit their individual goals and experience level, from beginner to advanced. Once a course is completed, students are issued an interactive badge, developed in partnership with DigiBC as an industry-recognized asset, for display on platforms such as LinkedIn.
Kristina Fiedrich, manager of credential programs in Continuing Studies at ECU, notes the flexibility and nimbleness of the CTF program will be a key part of its appeal for a diverse range of learners.
"What's exciting about the Creative Technology Fundamentals program is its potential to reach a broad public," she says. "For creative practitioners who are looking for a successful career path, or skilled employees hoping to pivot into a more creative and dynamic career, the CTF program aims to help BC workers join an exciting, expansive and creative field with access to high-value jobs."
Learners with previous education or work experience will be able to build onto those foundations. Additionally, micro-credential students will be able to ladder their courses into certificate and potentially credit programs down the road. The point, Kristina adds, is to develop learning opportunities that recognize and value the skills, practices and knowledge people already have.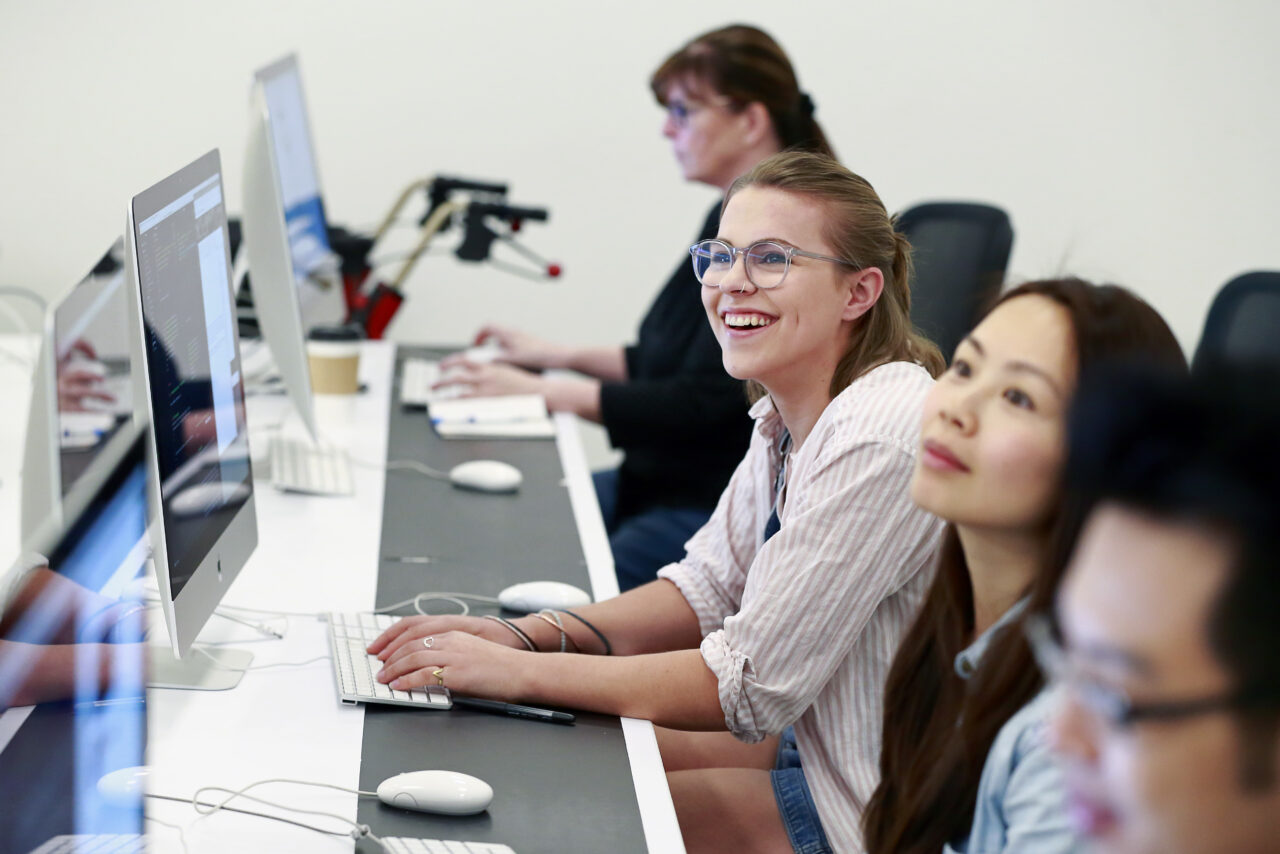 "We want to empower people to take short-term, accessible, stackable micro-credentials that build on what they are already bringing to the table," she continues. "Our goal is to inspire and support a diverse range of learners in order to promote multiple perspectives and experiences that are key to driving change and innovation."
Alan Goldman, industry liaison for research at ECU, says the arrival of the Creative Technology Fundamentals program couldn't be more perfectly timed.
"The number of folks with creative, technical and collaborative skills that are going to be needed in the creative tech industry in the coming years is outrageous," he says. "So, the CTF program will do two things at once: it will help meet the needs of this exploding sector by creating a pool of highly trained employees, and it'll give students the skills, training and confidence they need to enter that workforce, and pursue meaningful, exciting work."
With the CTF program framework established and supported by the provincial grant, ECU and DigiBC are currently working with industry representatives to form advisory groups to build and refine curricula. A course roster will be announced in the spring, at which time enrolment will open for CTF courses. Courses are expected to begin in Summer 2022.
--
Visit ecuad.ca today to learn more about Continuing Studies at Emily Carr University.