ECU Ranked Top University in Canada for Art & Design (Again)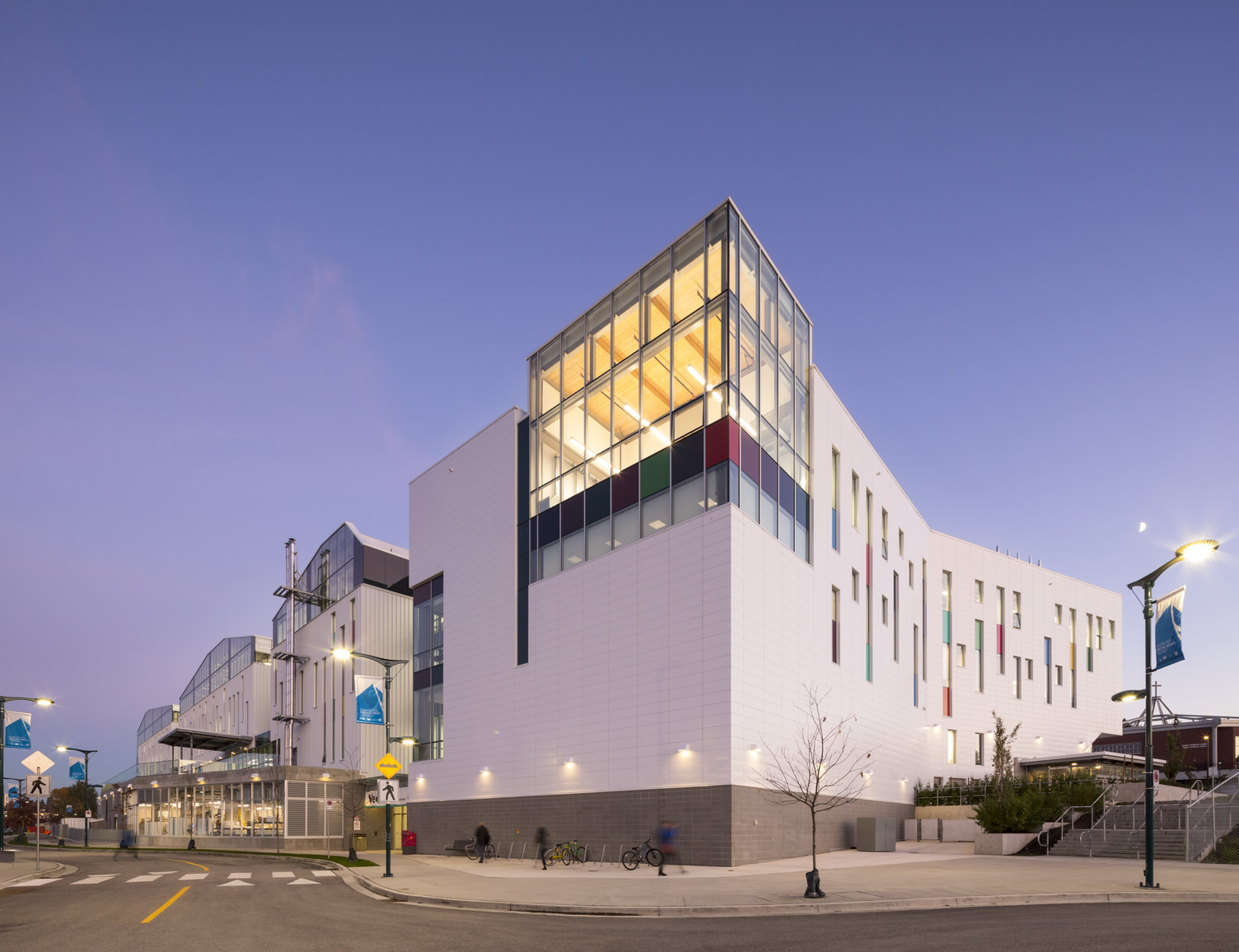 Posted on March 23, 2021 | Updated March 02, 2022, 9:29pm
Emily Carr is the only Canadian university to rank among the top 50 worldwide.
Emily Carr University has been named one of the top universities in the world for art and design, according to the 2021 QS World University Rankings.
Since last year's QS report, ECU climbed 10 spots to rank as the number 30 university in the world for art and design, and number 11 in the Americas. It continues to be ranked number one in Canada and is the only Canadian university to be included among the world's top 50.
"I'm delighted to see Emily Carr University continue to represent Canada as a top-ranking institution in the QS World University Rankings" says Gillian Siddall, President and Vice-Chancellor at ECU.
"Our university's reputation is a reflection of our exceptionally talented community. Our faculty are at the forefront of art and design thinking not only in Canada, but globally. Our dedicated staff, our distinguished alumni and, of course, our remarkable students are pushing the boundaries on what higher education can accomplish. And our transdisciplinary research is redefining the ways academia can contribute to a better future. I couldn't be prouder to be a part of this team of brilliant people."
This ranking places ECU in the company of other celebrated schools including the School of the Art Institute of Chicago, the Massachusetts Institute of Technology (MIT), and Goldsmiths, University of London.
The annual report from UK-based analytics firm Quacquarelli Symonds (QS) ranks universities in the art and design category based on academic reputation and employer reputation. According to QS, more than 5,500 universities from around the world were assessed and considered for inclusion in this year's list.
Defined by adaptability and innovation
Founded as the Vancouver School of Decorative and Applied Arts in 1925, ECU was granted university status in 2008. In 2017, ECU cut the ribbon on its new state-of-the-art campus in Vancouver's Great Northern Way neighbourhood. The move from its historic home on Granville Island to a purpose-built facility has provided students, staff and faculty with even more resources to foster their creative achievements.
But the unexpected pivot to online learning in the early days of the pandemic demonstrated how art and design excellence lives and breathes in the hearts and minds of the community, not in the built environment. It's because of this community that Emily Carr University remains a leader in the fields of art and design education and research.
Throughout the past year, faculty emphasized the importance of personhood and agency in creative practice, modelled the world-making power of inclusivity, and demonstrated how creative work can be an agent of change.
Students offered simple gestures of hope, foregrounded their lived experience, and prioritized accessibility and community building in their work. Alumni earned countless recognitions, and forged new connections even in the face of a pandemic.
And ECU's resilient staff found time to contribute to public health initiatives locally and further afield while continually providing support for the work of delivering education.
Read more stories about our remarkable community on ECU News.