ECU News Roundup | June 30, 2022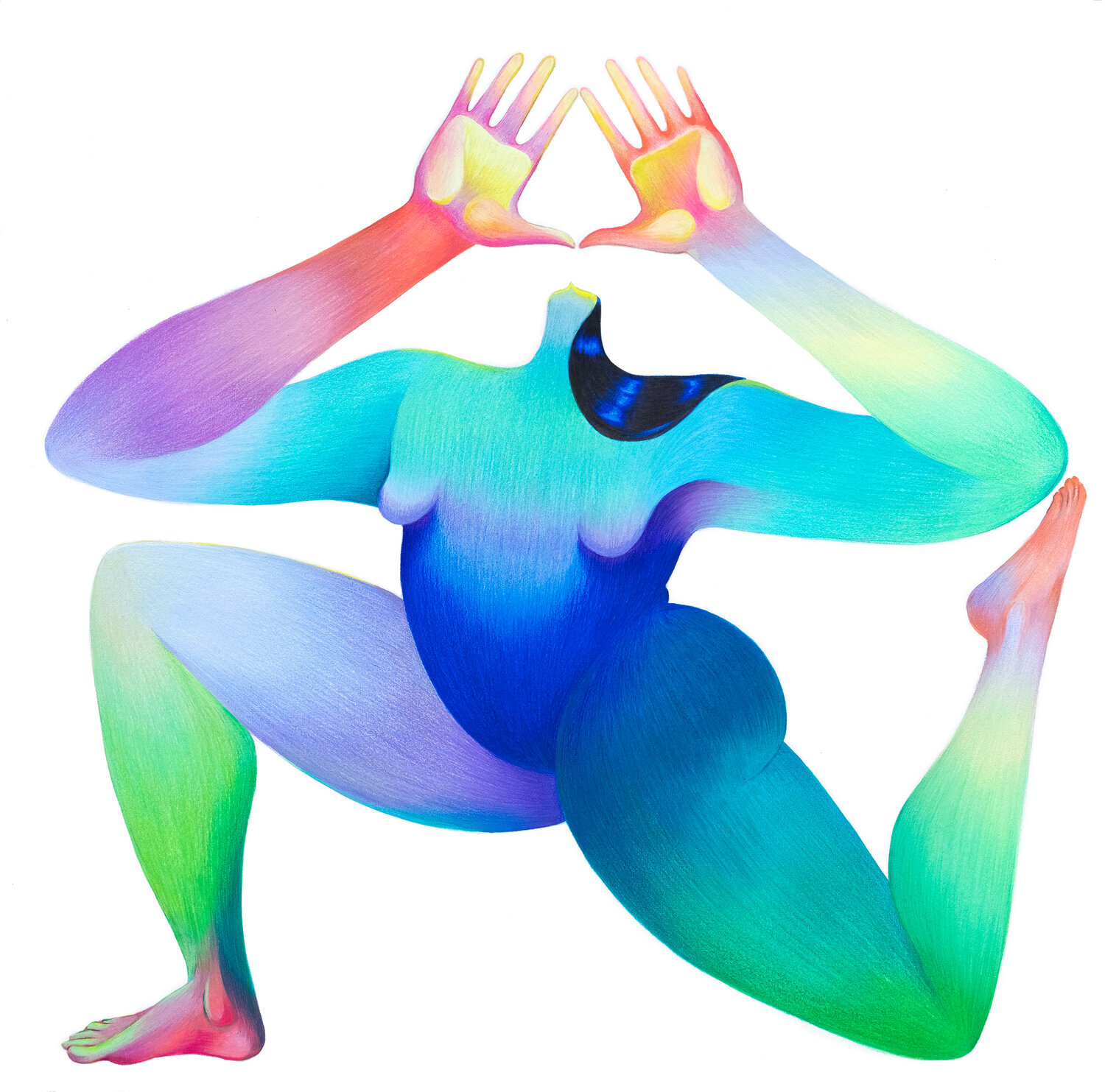 Posted on June 30, 2022 | Updated June 30, 2022, 3:35pm
This week: Hanna Lee Joshi + Abhishek Dhoj Joshi | Wendy Tilby + Amanda Forbis | Emily De Boer | Bernadine Fox
Welcome to our new semi-regular feature, the ECU News Roundup.

Scroll down for a glance at some of the glowing media coverage our community members have recently received!

Hanna Lee Joshi + Abhishek Dhoj Joshi x CBC
A collaboration between artists and ECU alums Hanna Lee Joshi (BMA 2008) and Abhishek Dhoj Joshi (BMA 2008) was featured in a recent edition of the CBC arts newsletter.
Hanna also contributed a gorgeous, colour-drenched update to the CBC's digital logo in the spring.
"I wanted to capture a feeling of winter blues going away and spring coming through," she told the CBC at the time. "I work very intuitively when it comes to colour choices. I find that the way I am feeling greatly influences my palette in a piece."
Follow Hanna and Abhishek on Instagram to see more of their work.
Wendy Tilby + Amanda Forbis's The Flying Sailor in Animation Magazine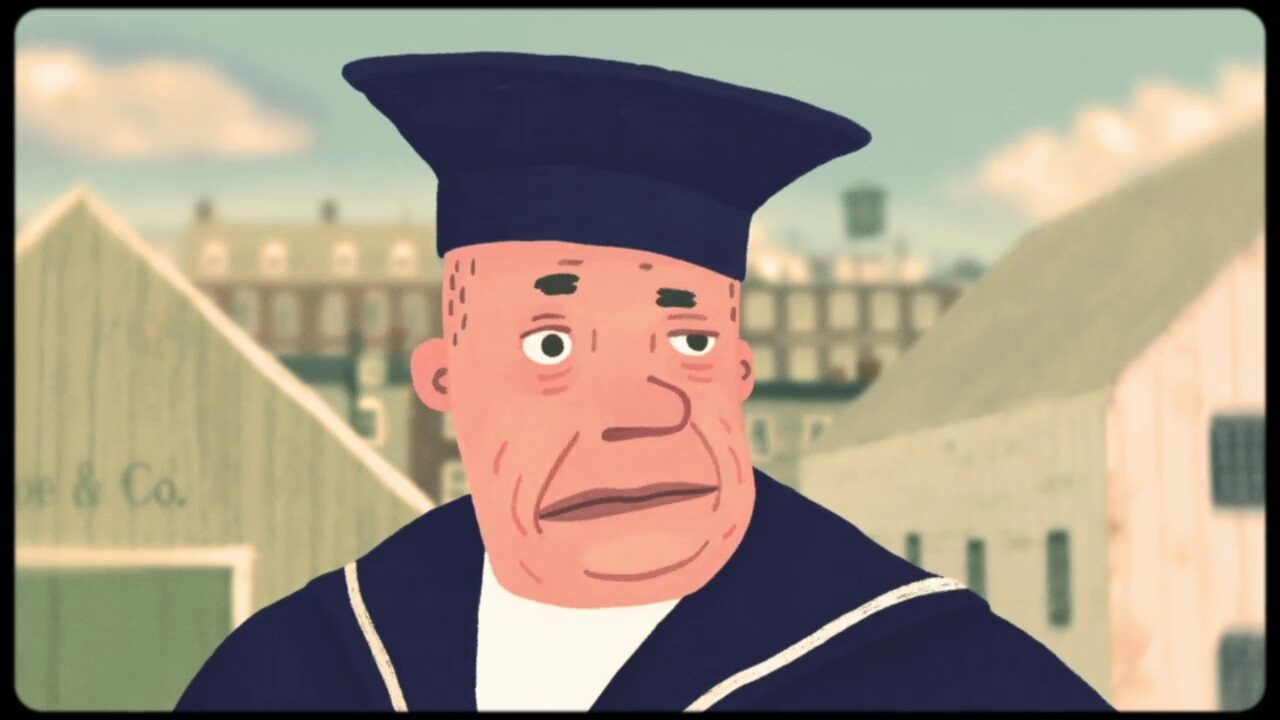 Oscar-nominated artists Wendy Tilby (alum 1986) and Amanda Forbis (alum 1988) were recently interviewed by Animation Magazine. The Q&A centres on the pair's "stunning new short," The Flying Sailor.
"Animation lovers around the world do a little happy dance whenever Canada's acclaimed directors [Wendy and Amanda] have a new project screening at festivals around the world," the story notes.
The Flying Sailor was also an official selection at the prestigious Annecy International Animation Film Festival in France earlier in June. You can read our interview with Wendy and Amanda as well, at ecuad.ca.
Follow Wendy and Amanda on Instagram and visit their website to learn more about their award-winning work. You can watch the pair's other films, including the Oscar-nominated When the Day Breaks and Wild Life, via the NFB.
Emily De Boer Donates to the Richmond Centre for Disability
Artist and ECU student Emily De Boer recently donated artwork to an exhibition in support of people living with disabilities.

The show was launched by the Richmond Centre for Disability (RCD) during National AccessAbility Week. Emily is also an RCD board member.
"Accessibility to me is making sure no one is left out," Emily told Richmond News at the time. "I've had the pleasure of donating one of my paintings to support RCD in this fundraising initiative. And I hope to have your support also."
You can view Emily's work alongside the work of all contributors to the exhibition online, via the RCD's flipbook catalogue.
Bernadine Fox Earns 2022 Courage to Come Back Award
Artist, author and ECU alum Bernadine Fox was recently honoured with a Courage to Come Back Award for her ongoing work as a mental health advocate.
Bernadine, a survivor of childhood trauma, turned to writing to help her process her past. She now works as a support worker for survivors of childhood trauma, a conference speaker, and as a writer, artist and curator of art. She has published a memoir of her experience and hosts a weekly show on Vancouver Coop radio discussing mental health topics.
"My healing process has always been grounded in sharing what I know and working to effect change for myself, and those who have yet to find their voice or come behind me," Bernadine says in a statement.
Visit Bernadine's website to learn more about her work.
Get more stories like these delivered to your inbox twice a month!