ECU News Roundup | May 16, 2022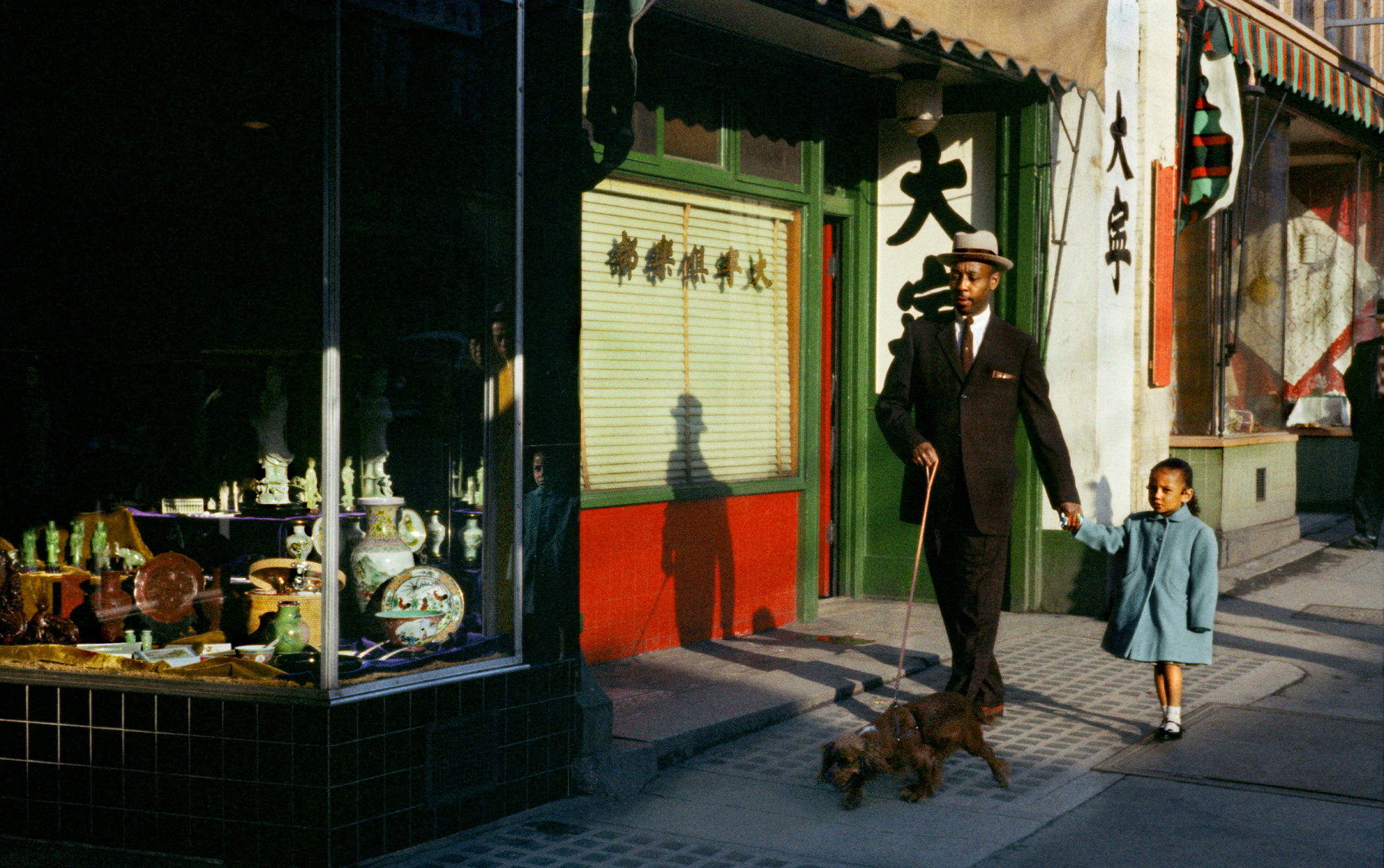 Posted on May 16, 2022 | Updated May 27, 2022, 11:48am
This week: Tom Hsu | Kenny Welsh | Capture featuring Birthe Piontek, Rydel Cerezo and More!
Welcome to our new semi-regular feature, the ECU News Roundup, where we collect some of the wonderful media coverage our community has recently received.
Read on for a quick glimpse at some of the ways the people we know are making waves!

Tom Hsu on Fred Herzog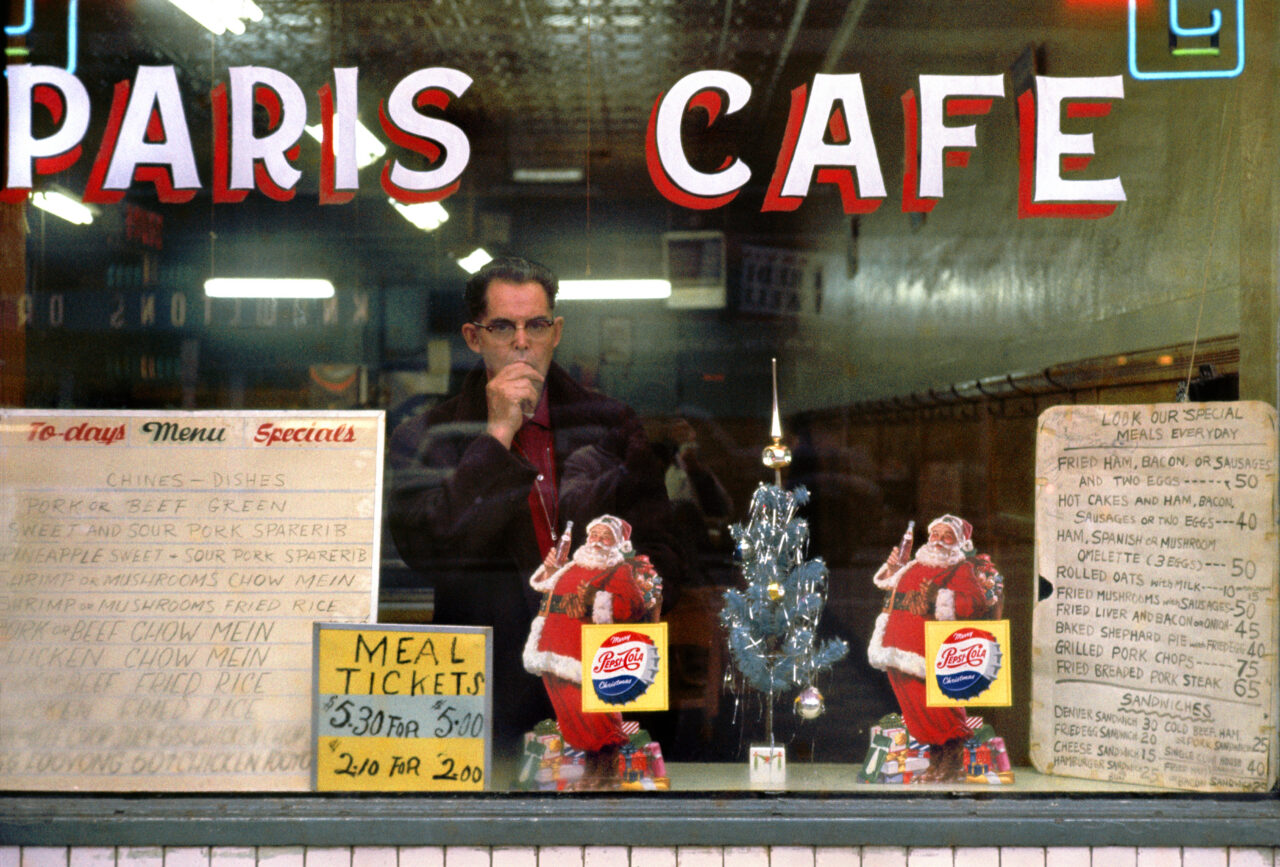 Artist Tom Hsu (BFA 2017) was interviewed by the CBC about the work of legendary Vancouver photographer Fred Herzog, whose work he first discovered as an ECU student.
Herzog's ability to capture "genuine human moments" was one of the first things that struck him about the artist, Tom says.
Herzog continues to influence Tom's own work through the way he "encapsulated the beauty of everyday occurrences," the story continues. And like Herzog, Tom's photos often capture very specific moments in time.
"One image can take you right back to a certain memory," Tom says.
Kenny Welsh in the Georgia Straight
The Faraway Place, a horror-fantasy short by writer/director Kenny Welsh (BMA 2020) and producer PoChun Chen (BFA 2019), was selected earlier this year as a finalist in the Crazy8s Festival.

In April, Kenny spoke with the Georgia Straight about the film.
"I wanted to make this film as a metaphor/co-representation of colonialism, because I'm Indigenous, but I didn't grow up with any of the culture, mostly because my grandparents had gone to residential schools, and the culture was lost," he tells the Straight.

"With The Faraway Place I wanted to get a better understanding of how that culture was lost, and just tell the story of that. And then from here on, as I grow and learn more about the culture, I plan on telling more stories about it as well."
ECU Must-Sees at Capture Photo Fest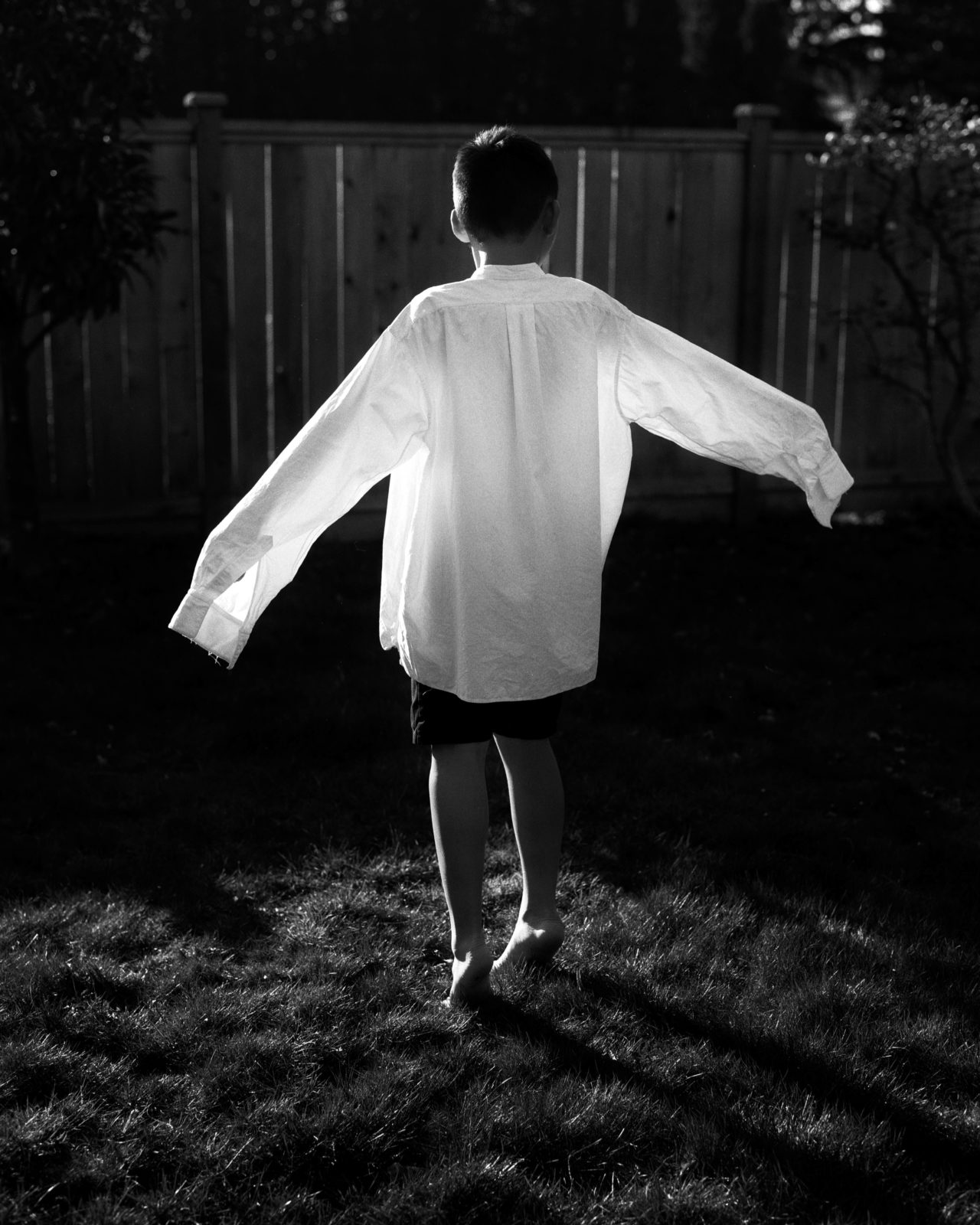 Never miss another great story from ECU!