Parish Sharma's 'Elegy' Heads to Van Short Film Fest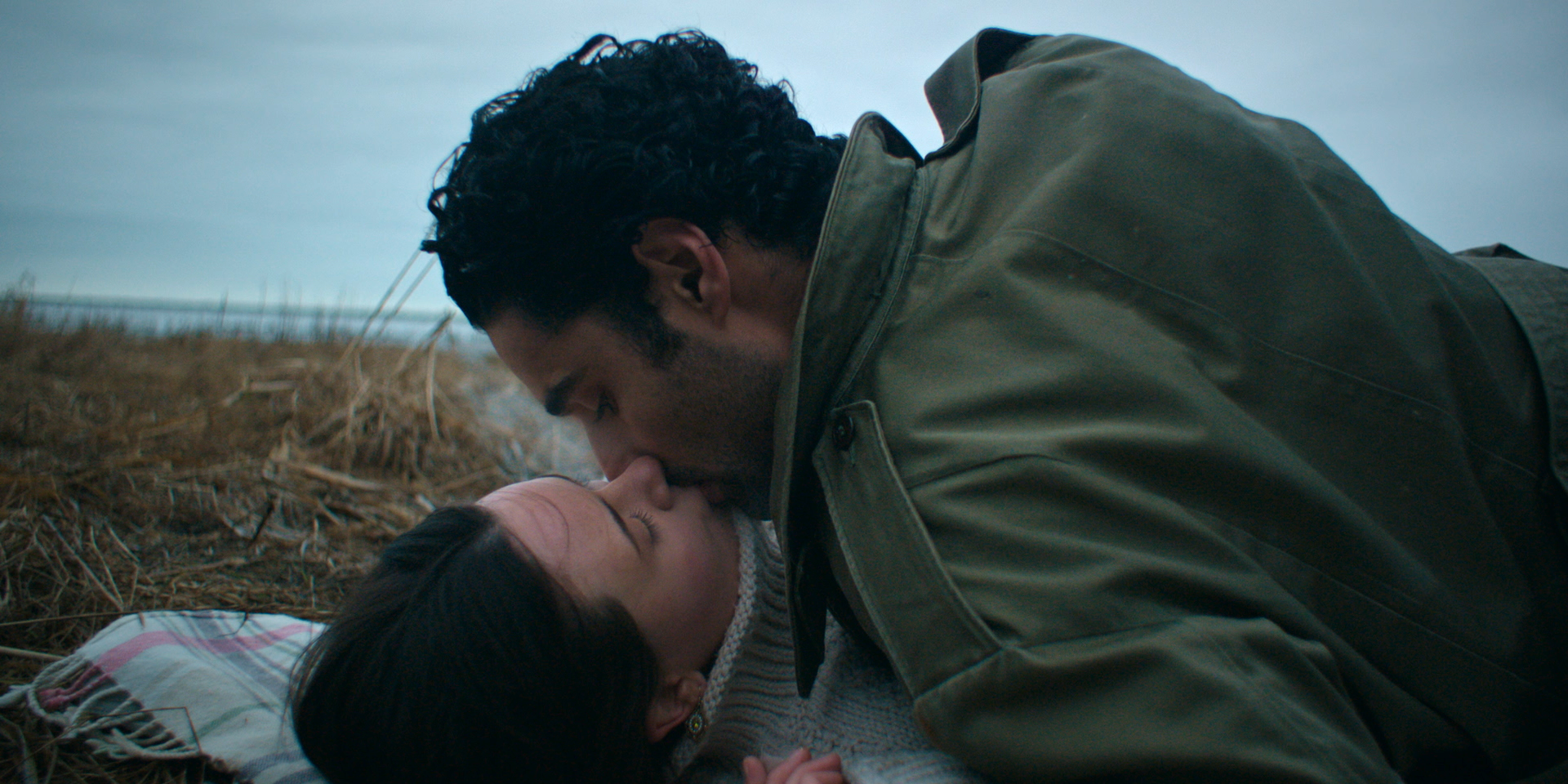 Posted on January 10, 2022 | Updated January 21, 2022, 12:29pm
The short film has earned invites to nearly a dozen festivals across the international circuit, as well as a recent award at the Venice Shorts Film Fest.
A grad film by artist, architect and filmmaker Parish Sharma (BFA 2021) has been garnering praise at festivals across the international circuit on its way to a January, 2022, showing at the Vancouver Short Film Festival (VSFF).

Titled Elegy, the short film was created by Parish during his final year in the Film + Screen Arts program at Emily Carr. Written, directed, edited, co-produced, and with production design by Parish, the work is a "sensory, lyrical, and gnomic exploration of memory and loss," according to Parish's website.

"This film … strives to follow a narrative trajectory, but itself becomes a poetic elegy," the statement reads. "Elegy is an attempt to construct a cinematic reality that projects the unconscious imagery of a poet in grief."
To date, Elegy has been invited to screen at nearly a dozen film festivals including the Vancouver International South Asian Film Festival, the Topanga Film Festival, the Chicago Indie Film Awards, the Montreal Independent Film Festival, the Kraljevski filmski festival in Serbia, and the International Film Festival of South Asia — Toronto.
At the Venice Shorts Film Fest, Parish won Best Student Director; Elegy was a nominee at the London Shorts; and the film took home an honourable mention from the Timeless Awards in Poland.

In his director's statement, Parish draws a connection between his practice as an architect and his work as an artist, pointing to the intersection of "memory and personal politics."
"My work delves into the interaction between poetry, architecture, and cinema to capture the cinematic essence of our existential experience," he writes. "I am intrigued at the spaces constructed by cinema in the mind, reflecting the inherent ephemeral architecture of the human mind."
Up next for Parish will be an as-of-yet untitled experimental drama, currently in development, which Parish describes as a "modern and contemporary take on the magic-realism stories from the folklore of South Asia and Hindu mythology."
Watch the trailer for Elegy now, online. Visit Parish's website and follow him on Instagram to learn more about the film and about his practice.

Elegy will show from Jan. 29 through Feb. 5 via the 2022 VSFF; you can book your tickets now to stream it on the festival's online platform.

--
Visit ECU online today to learn more about the Film + Screen Arts program.