Seniors Learn the Art of Photography with Help From Birthe Piontek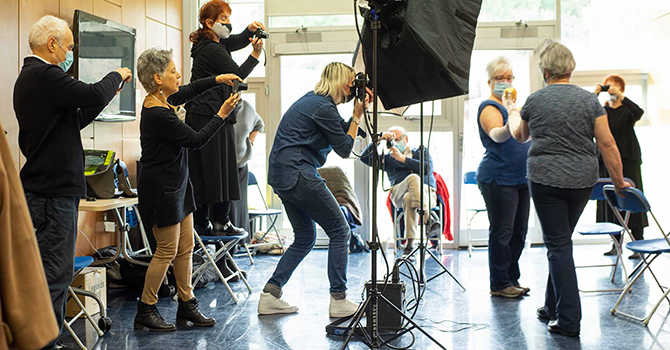 Posted on June 14, 2022 | Updated June 17, 2022, 1:13pm
Over two years, Birthe and artist Christos Dikeakos led a group of seniors through a "photo art bootcamp" with the Collective Agency Project.
An ongoing program to teach Vancouver seniors the art of photography entered its final phases this spring with exhibitions and plans for an upcoming documentary.
Led by artist and ECU faculty member Birthe Piontek and artist Christos Dikeakos, the program, called The Collective Agency Project, was run in collaboration with the City of Vancouver. Over two years, seniors worked with Birthe and Christos to "develop critical and technical skills and produce a socially engaged, photo-based public artwork." Artists Henri Robideau and Barrie Jones also lent support during the process, while curator Ann Pollock "held the reins as coordinator and project lead," according to Birthe.
The artworks created by participants were shown on digital screens in downtown Vancouver and at the Pendulum Gallery. A collaborative image produced by the group remains on view in a window installation at the Hillcrest Community Centre. Participants included Oonagh Berry, Ann Daskal, Annemarie Etsell, Verena Foxx, Greg Helem, Schula Leonard, Keith Martin, Mick McCaffrey and Judith Snider.
"Working on the Collective Agency Project has been an extremely gratifying experience, and it has provided meaning, connection, and belonging during times of isolation and disconnection," Birthe says in a statement. "Once more, the project has shown the value and importance of artistic expression — empowering, giving voice, and becoming the foundation for the discovery of self and other."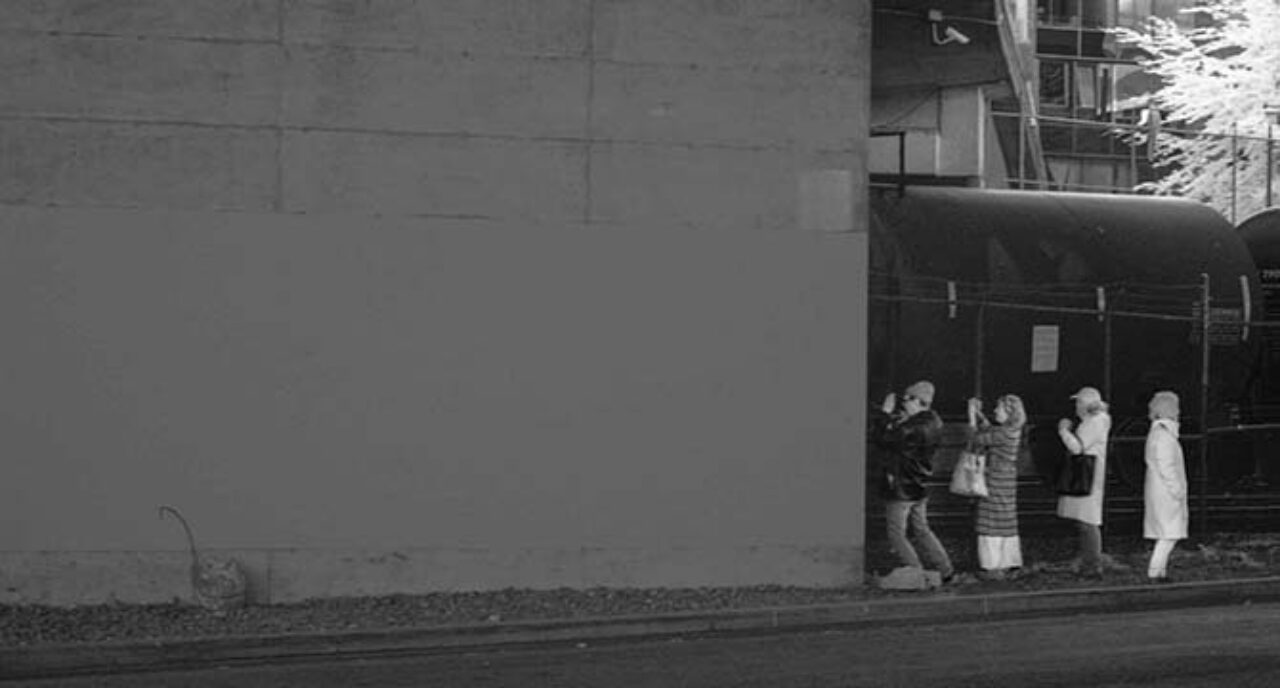 Participants also reported feeling connected and empowered by the experience.
"What the project has meant for me personally is claiming the title of artist, of trusting my vision and my intuition, and finding the courage to follow them wherever they take me," Mickey McCaffrey, project participant, says in a statement. "To be acknowledged, encouraged, and pushed as an artist has been the greatest gift of participating in this project. It has been life-changing on a very deep level. I am profoundly grateful to have been a part of it."
Over two years, participants met in-person and online. learned about the history of photography, learned critical and technical skills, and developed artistic practices. Birthe describes the program as a kind of "photo art bootcamp." She led the group through lessons on subjects including still life, the photograph as an object and how to use everyday environments as inspiration. She taught participants about artists who worked in a wide range of ways within the world of photography.
For one project, Birthe paired her ECU students with Collective Agency participants for a collaborative exercise.
"That was really amazing to see," she tells me. "If you're an 80-year-old person, you've lived a pretty rich life; you have a lot to say and a lot to contribute. And I think for the Emily Carr students that was pretty mind-blowing. Some of them were getting four-page letters about their work from seniors they had never met because of the pandemic."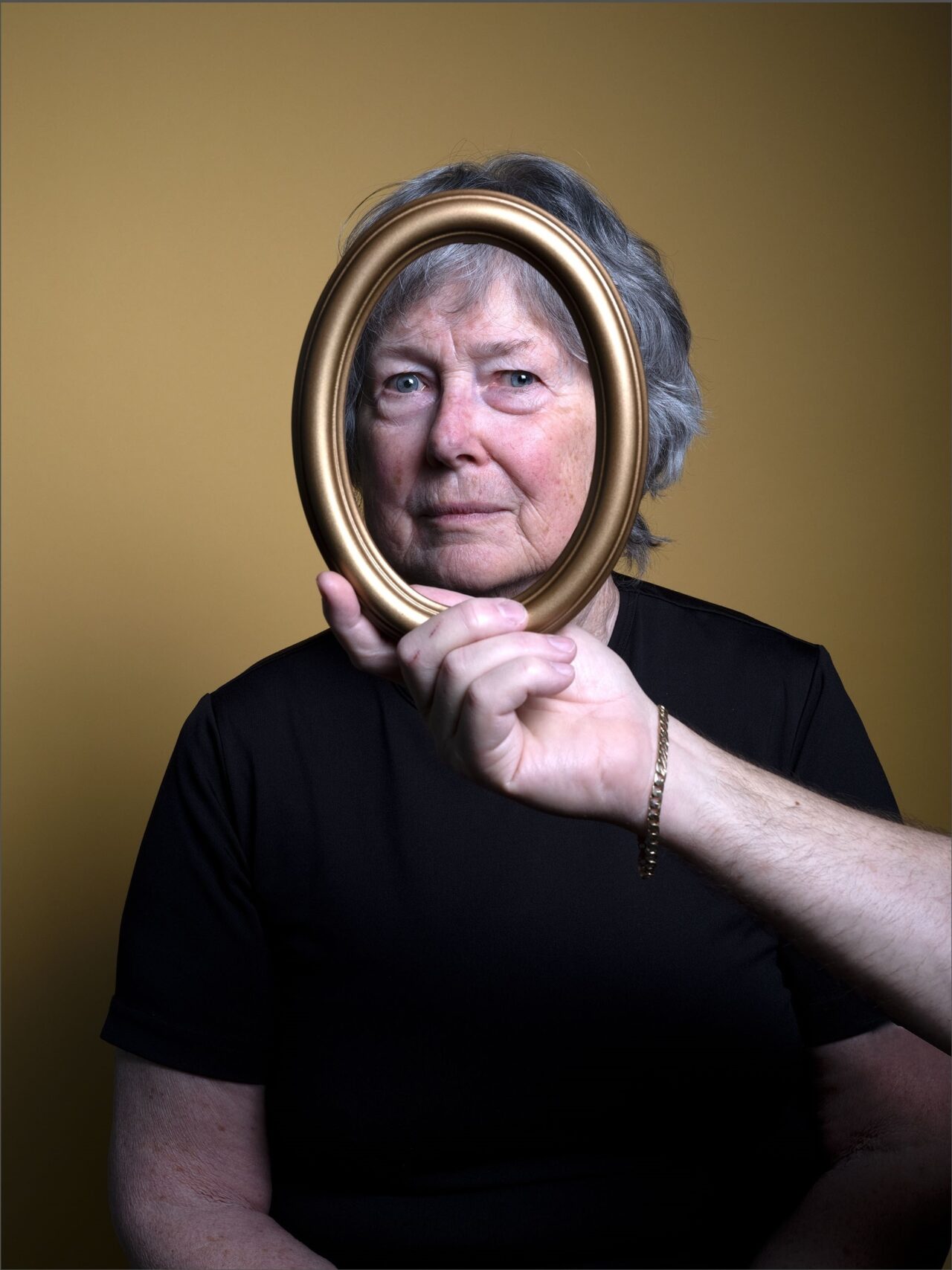 A short film produced by ECU faculty member Harry Killas will document "the participant's personal journeys of discovery," according to the City of Vancouver. "The film will contribute to a growing body of evidence on the positive impacts of art and creative expression on the health of older adults."
Aside from contributing to the film, Birthe says participants have shown readiness to work independently, as the program draws to a close.
"They're basically now a collective," she tells me. "There's nine of them and they continue to make work and they continue to meet at Hillcrest Community Centre. It's been a really amazing experience to witness that."
The Collective Agency Project was produced by the City of Vancouver Public Art Program to fulfill the public art requirement for OPAL by element. It was created in partnership with Arts & Health: Healthy Aging Through the Arts, Vancouver Board of Parks and Recreation, with special thanks to Barbara Cole, the Hillcrest Community Centre, Pendulum Gallery, and the Capture Photography Festival.
Learn more about the Collective Agency Project now via the City of Vancouver.
--
Visit ECU online today to learn more about studying in the Photography program.
Want more stories like this delivered to your inbox twice a month?