Art Bank Acquires Works from ECU Community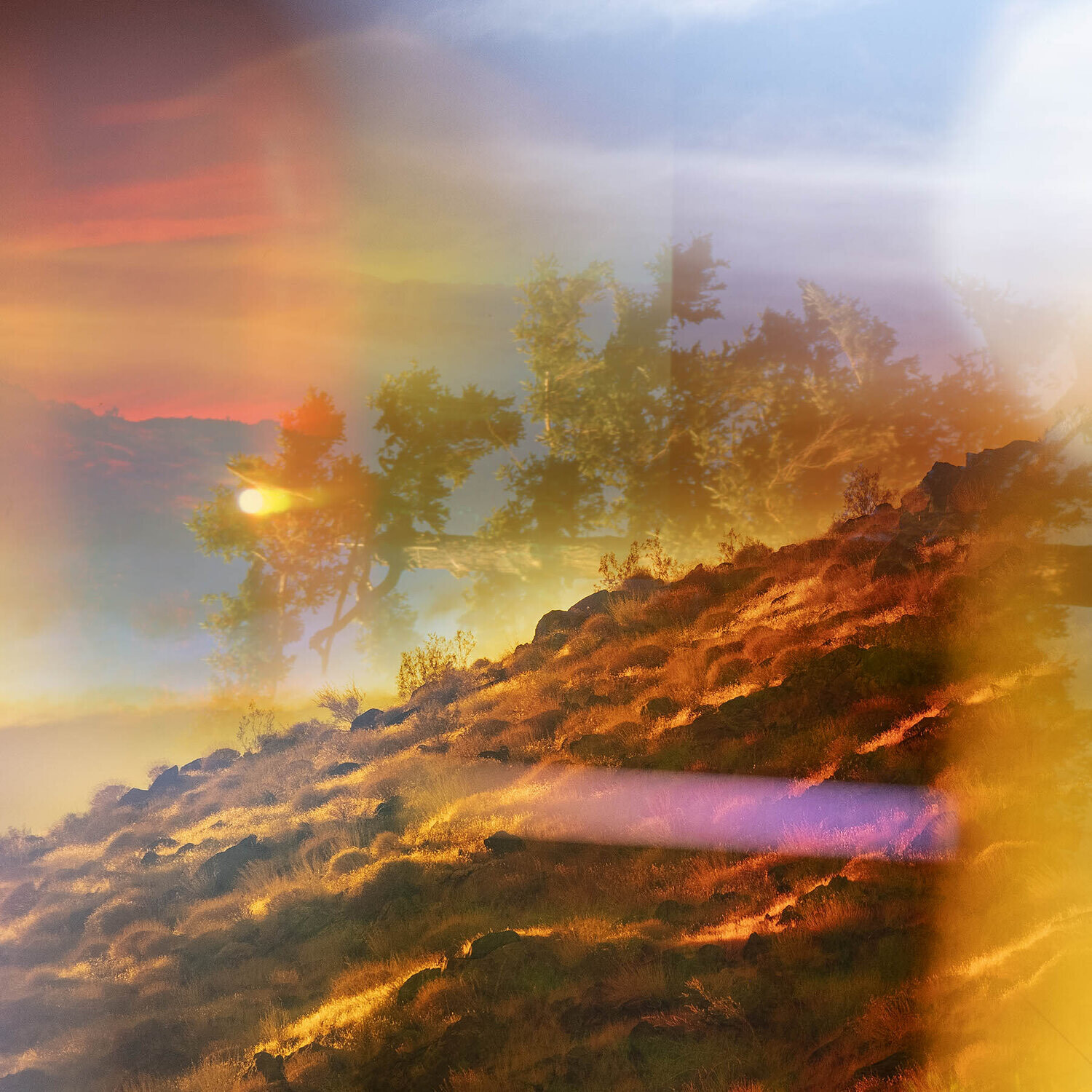 Posted on January 26, 2023
As part of its 50th anniversary celebrations, the Canada Council Art Bank purchased artworks from artists across the country.
The Canada Council Art Bank last week announced the addition of 72 new works from artists including a half dozen ECU community members.
Artists Sonny Assu (BFA 2002), Annie Briard (MFA 2013), Rydel Cerezo (BFA 2019), Chun Hua Catherine Dong (BFA 2011), Jude Griebel (BFA 2003) and Hua Jin (BFA 2012) each had works purchased for the national collection.
The "milestone" acquisition coincides with the Art Bank's 50th anniversary. Targeting artists "who are predominantly new to the collection has enabled the changing face of contemporary art in Canada to be celebrated," the Art Bank writes in a statement.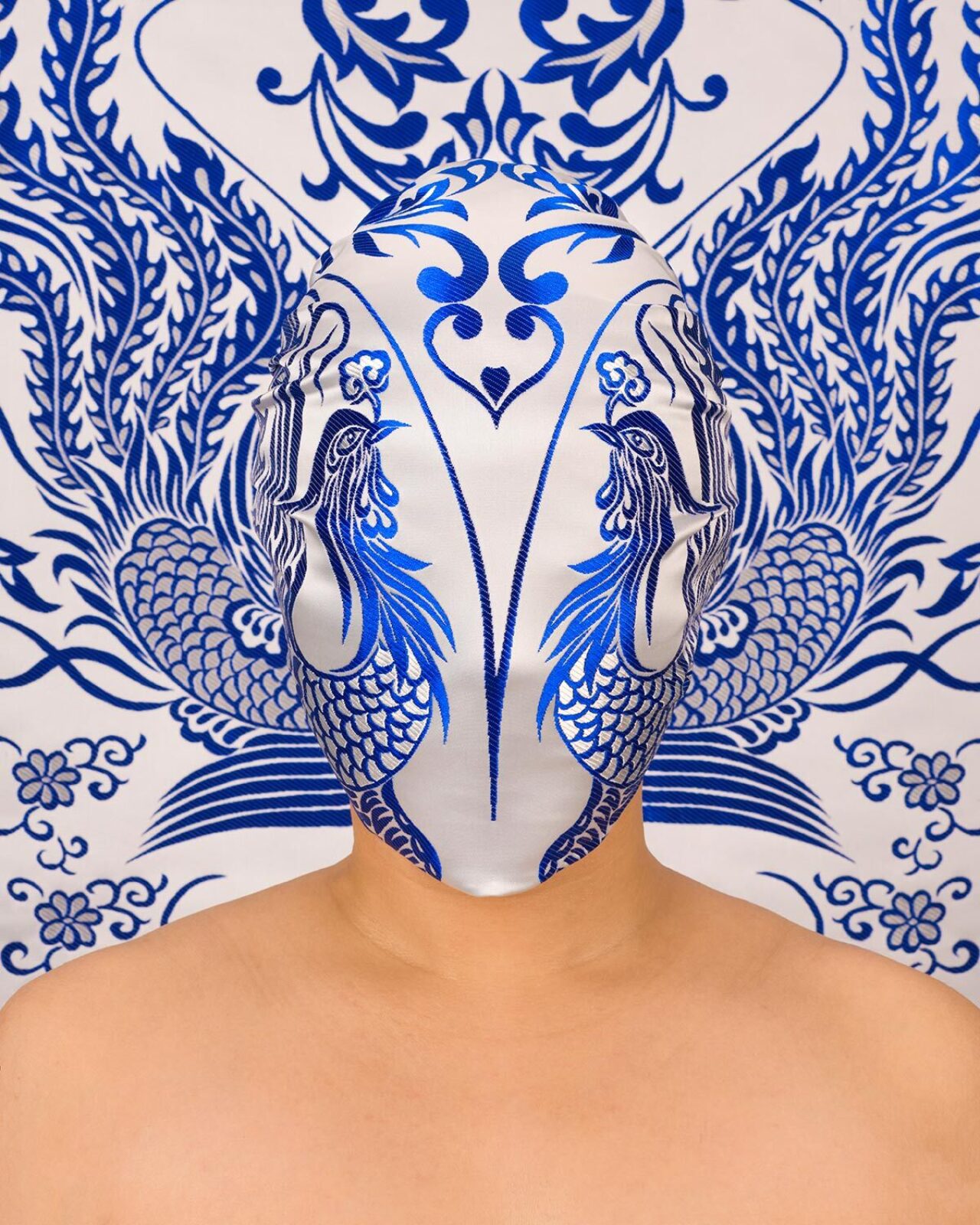 Chun Hua Catherine Dong's Skin Deep was one of the works selected by the Art Bank.
"The Canada Council has always been so supportive," Catherine writes via email. Skin Deep was originally produced in part thanks to a Canada Council Grant, they note. "I am so grateful that the Council has decided to support me once more through acquisition. I feel incredibly honoured to have my work included in the Art Bank's collection."
From Annie Briard, who is also an ECU faculty member, the Art Bank acquired In Possible Lands I from the In Possible Lands series.
"I'm excited to share that the last edition of In Possible Lands I was just acquired by the Art Bank of Canada," Annie wrote on Instagram. "Thanks to the jury and Canada Council for supporting my work!"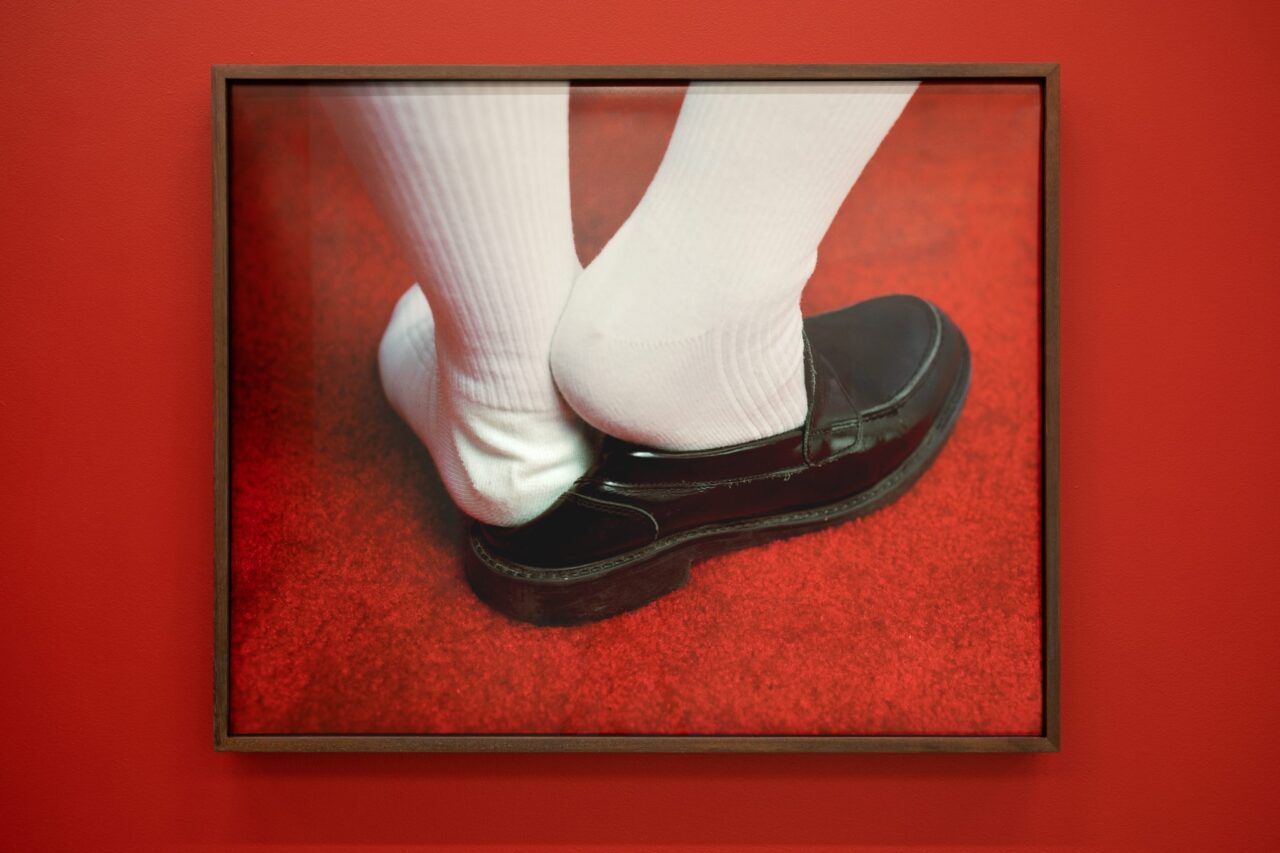 Rydel's Cerezo's Penny Loafers, which recalls the artist's time in Catholic school, was also part of the acquisition.
"Penny Loafers focuses on the significance of the uniform as a tool of assimilation and a signifier to one's community," Rydel writes in a statement. "Focusing on this ordinary action speaks to an experience of transformation common within the Filipinx diaspora of either submission or relinquishment to or from the Roman Catholic institution. Importantly, it is a quiet and humble gesture of shedding oneself towards catharsis."
Read the entire list of new additions to the Art Bank via Newswire. There, you'll also find information on the selection process as well as the Art Bank.
--
Visit ECU online today to learn more about studying Visual Arts at Emily Carr.

Want more stories like this delivered to your inbox twice a month?