ECU Board of Governors Elects Don Avison, K.C., as New Chair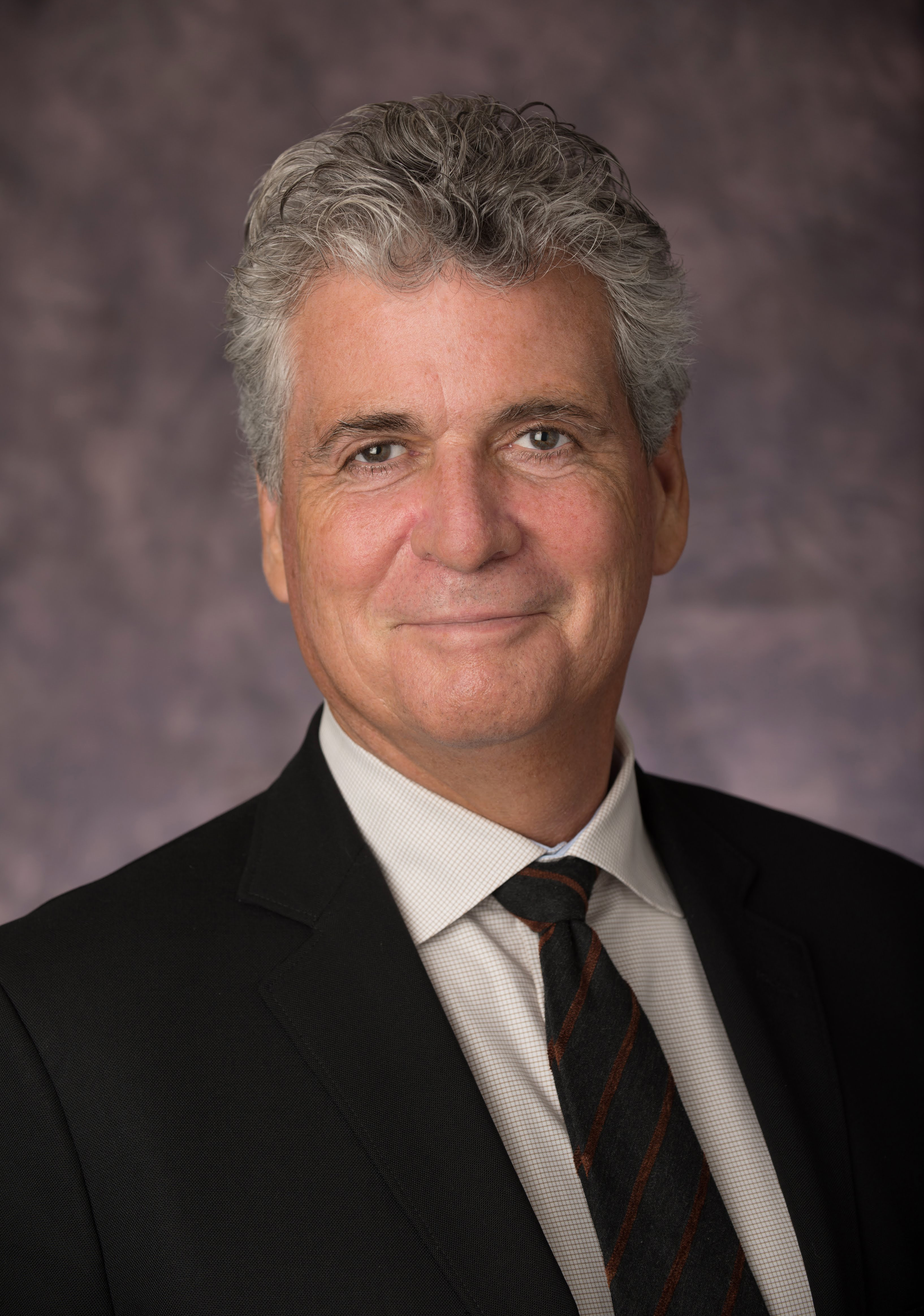 Posted on May 02, 2023
The CEO and Executive Director of the Law Society of BC brings a wealth of governance and public-sector experience to the role.
Emily Carr University of Art + Design is pleased to announce the appointment of Don Avison, K.C., as the new Chair of its Board of Governors.
Avison is the CEO and Executive Director of the Law Society of British Columbia. He has comprehensive experience in governance, and has engaged with Emily Carr University previously both as Deputy Minister of Education, Skills and Training and as President of the Research Universities Council which included work with respect to the Great Northern Way project.
"I'm very excited to contribute to the good work of the Emily Carr community at this crucial moment as we prepare to launch a new strategic plan, approach our 100th anniversary, and undertake a search for our new president," Avison says. "The university has achieved terrific momentum after some challenging years; I look forward not only to helping maintain what has been achieved, but to help build on that success as we usher ECU into its next century and realize all that it will become."
Board members elected Avison as the new Chair of the Board of Governors. He succeeds outgoing Chair Keith Kerrigan. Kerrigan, a lawyer, Haida artist and business owner, is known for his commendable leadership style and skills, and his commitment to ECU's mission. Kerrigan remains a member of the board.
"I'd like to extend my sincere thanks to members of the board for their endorsement and support," Avison adds. "And my thanks to Keith whose dedicated work with the President and the Board have had a meaningful impact on ECU. We are grateful for his service, his generosity of spirit and perspective."
Avison has served in many different roles over the course of his career. This includes 13 years with the Attorney General of Canada, an appointment as Deputy Minister of Justice for the Northwest Territories, and a return to British Columbia where he held Deputy Minister appointments in Education and Advanced Education (Education, Skills and Training), Crown Corporations and Health. He was the President of the University Presidents' Council of BC and its successor organization, The Research Universities Council of BC during a period of extraordinary growth.
Avison was Chief Negotiator for British Columbia with the First Nations Education Jurisdiction Agreements and for the Social Union Framework Agreement.
He was awarded the Queen's Golden Jubilee Medal in 2002 and was appointed Queen's Counsel in 2019 (now King's Counsel). Avison was recognized as a Distinguished Alumni of Thompson Rivers University in 2006, received the BC Net Lifetime Achievement Award in 2008, the 2010 Leadership Award from Life Sciences in British Columbia and, in 2012, was recognized by the First Nations Education Steering Committee for his contributions to First Nations education.
He has served on more than 30 boards including Chair of the Foundation for the Centre of Disease Control, Vice-Chair of the Michael Smith Foundation for Health Research, Chair of the Centre for Drug Research and Development, and the BC Oil and Gas Commission.
"Don's appointment comes at an important moment in ECU's evolution," says Gillian Siddall, President + Vice Chancellor of Emily Carr. "His depth of expertise and wide range of skills will ensure a coordinated and capable leadership team. He will be a potent advocate for the university, and I know he will uphold and advance ECU's best interests in all the ways our community might hope."
"I couldn't be more pleased to welcome Don as our new board chair as he brings a tremendous wealth of experience and wisdom to this role," says Trish Kelly, Provost and Vice-President Academic. "He has worked with government and boards in all capacities, he is a deep believer in public service and a huge supporter of the arts. We have so much we plan to accomplish at ECU and I am personally thrilled to be working toward these goals under Don's expert leadership."
The ECU Board of Governors is the senior governing body at Emily Carr. It is responsible for the management, administration and control of property, revenue, business and affairs of the university. More information is available on our Board of Governors webpage.