'Groundbreaking' Scholarship Supports Indigenous Designers in Type-Related Disciplines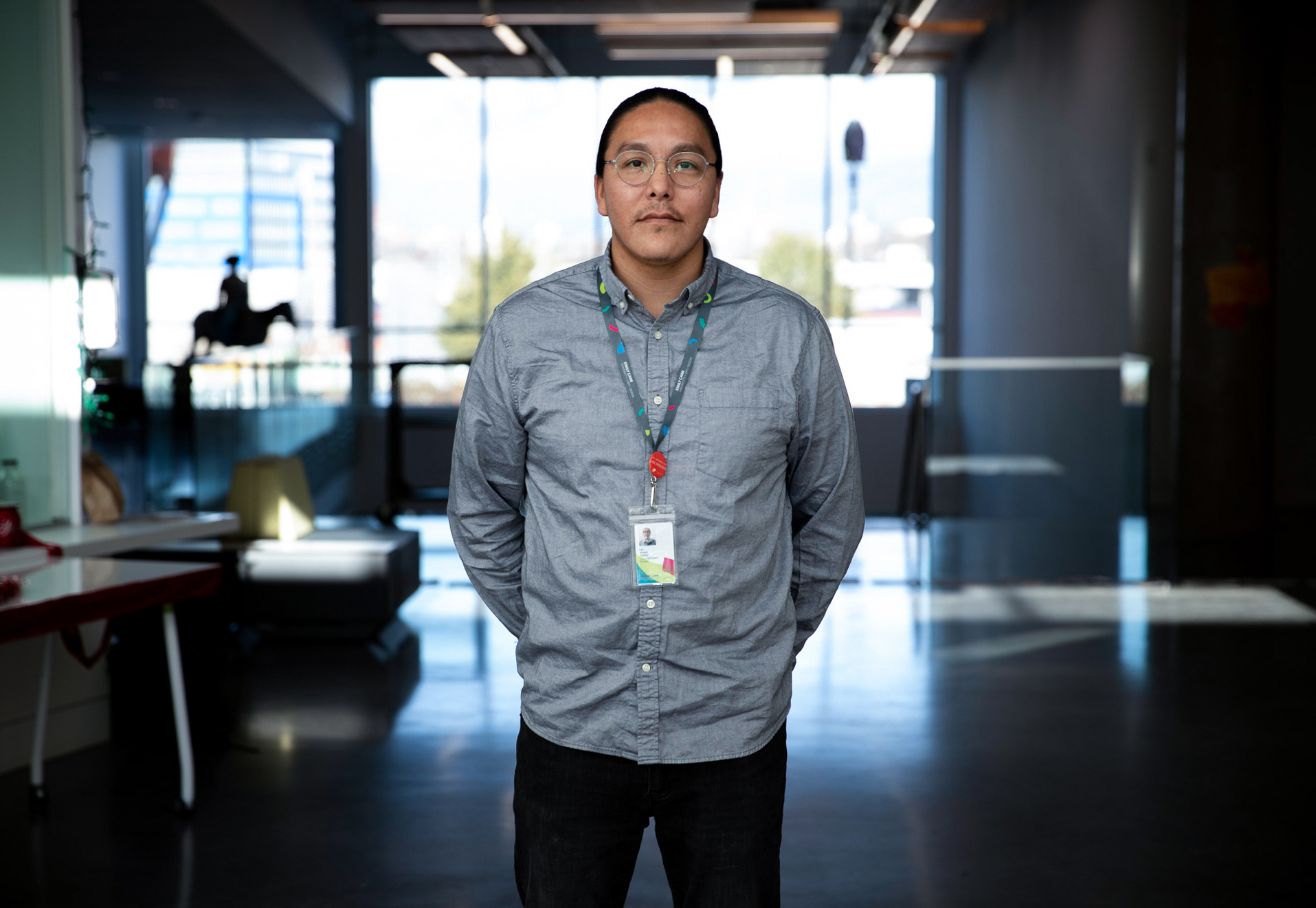 Posted on January 10, 2023 | Updated January 10, 2023, 9:19am
Designer and ECU faculty member Leo Vicenti helped lead the development of the scholarship which aims to support Indigenous voices in the field of design.
A new scholarship led by the Type Directors Club (TDC) will support Indigenous designers in typography, type design and linguistic work.
Designer and ECU faculty member Leo Vicenti helped lead the scholarship's development.
"The Ezhishin scholarship is groundbreaking," he says. "Our hope is to acknowledge and respect the spiritual life of Indigenous languages, and support the empowerment of the linguistic diversity of this continent, which has historically underrepresented Indigenous worldviews."
The TDC announced the Google-funded scholarship during its first Ezhishin conference in November. Ezhishin takes its name from the Ojibwe word for "s/he leaves a mark." The event is billed as the "first-ever conference dedicated to Native North American typography."
Leo and Ksenya Samarskaya, managing director at the TDC, coordinate the scholarship program.
"There are few Native American type designers operating today," the TDC says in a statement. Meanwhile, "much of the type used by Native practitioners [is] designed by non-Natives."
Leo adds that the Ezhishin scholarship fills this long-overlooked gap in the design world. Creating financial support for Indigenous designers in type-related disciplines will help Indigenous voices flourish in the design field.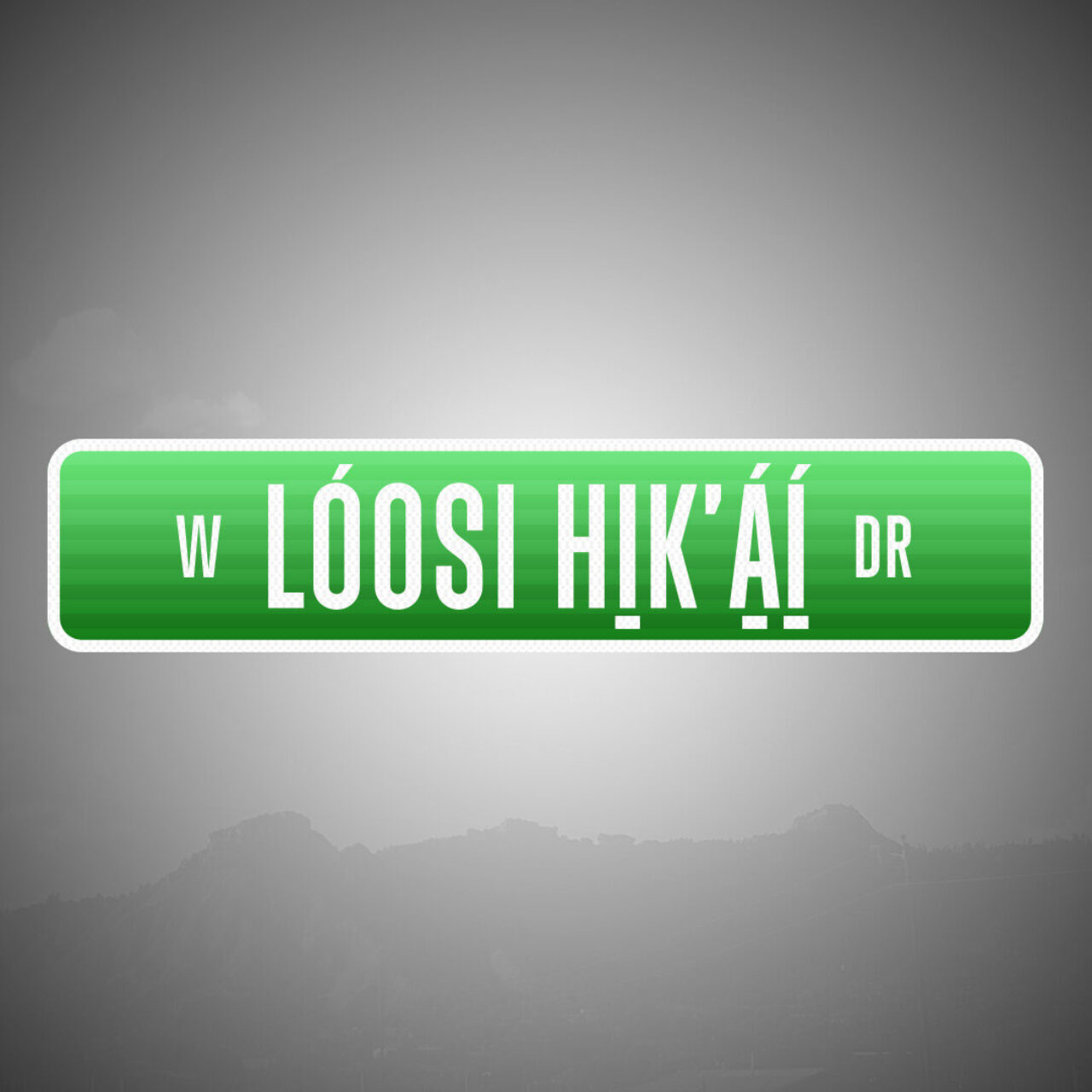 This aim also animates Leo's own practice. For instance, he created the "daanazaa" typeface to suit the Jicarilla Apache language. Leo, who teaches typography and type design at ECU, also recently completed the Type West online postgraduate certificate program in type design from The Letterform Archive.
The window for applications to the Ezhishin scholarship will open in February 2023. At the same time, the TDC will be accepting applications for its two other scholarships. The Beatrice Warde Scholarship recognizes a female college student who demonstrates "exceptional talent, sophistication, and skill" in typography. The Adé Hogue Scholarship supports BIPOC undergrad and graduate students in the US.
Visit the TDC's website to learn more about the scholarship. Read more about the Ezhishin conference via the TDC, as well as via PRINT, It's Nice That and Alphabettes.
Find out more about Leo's practice through his website.
--

Visit ecuad.ca to learn more about studying Communication Design at ECU.
Want more stories like this delivered to your inbox twice a month?