Kathleen Gros Gives New Life to 'Anne of Green Gables' in Graphic Novel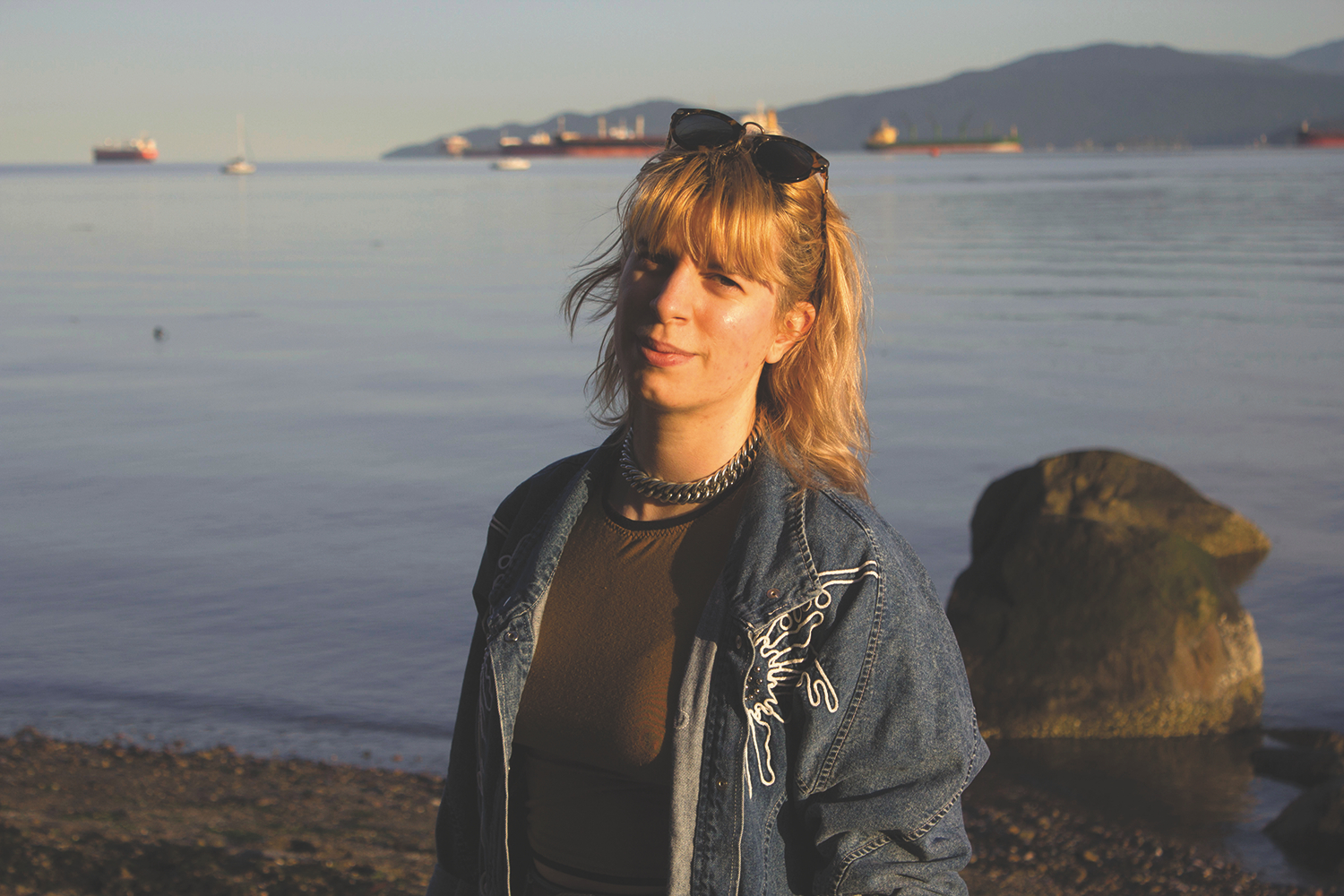 Posted on February 16, 2023 | Updated February 16, 2023, 2:29pm
Retold as a modern graphic novel, the story follows foster kid Anne Shirley through her discovery of identity, sexuality, and relationships with friends.
You might wonder how someone can give a beloved story a fresh take while still doing justice to the original. But giving a classic novel a modern twist is nothing new for artist Kathleen Gros (BFA 2015).
In 2020, Kathleen tackled Louisa May Alcott's seminal coming-of-age novel in an adaptation called 'Jo: An Adaptation of Little Women (Sort Of).' Kathleen's version brought the interpersonal drama of the famous four sisters squarely into the 21st century. Spoiler: Beth lives.
When given the opportunity to do another modern-day adaptation, Kathleen chose a book that was influential to her as a child.
"It was definitely one of my favourite books growing up," Kathleen says of 'Anne of Green Gables.' "I read it so many times. When my agent asked if I would be open to doing another adaptation, I knew that I could bring passion to this retelling."
Readers familiar with the original tale will still recognize the characters in the story. But this is not L. M. Montgomery's Anne Shirley.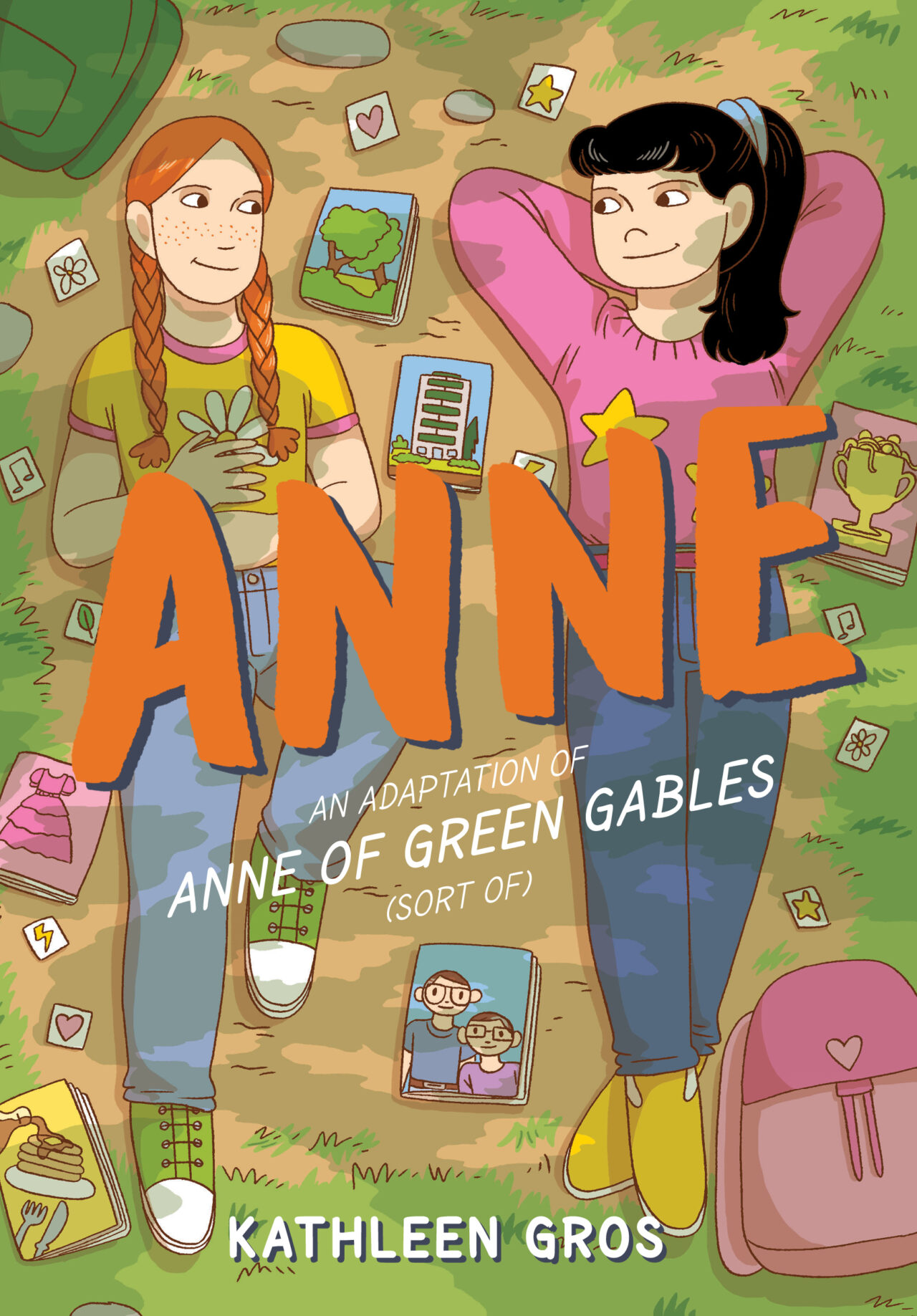 To craft a story that resonates with a new generation of readers, Kathleen wove modernity into the details. The domestic duties and other late-19th century conceits are gone. Instead, we see contemporary situations such as a classroom experience and introductions including pronouns. Meanwhile, the fictional town of Avonlea on Prince Edward Island has been transformed into the Avon-Lea apartment complex where Marilla and Matthew live, along with Anne's soon-to-be best friend, Diana. These subtle shifts allow young readers to place themselves in the story.
"When I was thinking of ways to adapt the town of Avonlea into that small, insular community, I thought about the ecosystems of apartment buildings," shared Kathleen. "We don't fully take advantage of what cool communities they can be, especially in Vancouver, and I wanted to highlight that."
Anne remains just as memorable, although the trouble she gets into is slightly different.
Another huge pivot for the graphic novel is that Anne grapples with her sexuality. She hides her feelings and struggles to understand her own identity.
"A lot of people read queerness into Anne and Diana's relationship," said Kathleen. "It's not explicit in the text, but it is there if you want to take it that way. They profess their love for each other in one part, and later exchange locks of each other's hair because they can't be friends at another point."
Theories about the true nature of Anne and Diana's friendship have been floating around for ages, both in academia and online.
"Young girls can have very intense platonic friendships," continues Kathleen. "On the other hand, a lot of queer women can recognize those intense friendships as an insight into learning about their own queerness or realizing those intense feelings are more than friendship."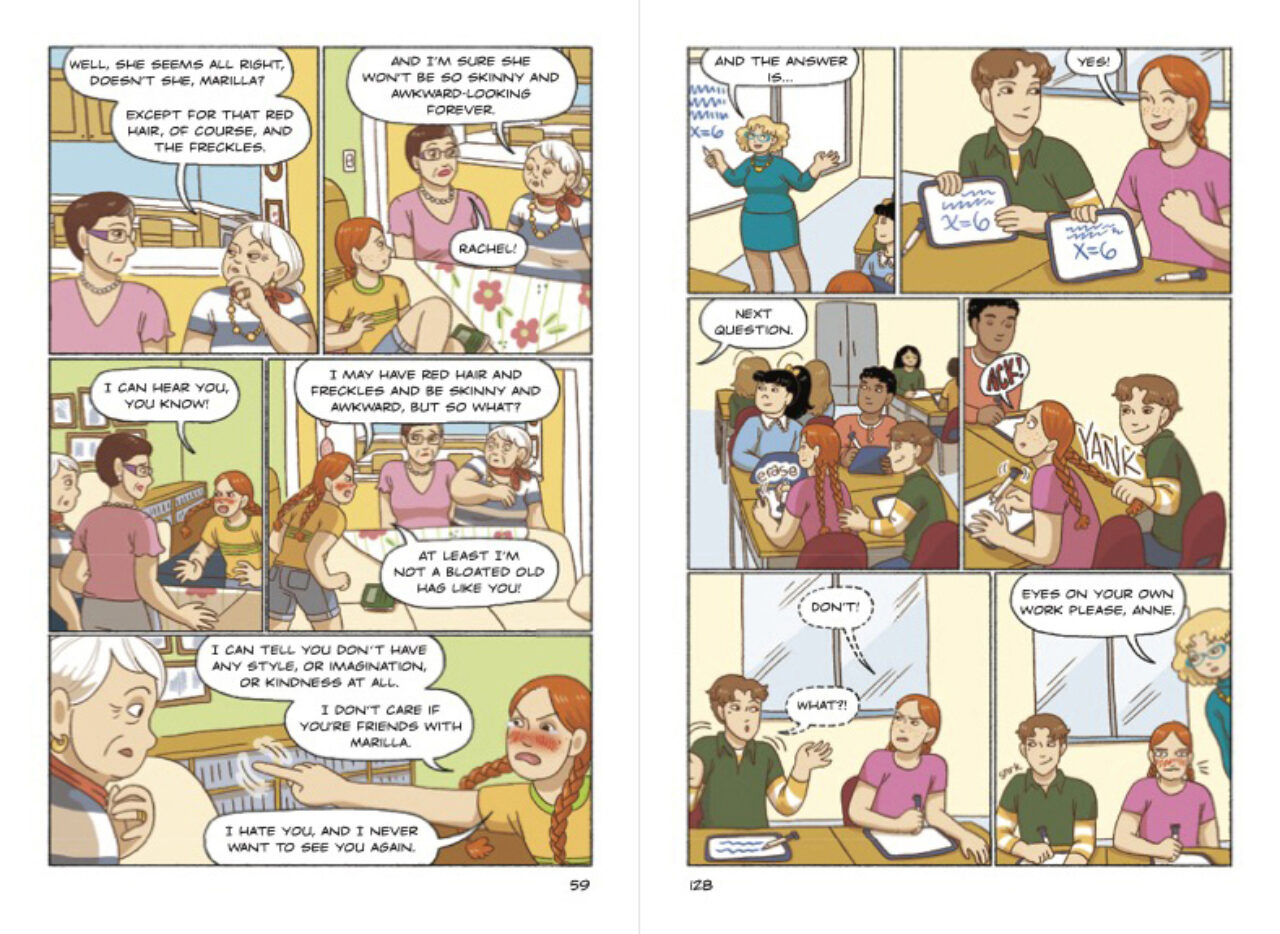 Turning subtext into text gives life to this part of the teenage experience. Doing so ultimately provides greater representation for young readers who may feel the same – or have friends going through that experience.
The illustrations and the nods to the original text add up to far more than heartwarming homage. Both new readers and lifelong fans of the original will enjoy meeting Anne's new family and friends while following along with her adventures. 

It's Anne, with an upgrade.
--
Visit ECU online today to learn more about studying Illustration at Emily Carr.