ECU News Roundup | January 12, 2023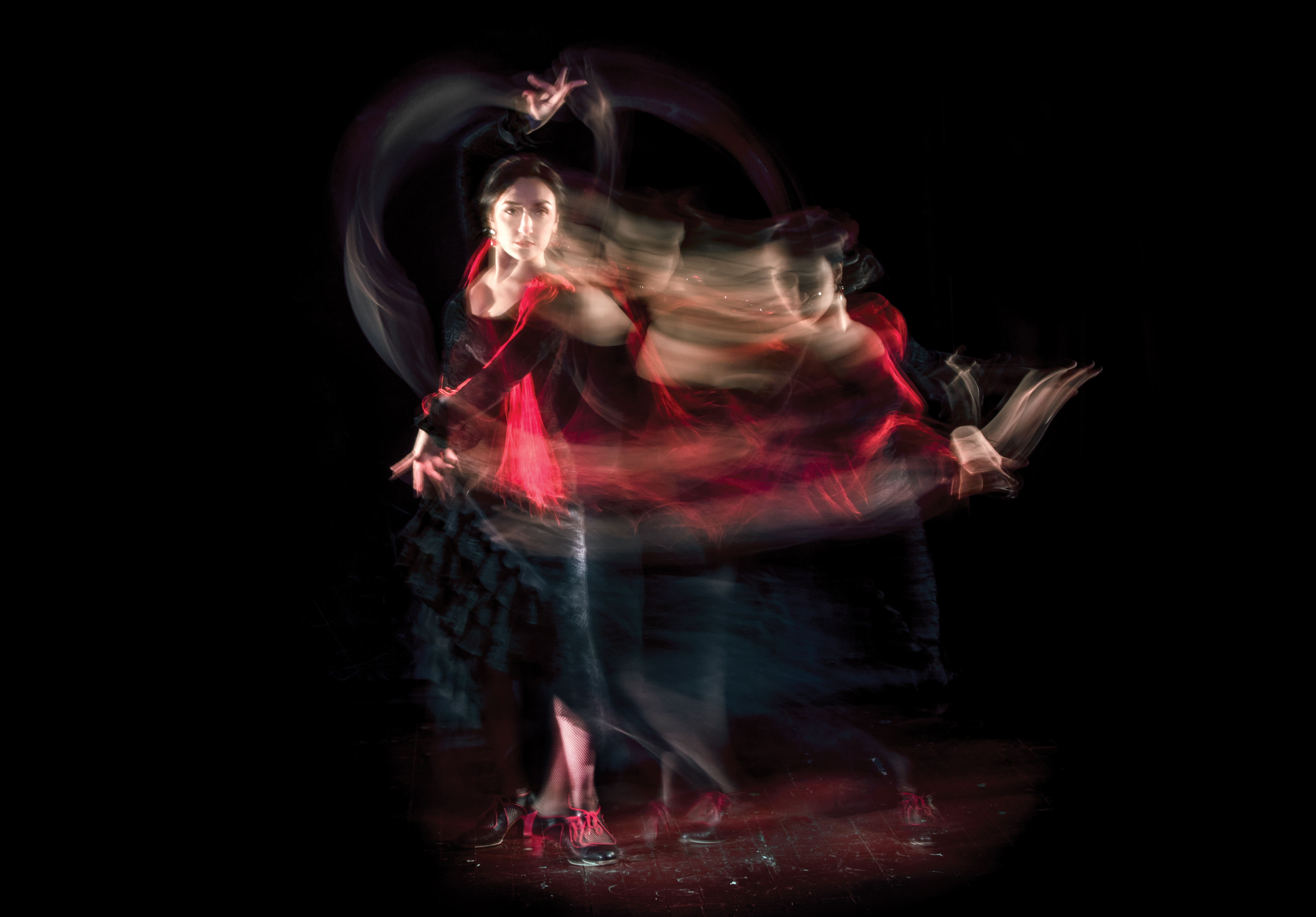 Posted on January 12, 2023
This week: Kara Miranda | Loretta Todd | Mark Igloliorte | Carol Gigliotti | Kemi Craig
Welcome to our semi-regular feature, the ECU News Roundup.
We were on an editorial break toward the end of 2022, so we've got a loooooot of catching up to do. That means you may see an extra roundup or two in the coming weeks.
We hope you enjoy this (belated) look at the media coverage our community has been receiving.
As always, we've linked to each article as an invitation to explore each of them more closely.
Thanks for reading, and happy new year to you!

Kara Miranda in the Georgia Straight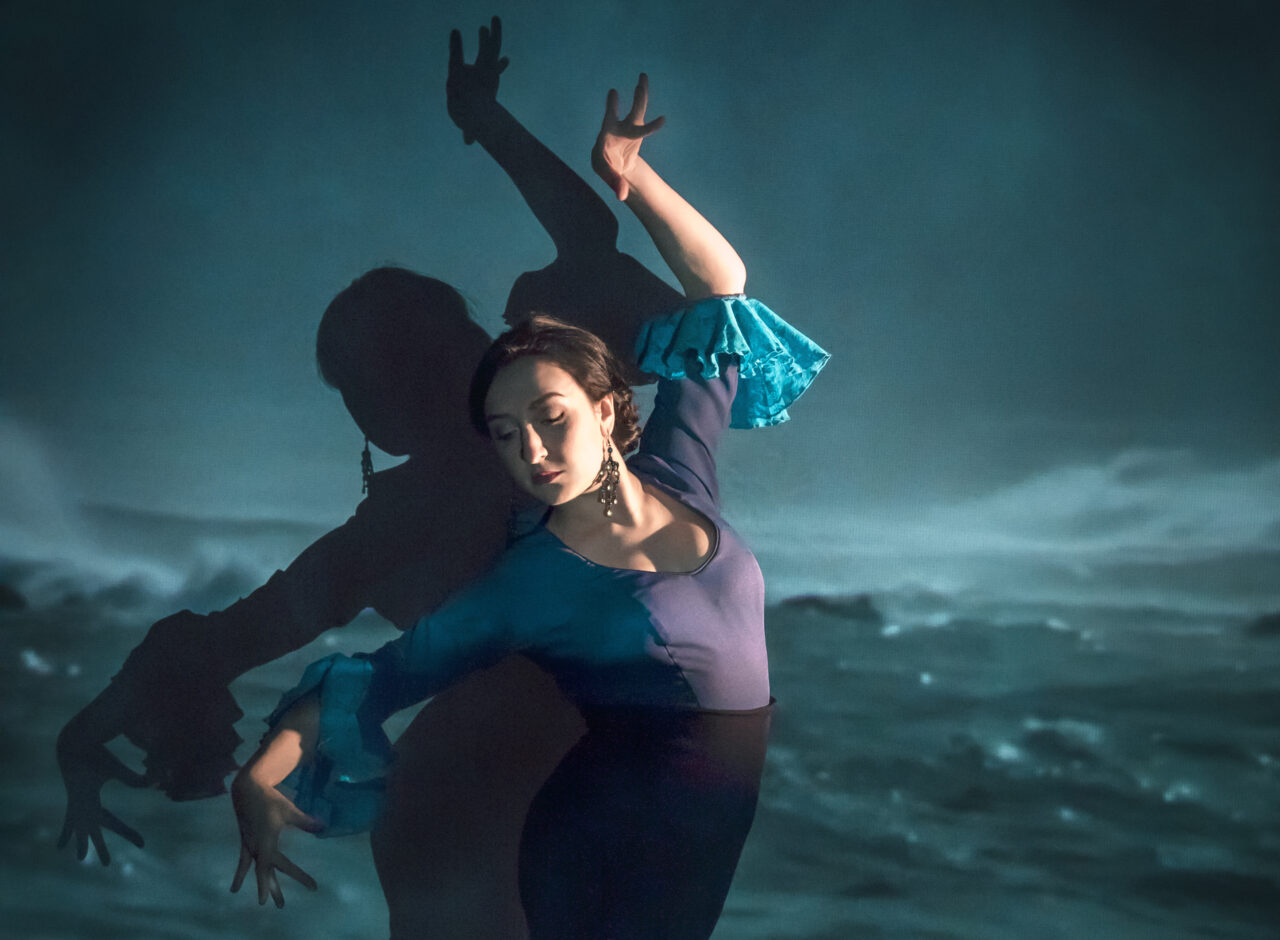 Victoria-born flamenco dancer and choreographer Kara Miranda (BMA 2010) was the subject of a feature in the Straight on the occasion of her fall solo show at the Vancouver International Flamenco Festival.
Titled Sombras/Shadows, the performance is partly inspired by the work of Swiss psychoanalyst Carl Jung.
"I'm basically incorporating visuals, audio and text … to show how flamenco can be connected with the different ideas of the shadow self that Carl Jung proposes," Kara tells the Straight.
"I've always been fascinated by psychology and dream analysis and that kind of work. So, I was really drawn to his ideas and just kept on reading more and more about it ... It's been a great journey."
Loretta Todd in the National Observer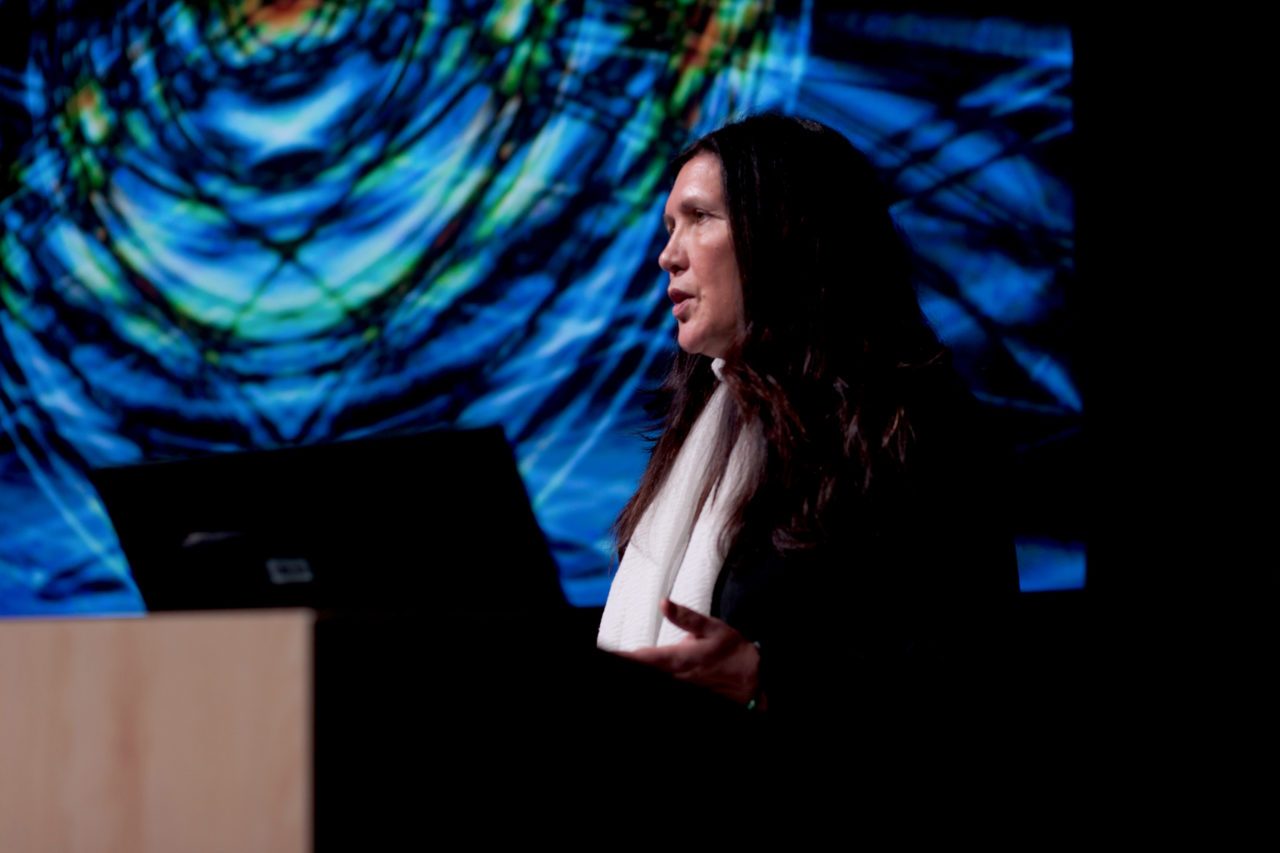 Filmmaker, founder and creative director of IM4 Lab Loretta Todd wrote an article for the National Observer on Indigenous relationships to technology.
The article was written in part to explore the IM4's new Virtual Production Innovation Studio, a collaboration with the Digital Supercluster's Talent and Capacity Program.
"This is about making traditional values and culture the foundation of advanced skills development in our community," Loretta writes.
"Technology and skills are not just career builders, but community builders. That's what makes our approach unique, but it can also be applied beyond the creative fields, in health care, education, environmental science and beyond."

Mark Igloliorte in CBC
The CBC interviewed Inuit artist and ECU faculty member Mark Igloliorte in the fall about his skate park installation at Nuit Blanche Toronto.
Titled Saputiit - Fish Weir Skating Plaza, the work transformed Toronto's Yonge-Dundas Square into a skate park that reflected the designs of Inuit fish weirs.
"To make the skateboard plaza, I was thinking about influencing the movement of the skaters and how a fish weir similarly influences movement in a low-lying river — so a community of people could be out together and harvesting fish together," Mark tells the CBC.
"There's an incredible diversity in the community of skateboarders. I think it's really cool that so many different people can come together sharing experiences, sharing a passion for an activity, and making space for one another."
Mark was also featured in episode 2 of Nuit Blanche's podcast, Belonging to Place.
Carol Gigliotti in The Scientist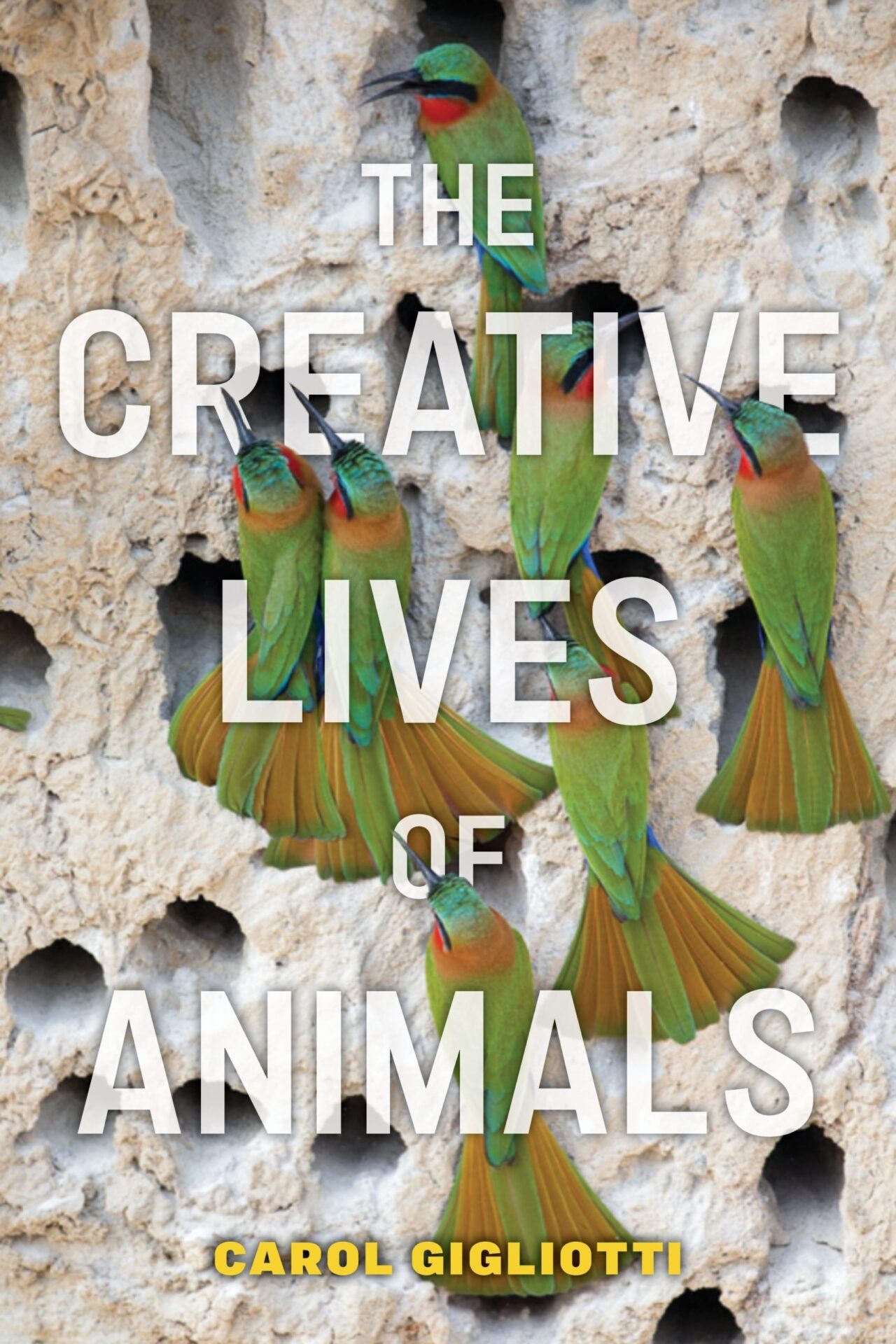 Artist, author and ECU professor emerita Carol Gigliotti wrote an article for life-science magazine The Scientist.
The article touches on themes explored in Carol's recent book, 'The Creative Lives of Animals,' published by NYU Press.
"[B]eing open to the possibility that creativity exists across species requires open minds, a willingness to see behaviours in a new way, and a comfort with complexity," Carol writes.
"These qualities, the same ones often associated with creative behaviours, will assist humans in understanding that the creative agency of animals is a foundation of biodiversity."
Keep your eye out for Carol's in-person appearance in March, 2023, at READ Books at ECU to give a reading of 'The Creative Lives of Animals.'
Kemi Craig is Victoria's Artist in Residence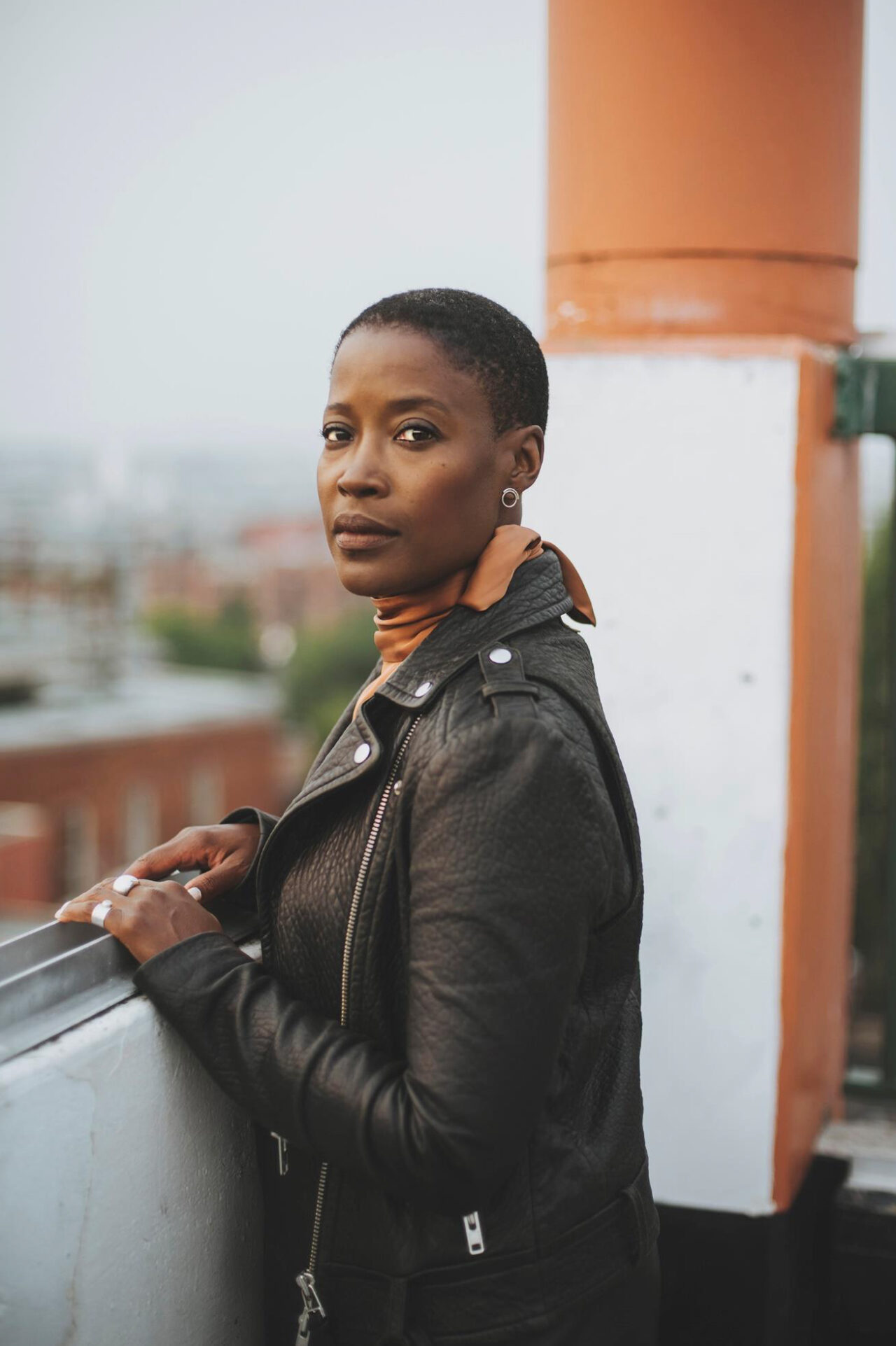 The City of Victoria recently announced visual artist Kemi Craig (MFA 2016) as its third Artist in Residence.
Over her two-year term, Kemi aims to create "multi-sensory, site-specific installations and performances" and share opportunities for art-making with residents and audiences.
As one of her first works, Kemi transformed an empty storefront into a projection screen. In a recent article, the Victoria Buzz dove deeper on the video projection, titled the space between.
"I am excited about the process of making art and working collaboratively to create performances that share agency with other artists, as well as create opportunities for audiences to participate by becoming activators and storytellers," Kemi says in a statement.
"The opportunity to serve as the artist in residence for the City of Victoria will assist me in bringing art to public spaces where people are every day. I look forward to creating alongside you all."
Get more stories like these delivered to your inbox twice a month!