In the News: Jagdeep Raina, Rozita Moinishirazi, Jaiden George, David Rimmer, Jason Dowdesdell
Posted on March 23, 2023
This week: Exhibitions, In Memoria and VFX industry moves.
Welcome to our semi-regular feature, the ECU News Roundup.

We hope you enjoy this glimpse of the media coverage our community has been receiving.
We've linked to each article as an invitation to explore each of them more closely.
As always, thanks for reading!

Jagdeep Raina at Libby Leshgold Gallery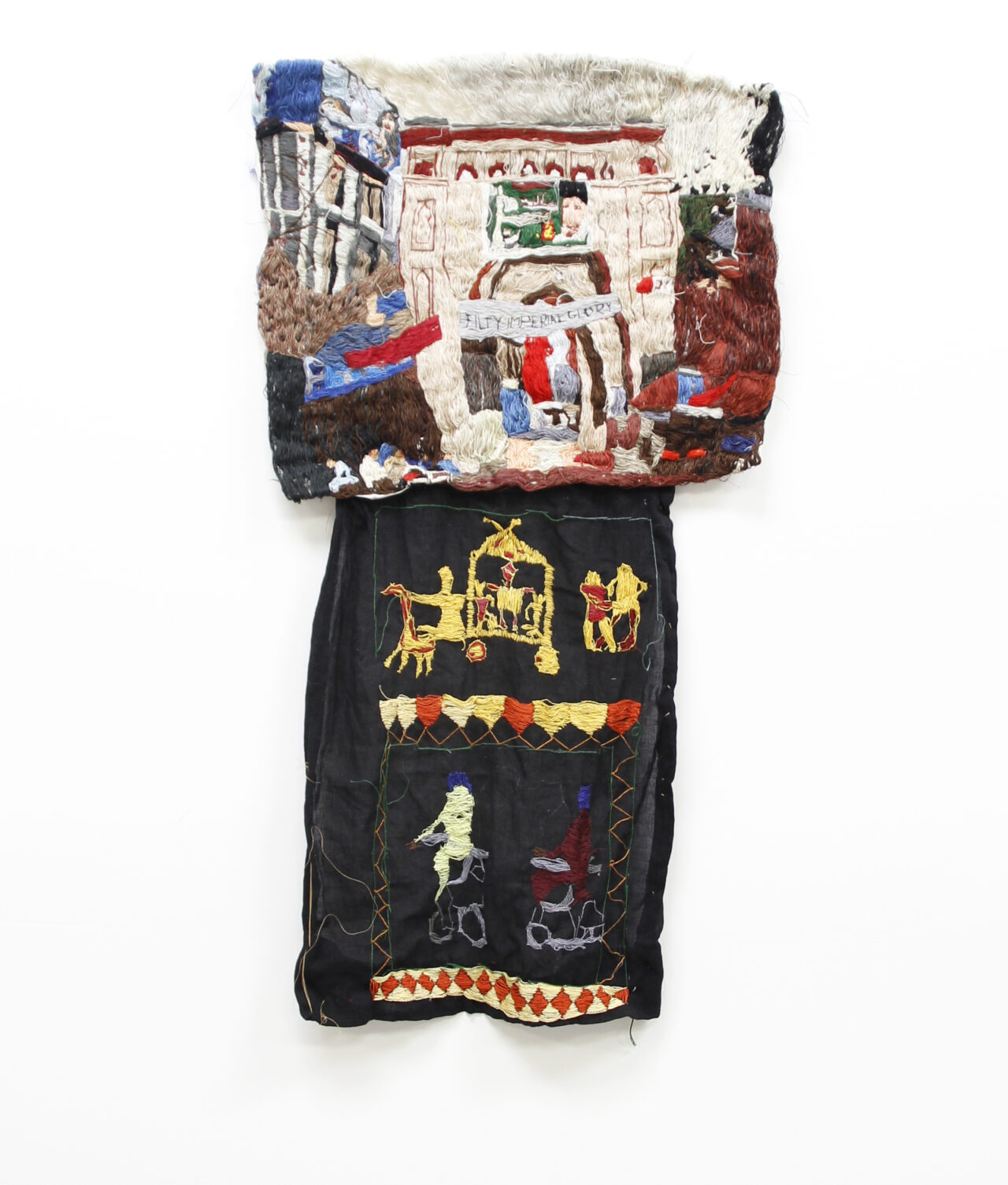 The Libby Leshgold Gallery's recent exhibition of works by artist Jagdeep Raina received thoughtful praise in a review by Yani Kong for Galleries West.
The show, titled everything left unsaid, was curated by curatorial assistant Troy Johnson.
"[I]n everything left unsaid, I found a pleasing connection between Raina and his works, conveyed through his gestural line," Yani writes. "The trace of his hand is always there. This generous tactility connects art and artist with the viewer."
Read our news release about the everything left unsaid now via ECU's website. And join us online for an artist talk with Jagdeep on March 29 as part of the Art Forums Lecture Series.
Rozita Moinishirazi at West Van Art Museum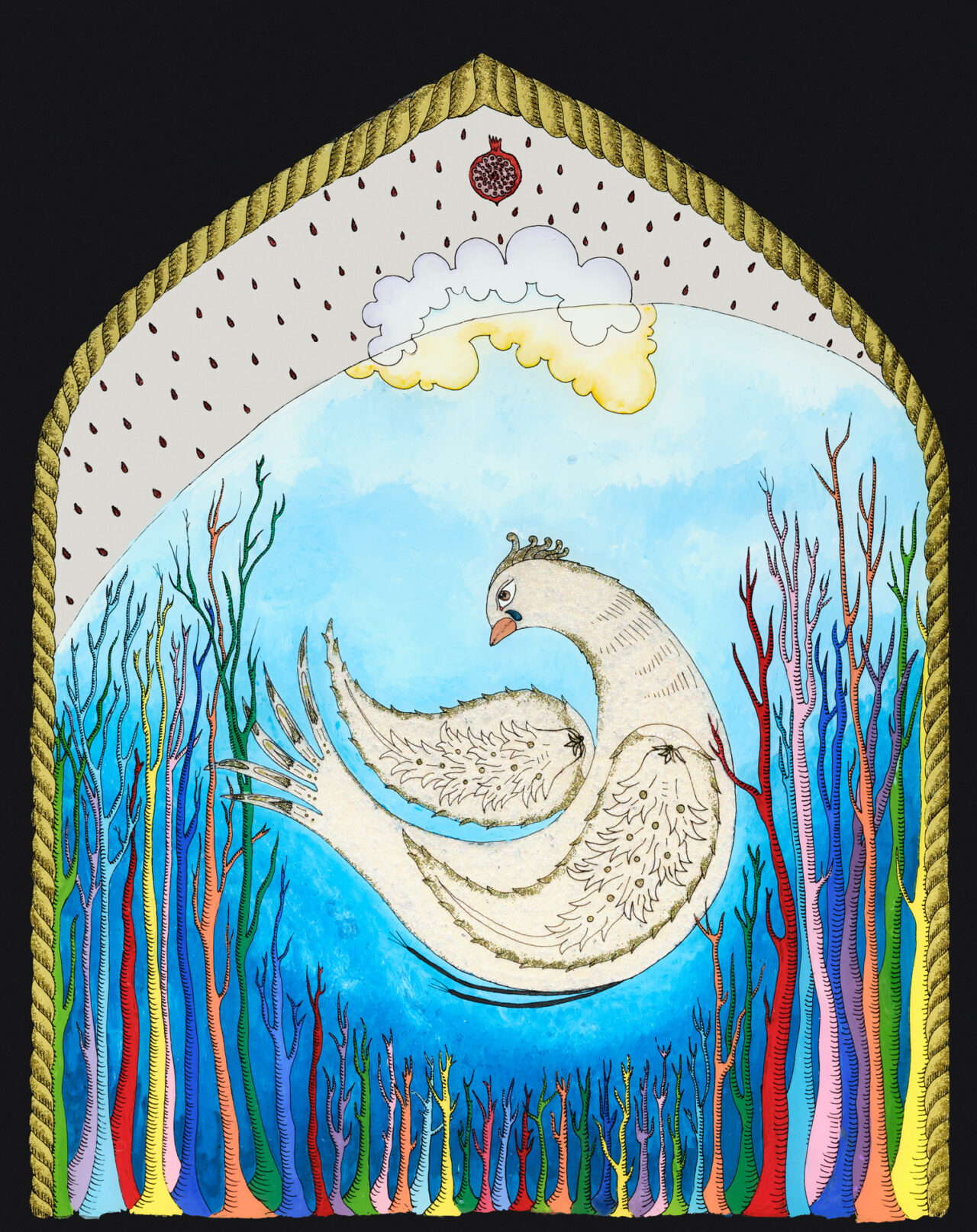 Works by artist and ECU alum Rozita Moinishirazi are part of a new two-person show at the West Vancouver Art Museum (WVAM).
Titled Under the Shade of the Lotus Tree: Pari Azarm Motamedi and Rozita Moinishirazi, the artists explore the lotus tree as theme and metaphor for "the Persian diaspora stemming from the Iranian Revolution and the fall of the Shah in 1979 in a new exhibition at West Vancouver Art Museum," according to Stir.
"Both artists are deeply inspired by Persian poetry, both historical and contemporary, which often carries multiple meanings and veiled political commentary," WVAM curator Hilary Letwin tells Stir. "They work in fairly traditional materials — watercolour for Motamedi and reverse glass painting for Moinishirazi—but their processes involve an act of translation from verse to the visual. They also share an interest in translating traditional Persian symbols into modern forms."
Under the Shade of the Lotus Tree runs through April 1, 2023. Learn more about Rozita's work via Instagram and her website.
Jaiden George at Exposure Festival
Work by artist and photographer Jaiden George (BFA 2022) was featured in CBC Arts' Feb. 5 newsletter.
Jaiden is showing through Feb. 16 in the International Open Call exhibition at the 2023 Exposure photography Festival.
Jaiden's work explores "the natural world through the lens of interpretation and narration," according to a statement on his website. "[H]e employs photography as a means to visualize and complicate the constructed realities that we project onto the world."
Visit Jaiden's website and follow him on Instagram to learn more about his work.
In Memory of David Rimmer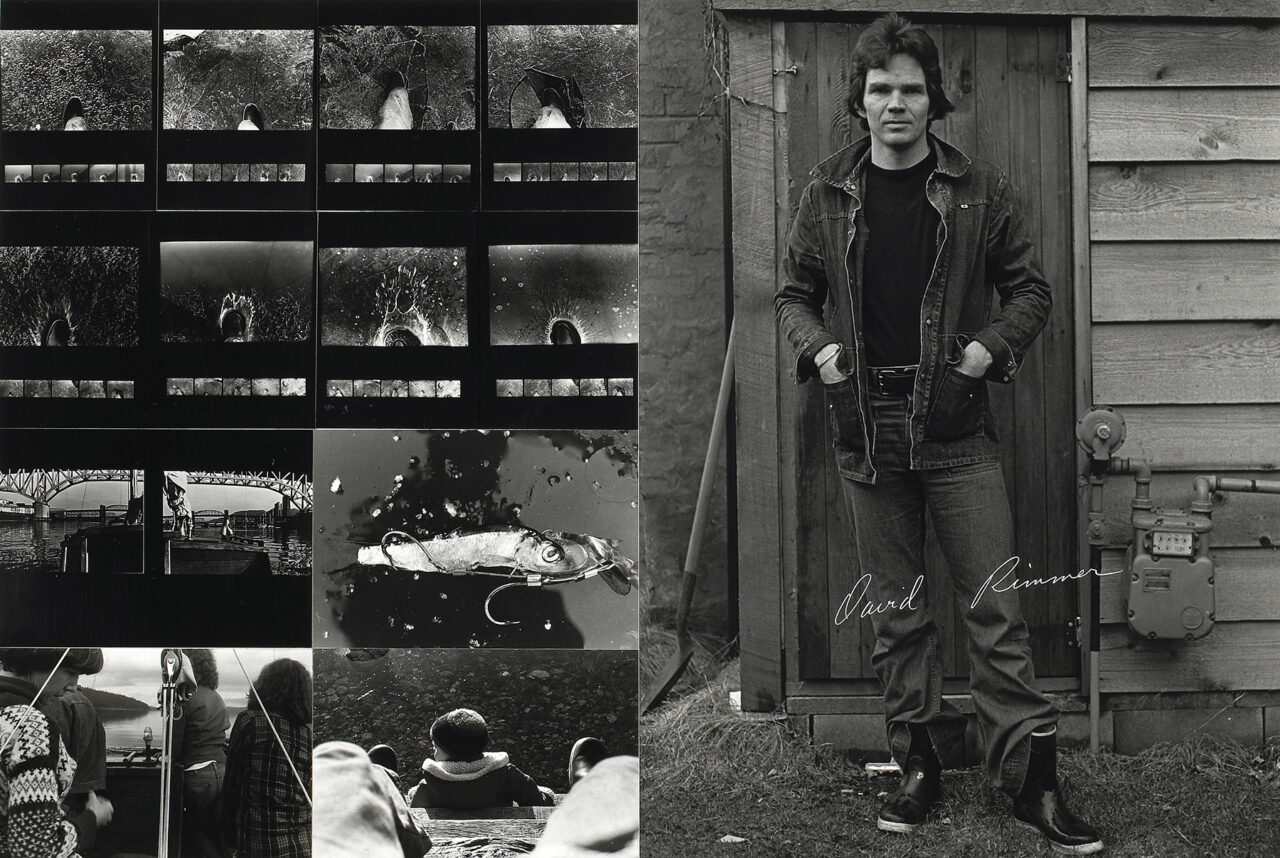 The news of the death of celebrated filmmaker David Rimmer was met by an outpouring of praise for his artistic contributions to cinema.
As noted by Janet Smith in arts and culture publication Stir, David was " a force on Vancouver's experimental art scene," whose films "often pushed into poetic and metaphorical new realms." He was also a longtime faculty member at Emily Carr University.
Canada Council for the Arts called David "one of the finest technicians of Canada's avant-garde film movement." Canyon Cinema, meanwhile, said David's "indelible films transformed our visual landscapes into subtle and meditative moving image poems." And The Cinematheque posted a message saying David's "distinctive, beautiful body of work leaves an indelible mark on cinema, artists, and audiences."
Watch David's 1972 film Variations on a Cellophane Wrapper via Vimeo. Watch a talk by David Rimmer about his creative process via YouTube.
Jason Dowdesdell to Head Cantina Vancouver
Filmmaker, VFX producer and ECU alum Jason Dowdeswell has been hired as executive producer and studio manager to oversee Cantina Creative's new Vancouver studio.
Jason's VFX and digital work includes credits for films such as Starship Troopers, Stuart Little, The Edge of Tomorrow and Iron Man 3.
"It's an exciting time to join Cantina Creative – the studio is breaking new ground with greater VFX capabilities, delivering outstanding work on global projects," Jason said in an Animation World Network article. "I have first-hand experience with the incredible pool of creative talent in Vancouver, and it feels like the perfect next step for Cantina's expansion."
Get more stories like these delivered to your inbox twice a month!