Paul Wong's Community is His Mentor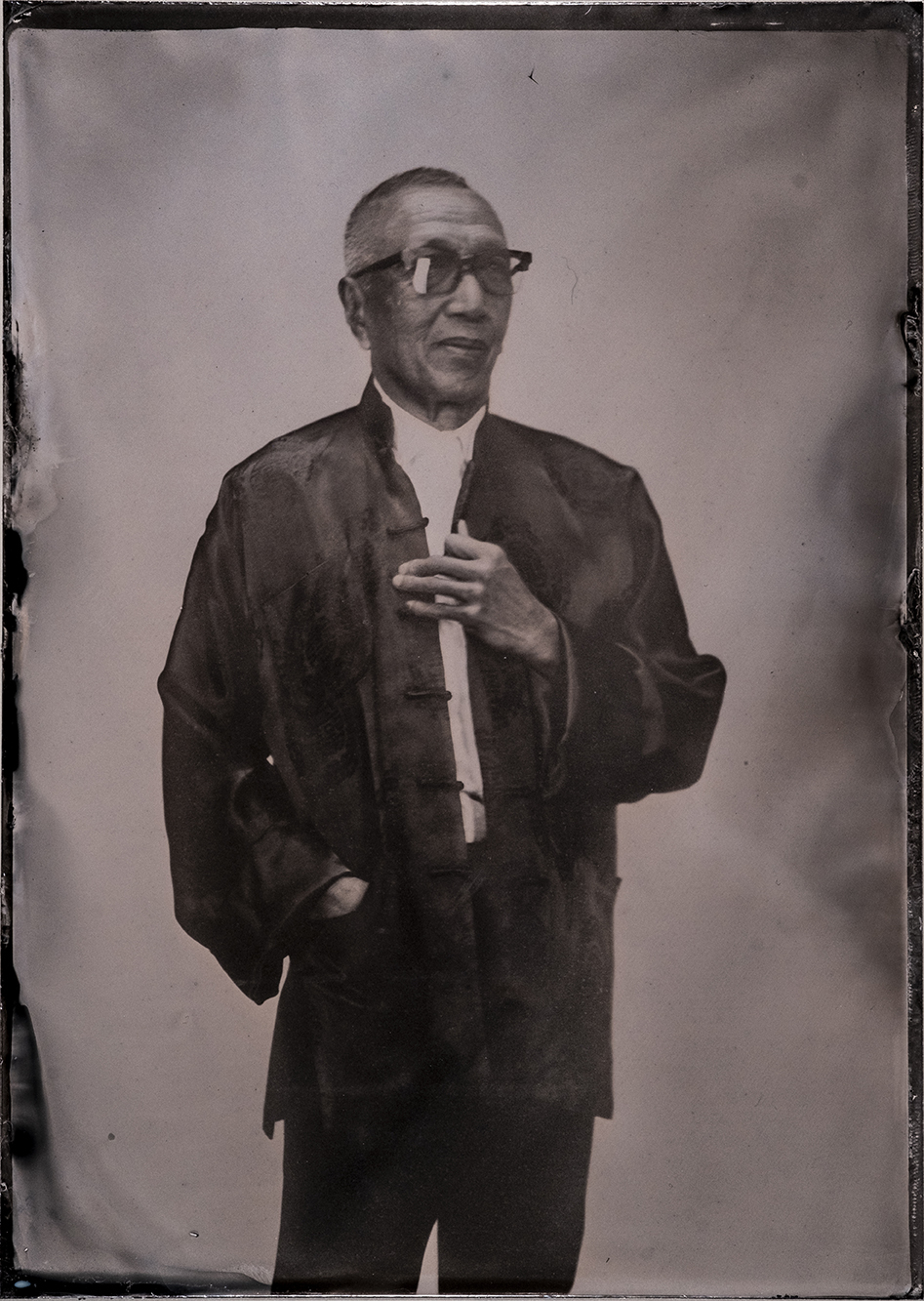 Posted on May 18, 2023
The celebrated multidisciplinary artist reflects on a series of landmark achievements on the eve of his 50th year as a professional artist.
To hear Paul Wong cite Picasso's monumental antiwar painting Guernica as a key player in his artistic origin story sounds at first like subterfuge.
Paul is known for a kaleidoscopic, often screen-centric practice that includes video, sculpture, performance, installation, event organizing and public intervention. His prolific output reveals a vision animated by lightness and mischief as often as candour and gravity.
But like much of Paul's work, there's more to his statement than meets the eye.
"It shifted the ground for me to see something that big and real," Paul explains of his first time standing before the mural-sized masterpiece.
"The fact that an artist could use his art to make a political statement and respond immediately to an atrocious moment helped give me permission. It showed me that you can make good political art."
Guernica responds to a moment of abject horror — the Nazi bombing of civilians in the eponymous Spanish village. And it does so without moralizing. Guernica doesn't wag its finger at anyone. But it does make its abhorrent subject impossible for a viewer to ignore.
"It's a visceral response," Paul continues. "It shows that you can be visceral and move viewers and governments."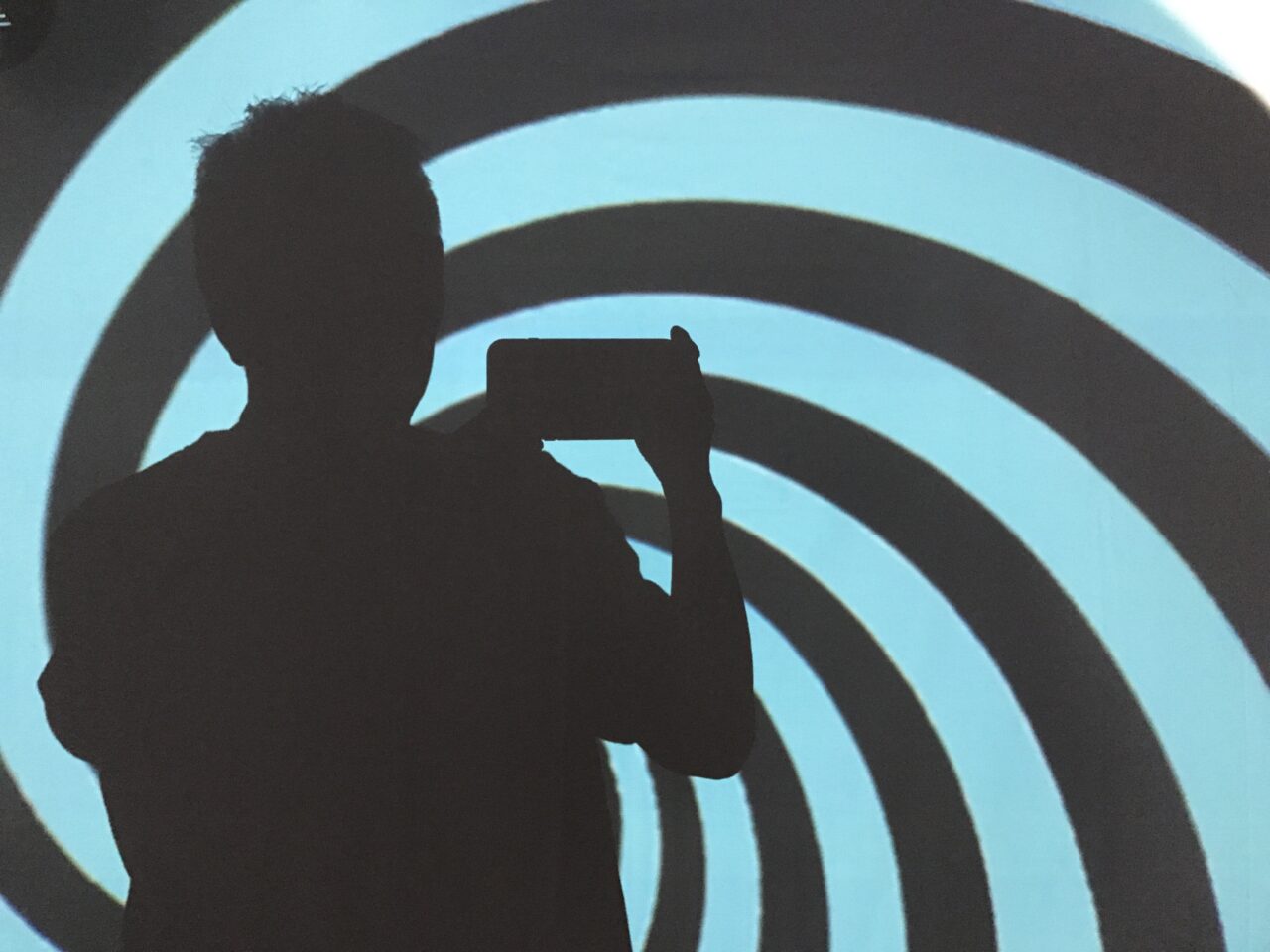 Paul had only recently graduated from high school when this revelation struck. He never attended post-secondary, he tells me. Instead, he dove straight into finding his way as a working artist. And despite his numerous awards and recognitions, being awarded an Honorary Degree from Emily Carr University still managed to surprise him.
But Paul notes education comes in many forms. This notion serves as something like a refrain as he looks back on 50 years of practice.
"I'm self-taught, but it's been a continuous journey of discovery," he says. "I'm always curious about the world. I'm always exploring and I always have questions. I'm always finding things, people of interest that I want to check out. It's always been about learning."
His enduring subject, he adds, has been his community. A remark he made during a conversation with Dana Claxton at a Love Intersections Hot Pot Season 2 series embodies this artistic focus.
"Community is my mentor," he said.
"I said it because I believe where you are, what you're doing, what you're responding to, who you work with and who you are, that's the community," he tells me. "Those are the things that keep me coming into the studio, keep me collaborating with people, keep me going out and engaging."
Through that lens, Paul has taken on some of the gravest and most challenging subjects of the day. He has made work addressing racism, homophobia, media bias, gentrification and historical erasure. Yet like Guernica, he finds ways to move viewers without scolding.
"Any great work of art has incredible ambiguity," he says. "I produce work that has ambiguity. Not to be mysterious, but to allow viewers to engage and to ask questions. To make space for that process. I'm not a documentarian. I don't believe in didactic messaging. I like to think I make experimental work that is very open for interpretation."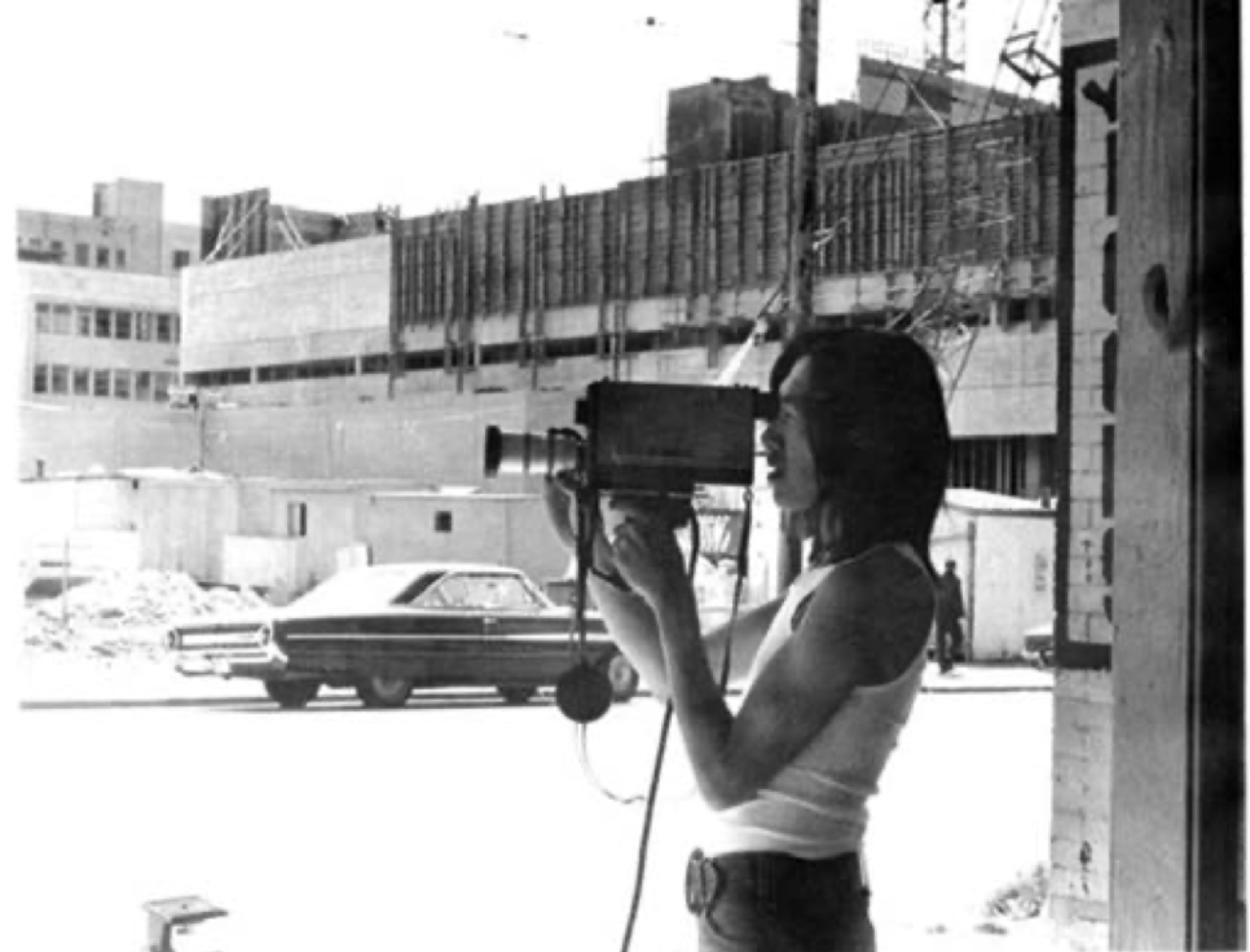 Paul is a longtime supporter of the arts and community more broadly. He founded artist-run groups including the Satellite Video Exchange Society (est. 1973, now the VIVO Media Arts Centre), which continues to be a major centre for learning for video makers, experimental artists and others. He served as producer and artistic director of the Pride in Chinatown festival for several years. And he is currently artistic director and curator of On Main Gallery (formerly On the Cutting Edge Production Society, est. 1986)
Paul's work often involves bringing people together through events, festivals, conferences and public interventions. And he is a fierce advocate for Vancouver's historic Chinatown neighbourhood, where he maintains a studio.
Paul's emphasis on community is partly grounded in his experience at the forefront of avant-garde video practices in the 1970s. An early adopter of the medium, Paul points to an unlikely muse.
"I've said often that I now give credit to all the gatekeepers and naysayers who made my fellow practitioners and me into outsiders," he says. "They didn't want to share their toys, their spaces, their resources. So, we created our own playground with our own players, with our own toys. And we made up our own rules."
That DIY ethos fostered a fearlessness that has defined Paul's work ever since. And it helped him stay true to the values that inspired him from the beginning.
"We always worked from the idea that a democratized media would give form and voice to marginalized communities," Paul says. "Our outsider status provided the opportunity to collectively own, critique, present and distribute our material. And in so doing, to create our own communities and audiences for it. Because there was no other support."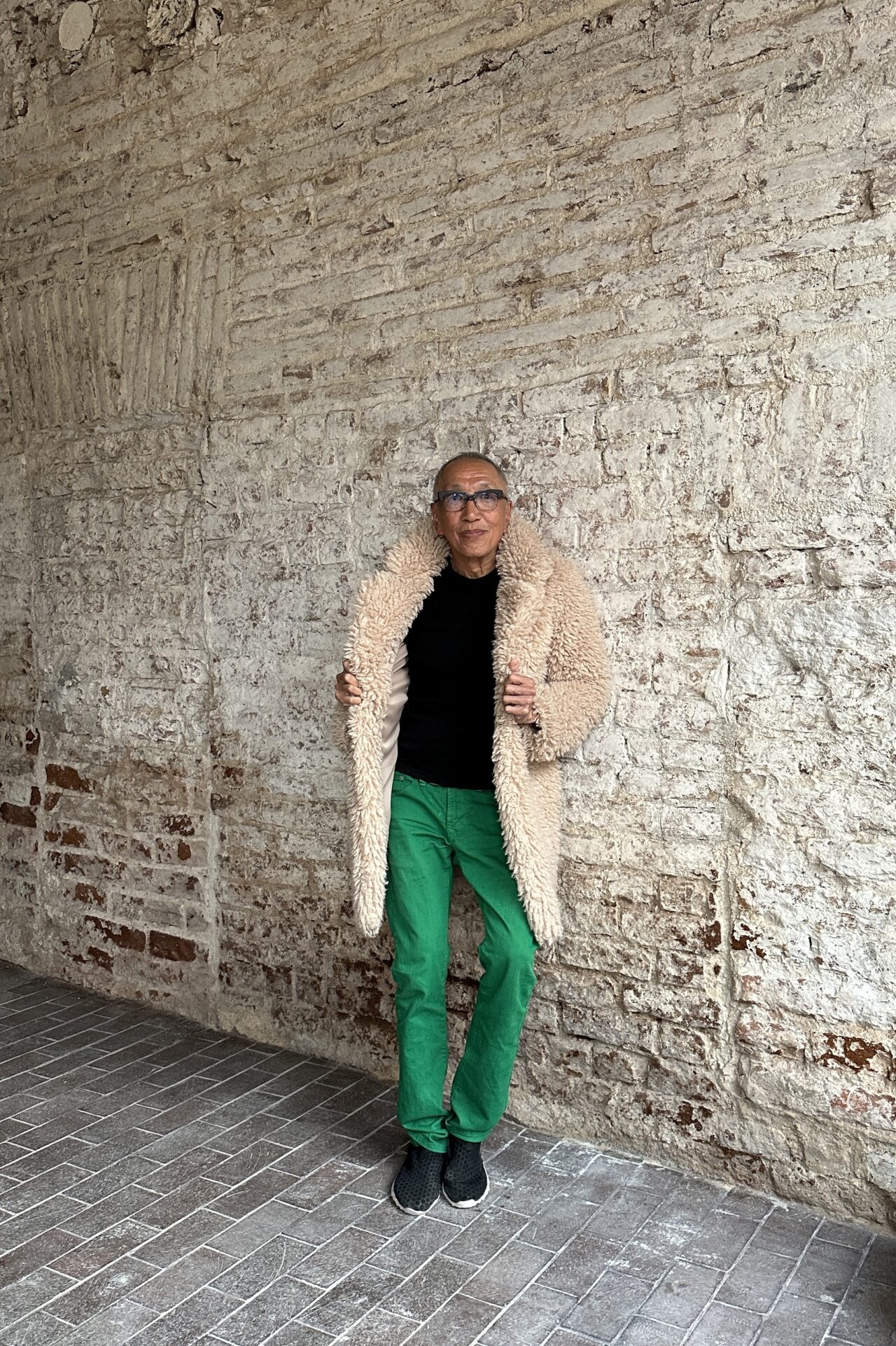 A half century later, Paul finds himself returning to Guernica. He recently secured a one-on-one viewing of the work as part of a new film, Paul Wong in Motion. The event feels like a landmark for the artist, even after so many remarkable moments.
It will have been 50 years almost to the day since he first saw the painting. It will have been 50 years almost to the day since Picasso died. And it is Paul's 50th year as a professional artist.
But Paul is characteristically resistant to making too much of the coincidence. It's a nice rhyme, he says. But in no way does it signal some kind of closure. Although maybe, he adds, it does resemble a kind of "beautiful circle."
"I'm not interested in a beginning and an end," he says. "I'm not interested in that story structure. It's fine just to do the middle."
Visit Paul's website to find out more about his work.
--
Visit ECU online to learn about studying in the Film + Screen Arts program at Emily Carr.
Want more stories like these delivered to your inbox twice a month?