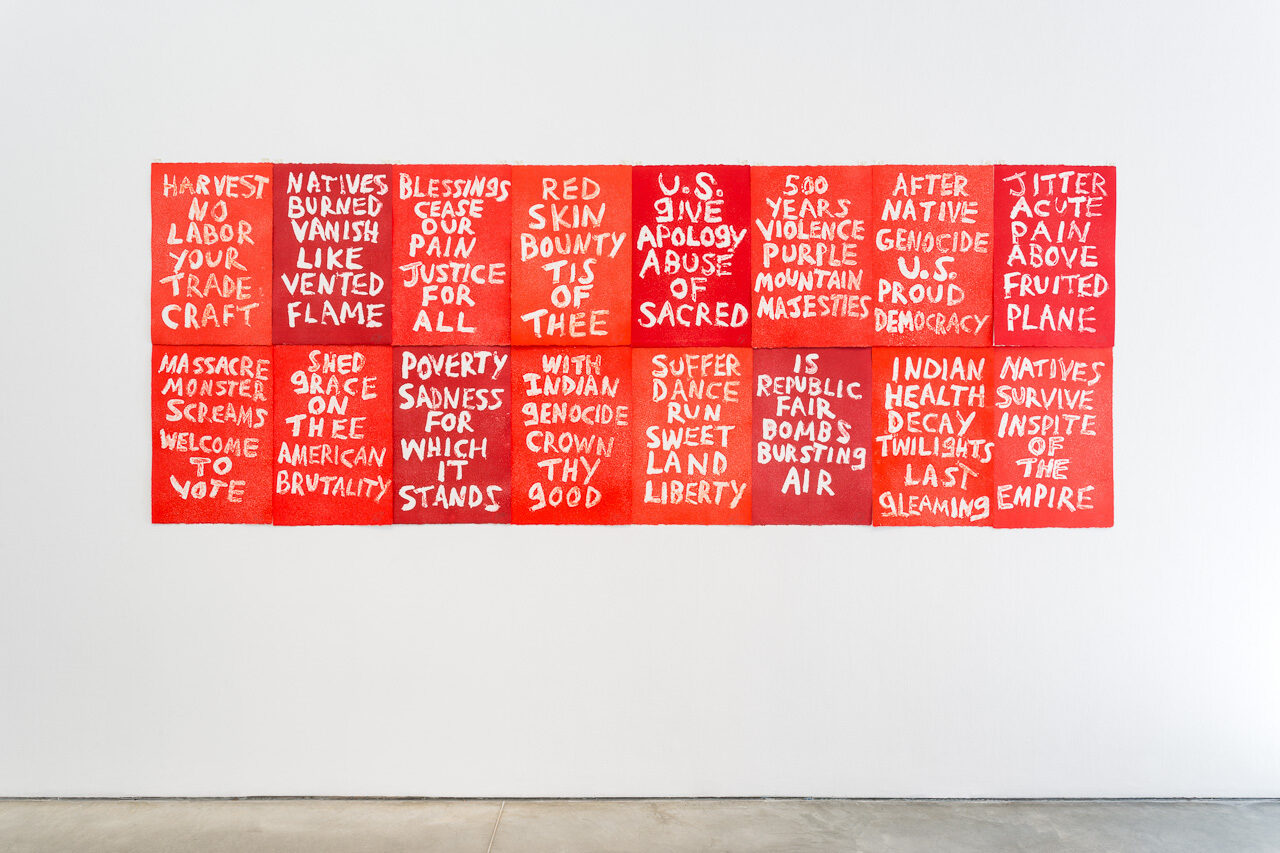 The Libby Leshgold Gallery oversees all University art collections.
The Dr. Yosef Wosk Masterwork Teaching Collection
Emily Carr University is pleased to house the Dr. Yosef Wosk Masterwork Teaching Collection. The Wosk Collection contains works by Cézanne, Rembrandt, Renoir, Riopelle, Cocteau, Chagall, Picasso, Manet, Miro, Warhol, Goya, Rauschenberg and many other artists.
Many of these prints have been digitized and can be viewed in the Emily Carr digital repository.
"This teaching collection will enable students to engage a series of original works, inspired by some of the best printmakers working over a period of almost five hundred years," said Dr. Wosk. In making this donation, Dr. Wosk noted that Emily Carr University "has become a symbol of the future of art development, both within our province and beyond our borders. It is a home, a hearth to many: a sanctuary where creativity reigns."
"One of the main pursuits of this collection is to overcome the lacuna between what a student might perceive from viewing instructional art from reproductions in books or slide projections compared to the visceral, tactile, and multi-sensory experience of a direct encounter with authentic examples of the genre," so said Dr. Wosk on donating the collection to the University.
The Wosk family has a strong tradition of philanthropy in Vancouver. Emily Carr is fortunate to enjoy the benefits of the family's interest in supporting education and the arts.
The Libby Leshgold Gallery Collection
The Libby Leshgold Gallery is committed to creating an art collection that aligns with the gallery's mandate and vision. Our main areas of focus include aboriginal artists, women artists, and materials related to artistic process such as sketches, studies, prototypes, and notebooks.
Image: Installation view, Genocide and Democracy, Secrets of Life and Death, 2016, Edgar Heap of Birds. Photo: Blaine Campbell