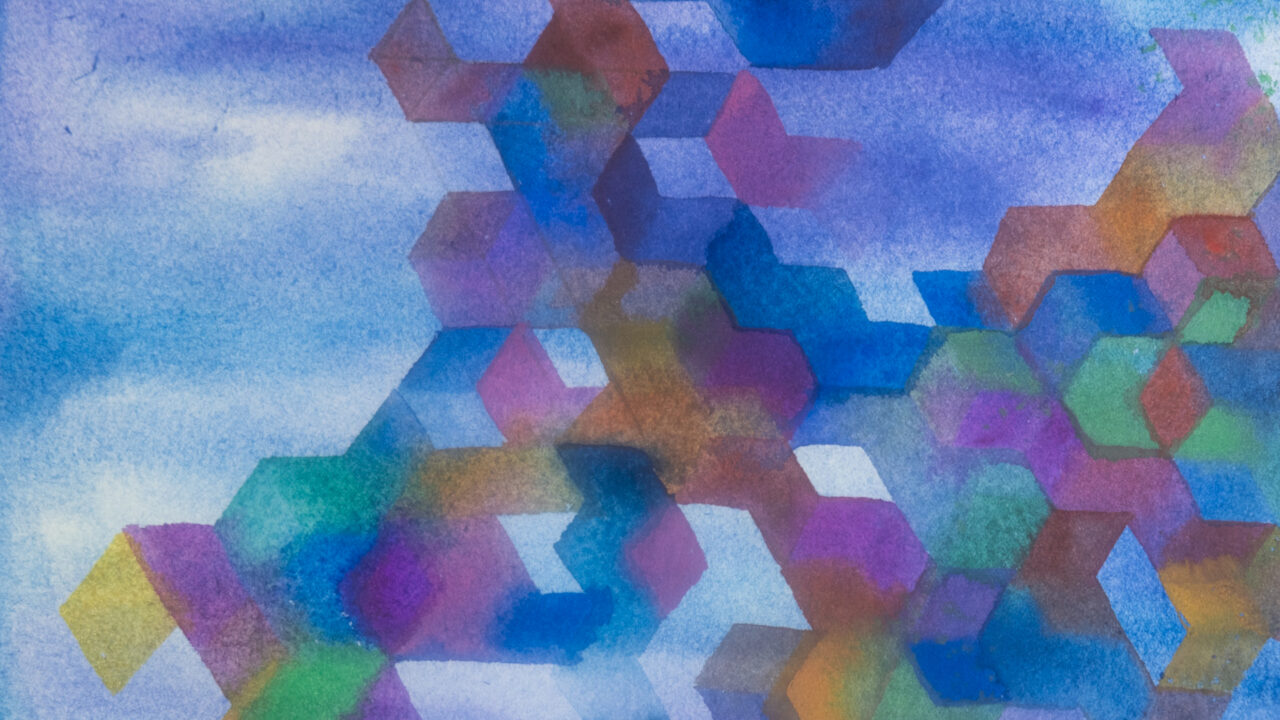 The Urban Screen, located on the north-east wall of the Wilson Arts Plaza, is an initiative of the City of Vancouver's Public Art Program in conjunction with the Libby Leshgold Gallery at Emily Carr University of Art + Design.

To date, the program has included the work of Barry Doupé, Dana Claxton, Marina Roy, Cole Pauls and as of March 21, 2021, Diyan Achjadi.

The screen operates daily from 8am-9pm.
For further information please contact Libby Leshgold Gallery.
--
Image: Video still, 'Hush,' Diyan Achjadi. Single viewing version: 11 minutes 17 seconds / Loop version: 11 minutes 14 seconds